How Our Top Performers Use Customer Insights To Break Down Marketing and CX Silos
Brynne Ramella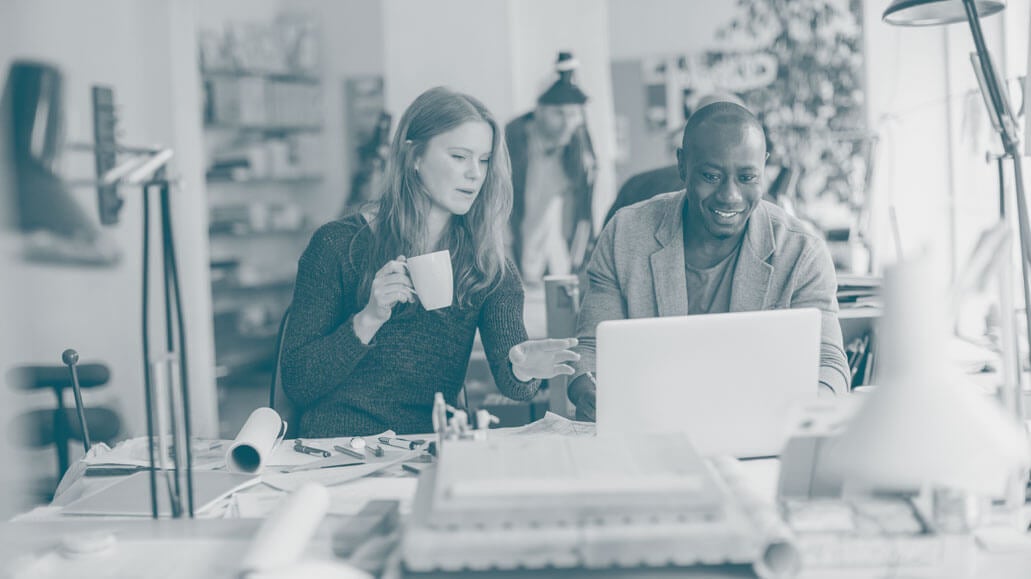 Responsibility for customer experience often falls on many different teams, which may unintentionally lead to silos across an organization. That means that expectations set by one group are not consistent with those set by another. Reputation's VP and Global Practice Head, Customer Experience David Mingle and EMEA CX Strategy Director Chris Sparling both have years of experience witnessing this and helping organizations break down silos through one key strategy — utilizing customer insights.
Both Chris and David recruited representatives from some of Reptuation's top performers to speak on this topic for both the U.S. and European Transform'21 conferences. David spoke to GM's head of Global Customer Experience, Brad Ross, Freshly's Associate Director of Innovation and Brand Experience Megan Merrick, and Kindred Healthcare's Director of Online Reputation Management Amanda Henson. Chris talked with KIA UK's Customer Experience Manager David Hart and Darren Bennett, Senior Marketing Executive at Southern England's Vospers Motor House. Chris and David spoke to these customers on the ways that their organization gathers customer insights and leverages it to improve their customer experience. Let's take a look.
GM on the Power of Individual Data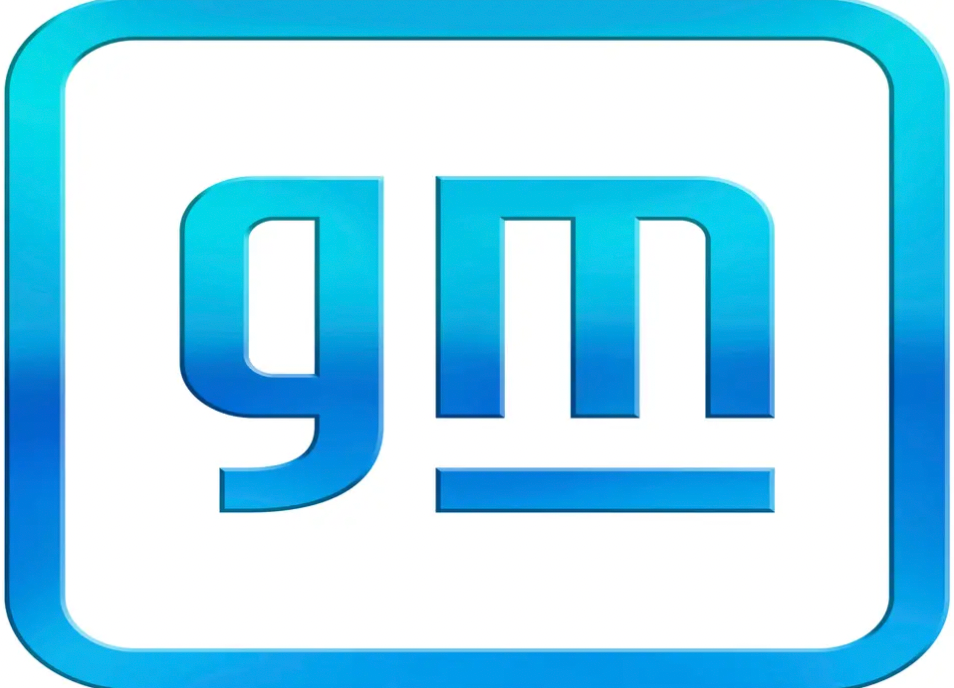 As David says, data is the best currency an organization has to bring people together. For the customer experience space, consumer insights is that currency. Brad's team receives several million customer surveys and reviews every year, so they have ample opportunity to use those insights at a variety of levels. The customer insights they pull out allow them to return to the larger organization and identify the pain points in the GM customer journey. From there, they nail down high-level strategies to fix those issues.
By working together, we were able to prove that every 30-40 point Reputation Score gain vs competitors correlated to an additional 1% in sales revenue. Dealerships like GM that partner with us to increase their score by +150 points saw 2x as many requests as the average location, drove review volume up almost 150%, ratings up almost ¼ star, and response rate up 20%.
We've previously reported that data such as this is a huge asset in improving the customer experience for your organization. In fact, big data or analytics has been cited in an Econsultancy and Adobe study as the most important emerging technology for enhancing the customer experience among 63% of U.S. senior decision-makers. That data can easily be taken from your customer surveys and your reputation management. 
Related: The Evolution of the Automotive Customer Journey
Brad shared that GM has a very specific strategy for analyzing feedback — going straight to the source. He said that his team monitors customer reviews and reaches out to the customer who left it. If the review was positive, dealers and field teams can reach out directly to that customer and thank them. But if the feedback is negative, a team member can engage directly with the customer in order to resolve their concerns. Either way, this lets GM customers know that the organization truly values their feedback. 
Freshly on Leveraging Social Media

Freshly exists entirely online — what you see is what you get. Because of that, the food subscription service gains a lot of customers through social media. As Megan says, Freshly has to meet the expectation set online in the real world when customers receive their boxes. A lot of those social media-savvy customers will head back online to tell friends, family, and Freshly themselves what they think about the box they received. 
This proves the power of social media in managing your online reputation. Your customers are absolutely discussing your brand on social media. You're putting your reputation and revenue at risk if you're not listening. In fact, studies show that customers will be willing to pay more if businesses respond quickly to complaints. Consumers generally expect a quick response time on social media. By deploying proper social media management to rise to that expectation, all teams within your organization can be informed of what they're doing well and where they can improve.
Freshly has one team in particular dedicated to acting on the customer insights gathered from social media feedback. Their order fulfillment team, which is a part of their customer experience department, works across various groups in the organization to provide a branded experience from an expectation standpoint to closing the loop on feedback. Becoming a Reputation customer has helped Freshly boost this mission — after they joined our platform, their customer reviews have increased 32%.
KIA UK on the Power of the Reputation Platform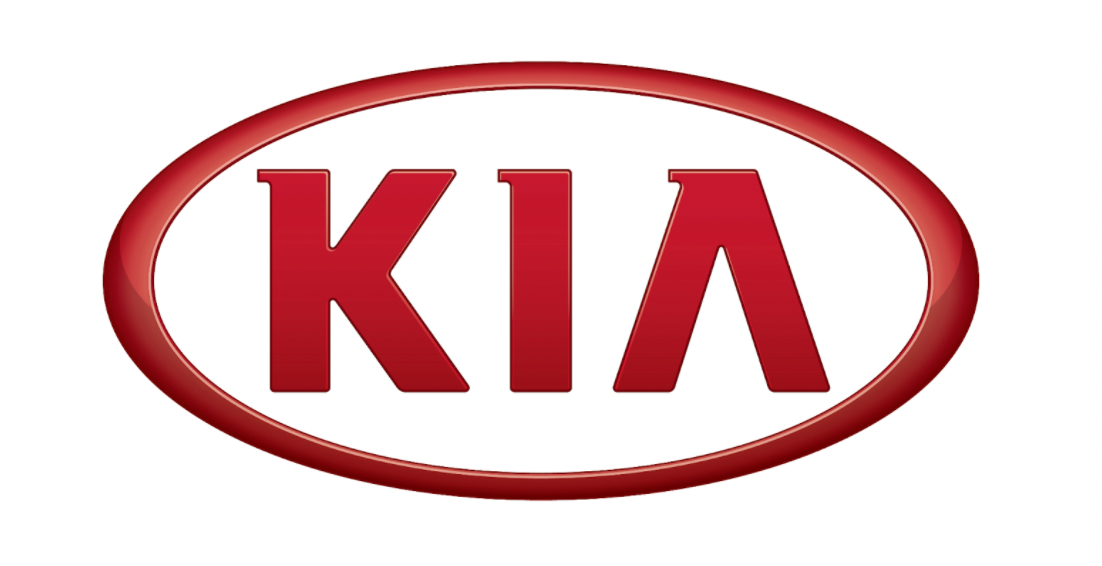 Speaking with Chris Sparling, EMEA CX Strategy Director, at Transform '21 Europe, David Hart offered insight into the importance of business listings to OEMs:
"When you look at the Reputation platform, and you actually see the engagement customers have with listings, and the amount of reviews they leave there – 6,000 reviews with 4.6 star ratings from this year alone – it's key that we work with our dealers to look at the platform, respond to those reviews, and manage those star ratings."
Related: Reputation Matters: 5 Factors Influencing The UK Car Buyer Experience
Elaborating on KIA's use of the Reputation platform, David cited its ability to comprehensively manage all aspects of online reputation and customer experience, including NPS surveys, as one of its major benefits to the company. At Reputation, we pride ourselves on doing it all for our customers. We integrate six key elements of reputation management into one cohesive platform. With all that valuable data centralized in one solution, it's easier to analyze customer sentiment and figure out the right next course of action to take. 
Driving action is the key to driving more revenue. As Chris said in our webinar, CX in 2021: Using Your Customer Feedback To Increase Revenue, measuring success by a metric such as an NPS score is a great way to see how well you are doing, but not how to get from point A to point B. Taking a step back and examining the small things that lead to your organization's success can help you make a difference. Since the Reputation platform houses your customer feedback from various channels, you'll have all the information you need right at your fingertips.
Vospers Motor House UK on the Transformative Nature of Reviews
Darren Bennett says Reputation's reviews module has transformed company culture: 
"Customers expect a response to reviews. Whether the review is positive or negative, they're expecting a response and by responding to reviews, our teams are showing they're engaged with those customers. Customers leaving reviews and calling out someone who's gone above and beyond has led us to do much internally in terms of rewarding employees based on what we see in reviews."
We've spoken before to the power of customer reviews. Our research shows that having 50 or more reviews can boost your search rank by 50% and your click-through rates by 266%, compared to companies with no reviews. But the only way you can harness that is by asking for reviews. It's important to find a strategy of asking for reviews that works for your customer base. Make sure everyone within your organization understands the importance of feedback. When you get your team on the same page, the strategies that you implement will be stronger than ever. 
Kindred on the Importance of Google Search

You can't collect honest customer insights if your customers can't find you online. Amanda said that Kindred tells its facility leadership and employees out in the field that their business listings are their digital front door, and they need to be as accurate and welcoming as your real front door. Kindred always goes to great lengths to ensure their hospitals are beautiful. But with the ongoing coronavirus pandemic, all eyes have been looking especially hard at healthcare organizations recently. So if vital information such as an address or phone number is incorrect, a patient may struggle to find a Kindred location in a time of emergency — that would reflect poorly on the business. After Kindred brought on over 700+ active users to the Reputation platform, they saw a 500% increase in new reviews. The healthcare organization likely wouldn't have received this plethora of feedback if its business listings weren't kept so clean.
Related: Mastering the Marketing Technology Stack for Healthcare
We previously shared the story of Hackensack Meridian Health, another healthcare organization that utilized its online business listing to attract new customers. But they struggled, given their lack of a strong presence in search results and on review sites. But after partnering with Reputation to manage business listings, location information and physician data, their results were impressive. Within five months, Hackensack Meridian Health saw a dramatic increase in business listings views and an average star rating increase from 3.8 to 4.4 stars. 
Both Transform'21 panels demonstrated just a few of the ways that Reputation provides value to our customers. Ready to put these insights into action? Contact us today and we'll help you break down silos across your business.
Interested in revisiting more Transform'21 content? All U.S. and European sessions are now available on-demand.