Turn feedback into the fuel for your business growth with our insights, tools and ticketing system.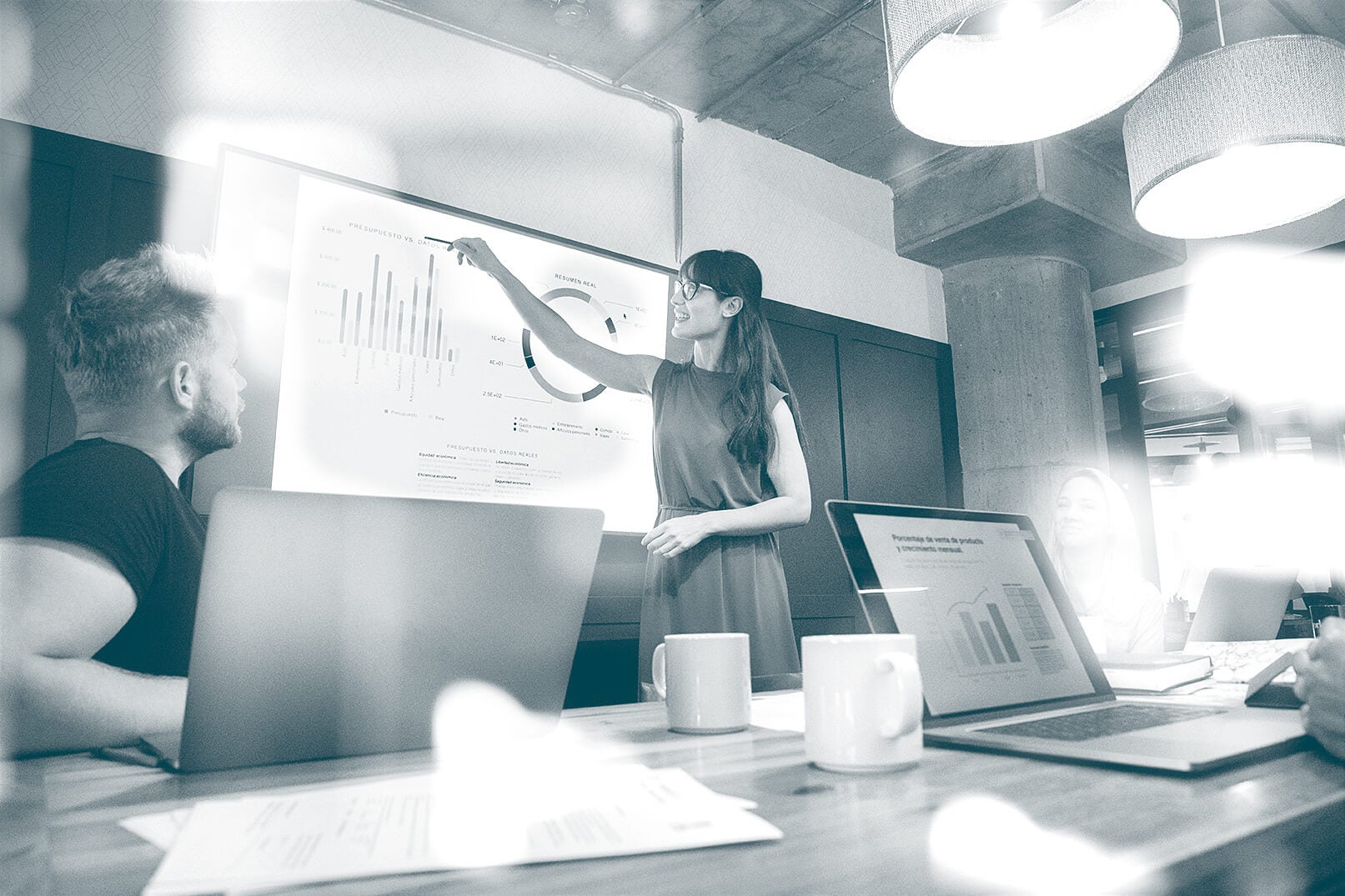 All Feedback in One Place
Bring together all your review and survey data in one centralized location to understand what your customers are saying by topic or theme.
Understand positive or negative customer sentiment for your brand or locations. Uncover your strengths and weaknesses, then figure out how to improve.
Act on High-Priority Problems
Close the loop on customer feedback with easy support tickets. Use them to track customer response efforts or internal business changes.

Scentre Group
(Westfield)
Scentre Group, the owner/operator of Westfield Shopping Centers in the Australia/New Zealand region, came to Reputation wanting full visibility and analysis of the Voice of the Customer across all channels. They've used Insights to find and fix parking issues at a number of their centers, and have relied heavily on Actions to drive their customer response rate up to 90 percent.
Supercharge the Power of Reputation
Ready to see how you can
make big CX improvements

with Insights & Actions?