Integrity is the Key to Building a Solid Online Reputation
Reputation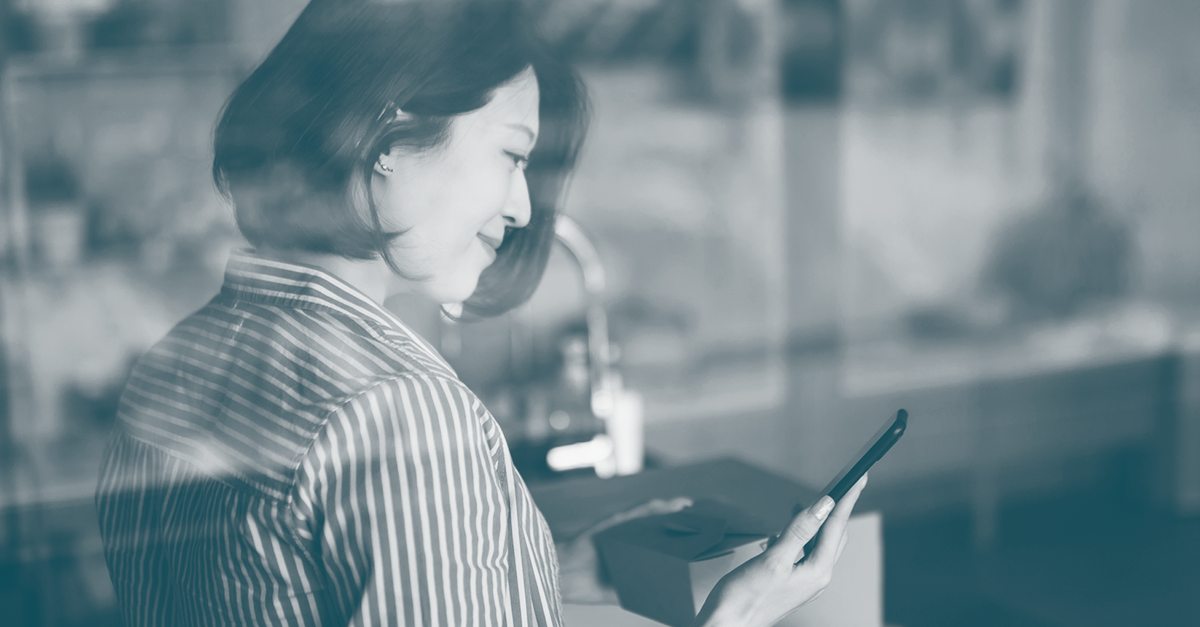 Fake online reviews may run rampant among companies in a host of industries on the web, but the best way to build a solid online reputation is through integrity. According to Gartner, up to 15 percent of all online reviews are fake.
Major search engines such as Google and Facebook go to great lengths to try to shut down the practice of "flooding" with moderate success. But some still get through. When people find out that a company is posting fake customer reviews, it can make Google reputation management a lot more difficult.
Consequences of Fake Reviews
A recent article on SearchEngineLand.com, warns against creating fake Google reviews. It stated that some SEO companies create fake reviews for clients to help them achieve better search engine optimization (SERP) rankings — but in doing so, they're breaking the law. In fact, 19 SEO companies in New York were fined for the practice. Detecting fake reviews is possible, and therefore never worth it.
Businesses can face steep fines for posting fake reviews about themselves. For example, in March this year, the FTC fined a car dealership group more than $3.6 million dollars. But more importantly, a loss of reputation integrity can have severe financial consequences. It breaks consumer trust and no level of Google reputation management can get that back.
Unethical Business Practices Don't Pay Off
Posting fake reviews isn't the only unethical practice. "Pathing" — soliciting and streaming reviews only from happy customers — is another tactic that misrepresents customers' experience. Offering customer incentives for positive business reviews is another common practice that is highly unethical and results in a very biased representation. Incentives can be anything from a discount on services to free products or prizes.
Typically these practices backfire. One of the many benefits of customer feedback is that it can alert your company to potential customer experience issues you may have otherwise not been aware of. Although having all 5-star reviews may help you rank higher and attract customers for a while, customers catch on fast. One research study found 95 percent of consumers doubt the validity of reviews when they don't see bad scores, further proving the benefit of business ethics.
The Importance of Reputation in Business
The goal for companies looking to maintain honest Google reputation management should be to offer a balanced, accurate representation of their level of customer service. To do this, it's essential to ask for reviews from every customer — not just the satisfied ones, but the unhappy customers too.
Most reviews are positive, but happy customers are less likely to spontaneously leave a review on their own volition. You have to ask all of them.
The more reviews you have, the less an occasional bad one will affect your ratings and SERP rankings. Google uses the arithmetic average to determine ratings. They simply add the number of stars together and divide by the number of reviews. So if you have nine 5-star reviews and one 1-star review, you'll still have a 4.6 average — which is not only high, it's believable.
What's more, negative reviews can shed light on service issues or recurring complaints, enabling you to take swift action to improve the customer experience.
Why Customer Feedback is Important
Maintaining reputation integrity requires asking for candid, unbiased feedback from all of your customers. Making it easy for customers to submit reviews on your business listing is the starting point. An online reputation management (ORM) platform provides tools to request reviews immediately following customer transactions, making the process straightforward, repeatable and automated.
That's why figuring out how to ask for feedback from customers — whether satisfied or disgruntled — is the right thing to do. Not only does it demonstrate your integrity, but it's also better for business. If you're transparent about how you treat your customers, the public will respond favorably. They'll see for themselves that you're committed to transparency and improving customer service — and they'll trust you.
---
Mark Lange is Chief Marketing Officer at Reputation.com. He has held founding marketing, sales and product leadership roles in successful information and enterprise SaaS ventures, many of which have been cited among Information Week's Top 100 ASPs, Forbes's Best of the Web and Upside's Hot 100 Privately-held Companies.