It only takes a few unhappy customers to damage the one thing that could have taken your organization years to build — your trusted reputation.
The good news is that happy customers who enjoy positive experiences can stack the odds in your favor. According to Marketing Insider Group, 72% of happy customers will share their positive experiences with six or more people.
How do you give your customers an experience that will make them happy enough to share your brand with others (aka become loyal ambassadors)? The short answer is data.
Big data or analytics was listed as the most important emerging technology for enhancing the customer experience among 63% of U.S. senior decision-makers.
Related: How Reputation.com Does It: Reporting & Analytics
Here are some ways to use data to improve the customer experience.
Map the Customer Journey
Where are you not delighting customers? Or, more importantly, where are consumers experiencing friction and frustration with your brand?
To answer these questions, map out your customer journeys to get a comprehensive view of the path consumers take to find you and what channels they prefer (or don't prefer). Then, uncover customer behavioral data (their choices, concerns, sticking points, behavior, etc.) across every one of the consumer journey touchpoints to determine where you can improve and  where you can make good experiences even better.
From customers' initial interaction with your brand, to the social channels they frequent, to the engagements with your support team and their behavior on your website — each touchpoint gives you an opportunity to improve their experience and delight them further.
Related: Kickstart the Retail Customer Journey with Google Managed Services
Here is more detailed information on how to build a customer journey map (with a bonus free customer journey template) and how to leverage its data to improve the customer experience.
Customer Surveys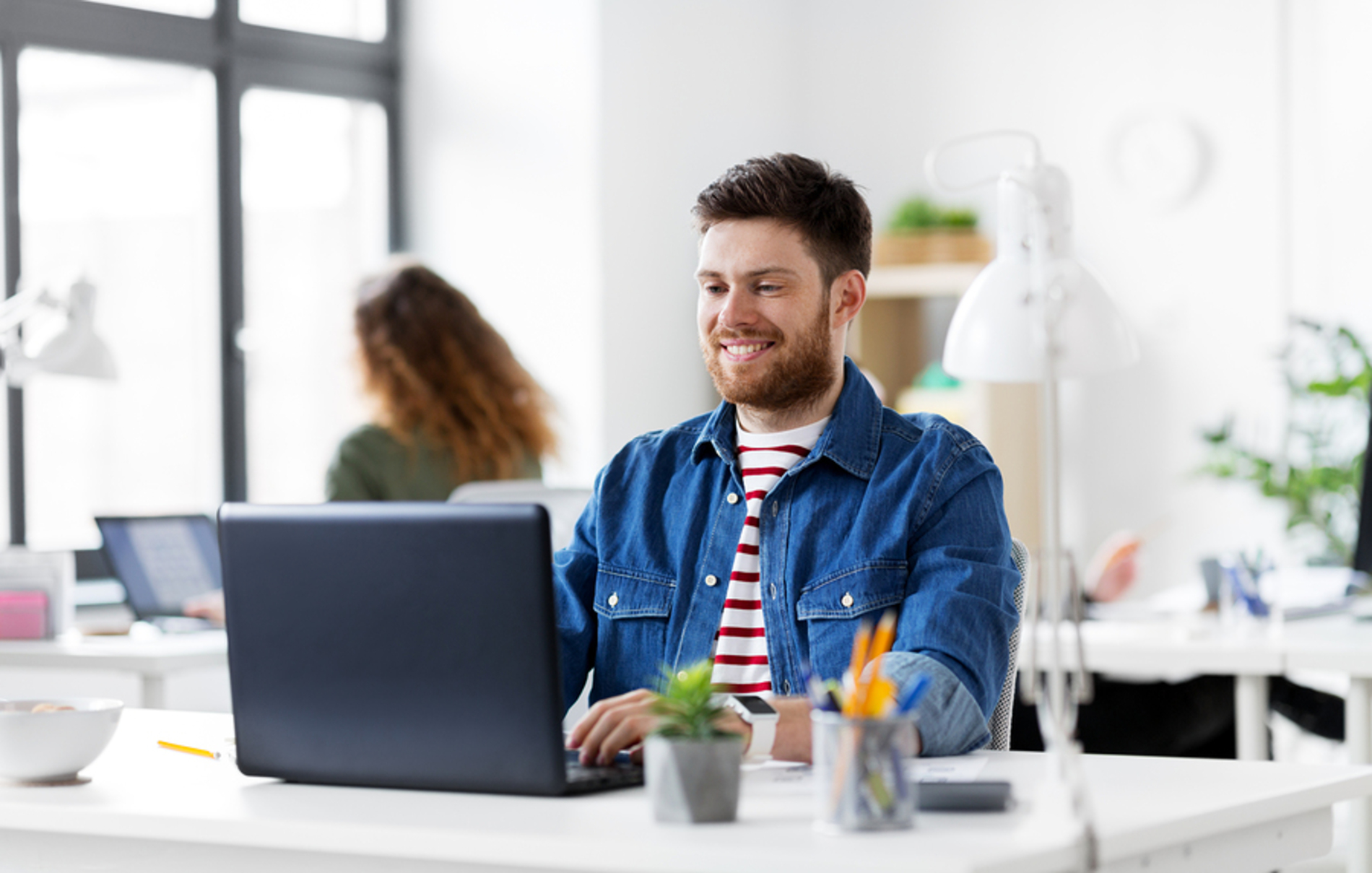 Data from customer satisfaction surveys provides candid customer feedback on how your services are faring in the marketplace. This data also lets you get ahead of potential brand backlash, because it reveals problem areas that could result in negative reviews or, worse, a damaged reputation.
The data you collect from your surveys must be actionable, allowing you to take action immediately to affect positive change.
Here are some tips on producing valuable surveys:
Keep them consistent and on-brand; recognizable to your customers
Send surveys via SMS for increased response
Send surveys via the method your customers would prefer.
Use customer survey feedback properly to build trust, loyalty and local advocacy.
Related: Conversational Surveys: What Are They and How Can They Benefit Your Business?
To gather actionable data, use an advanced survey solution that includes in-depth survey analytics to analyze customer feedback by attributes such as confidence, communication, appearance and overall satisfaction. Assess performance across your locations, and also assess where you stand in relation to competitive industry benchmarks.
Use the survey data to schedule customer issue alerts and monitor trends, and act on them immediately to make customers happy and improve their experiences with your organization.
Reputation Score and Management
Every word your customers speak online about your brand — whether or not you are listening — directly affects your bottom line.
Monitoring brand mentions and reviews increases visibility and gives you insight into the company weaknesses that may be preventing you from satisfying your customers. Using this data the right way bolsters your reputation, thereby building trust.
Related: Introducing Reputation Score X
How do you use this data to optimize the customer experience?
Manage your reputation and keep tabs on your reputation score by taking advantage of our powerful data-driven solutions. They provide a comprehensive view of how your customers perceive and communicate your brand across all locations. Also, you can review all of your customer data from one centralized interface and use it to drive positive reviews, implement company improvements and receive higher ratings — all key revenue-driving initiatives.
To get a better idea of how our solutions can drive leads, attract customers and increase your bottom line, browse our real-life customer success stories.
Download our Top trends for online reputation and CX management report.