5 Customer Experience Tips for Retailers During The Holidays
Reputation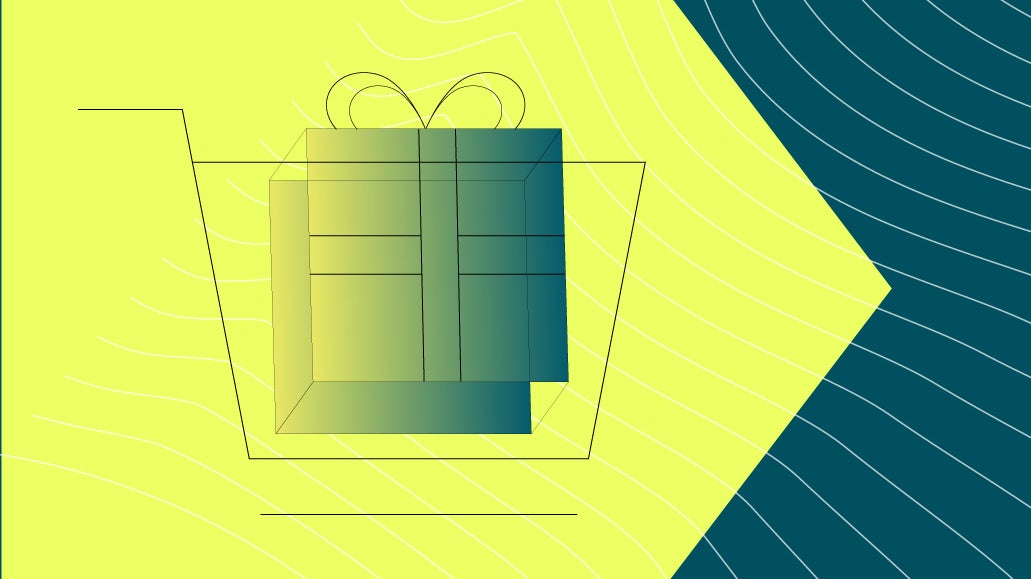 How can retailers stay ahead during a busy holiday season?
The holiday shopping season is notoriously the most stressful time of the year for retailers. Dips in reviews and less time to respond to feedback means that retailers' online reputations might be at stake. But with shoppers continuing to rely more and more on digital to do product research and read reviews, retailers must provide a multichannel experience.
We've compiled five tips for retailers to maintain their customer experience during this holiday season. With a stellar in-store experience, you can rest assured that your shoppers will be jolly this holiday season.