Why Healthcare Systems Need a Unified Platform
Jennifer Villani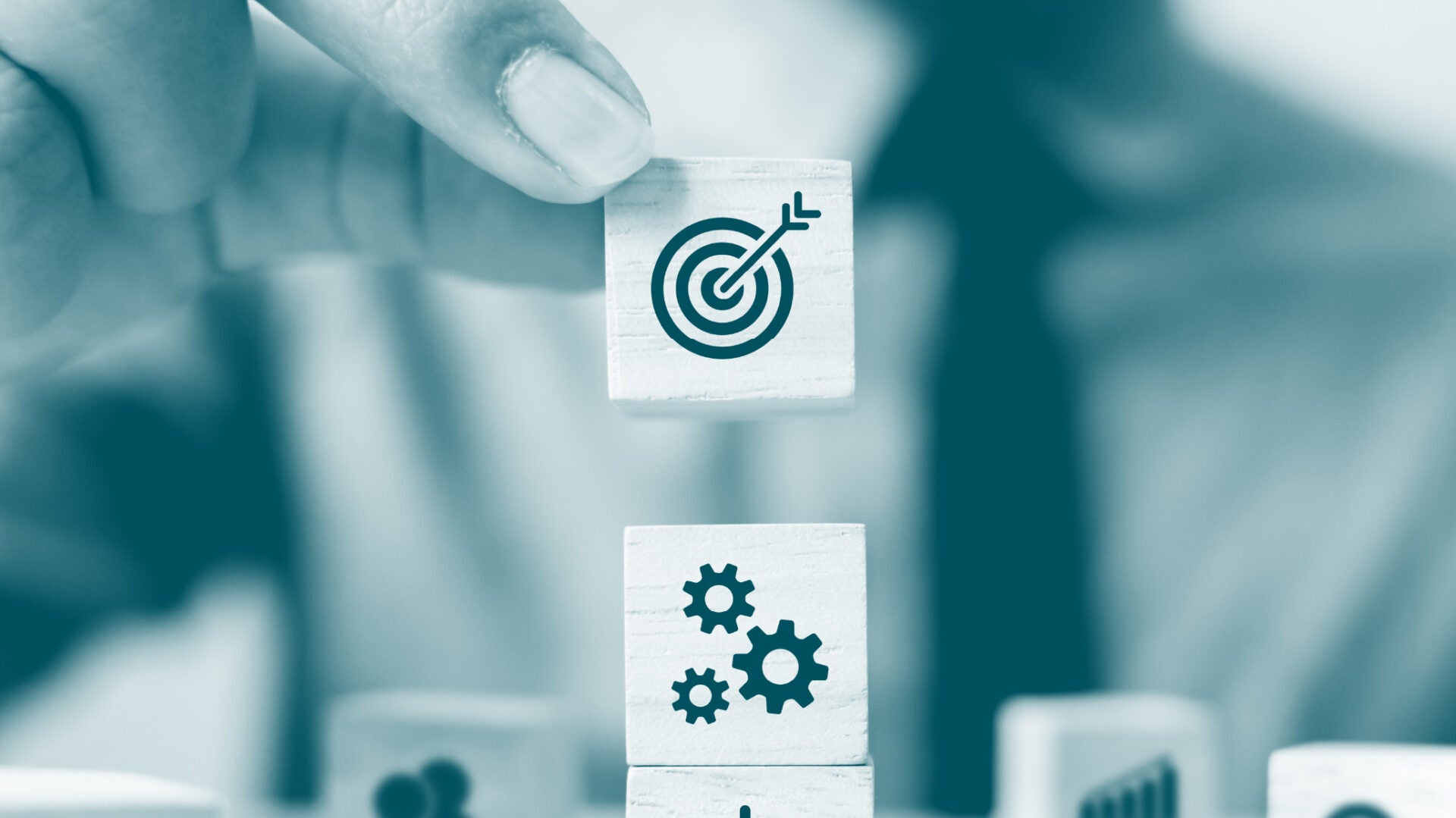 Consumers increasingly use digital platforms to search for, evaluate, and choose healthcare providers. This digital experience continues throughout the patient journey, and healthcare systems are harnessing software platforms for triage, scheduling, intake, billing, follow-up care, and feedback collection.
Digital holds great promise to improve patient experience — but it also creates complications. Healthcare systems must seamlessly integrate a wide range of software systems. If they don't, they'll actually create more inefficient workflows and blind spots in the patient experience.
We believe a unified consumer experience (CX) platform can improve the patient experience in the following four crucial ways:
Streamline Data Management
Healthcare providers are under increased pressure to track and share accurate data about cost and quality. Healthcare systems are constantly acquiring, merging, or adding new locations and/or providers. Managing this data often becomes disjointed, leading to inaccurate information appearing online. New legislation such as the No Surprises Act is making accurate physician data a priority. A unified platform does away with the inefficiencies and costly mistakes that arise when essential physician data is disconnected.
Related: How to Fight Healthcare Worker Burnout
To help create a seamless process, set up triggers in your system of record (i.e., A CRM or EHR) to automatically push updates to your consumer experience (CX) platform such as Reputation. By doing so, updated information is in one place, and information such as hours, address, etc. is efficiently pushed out to third-party sites by Reputation. This ensures that consumers can find you when they are searching for care and ready to convert.
Track and Understand Patient Interactions
According to Reputation's 2022 Consumer Healthcare Survey, 72% of U.S. adults read online patient ratings and reviews when considering the decision of a healthcare facility or physician. Feedback is found across a wide range of sources, both structured (formal patient surveys) and unstructured (sources such as Google Business Profiles and social media). In addition, patients can offer feedback across the entire journey, from awareness to aftercare. When teams operate in silos using different platforms, each team sees a limited view of the patient journey.
For instance, let's say a hospital solicits feedback on a patient's experience. Every team that comes in contact with the patient needs to access this feedback. In addition, everyone needs to know where else the patient may have left unsolicited feedback, such as a Google review. Does the external sentiment align with the solicited feedback? If not, why not? Healthcare leaders need a central repository to track that feedback wherever it occurs and, ideally, respond to it. This is not possible in any coordinated way without a unified platform.
Improving Internal Operations through a Feedback Loop
Tracking feedback and resolving issues is especially critical when patients are providing feedback through real-time mechanisms such as social media. For example, the Reputation platform can trigger a service recovery ticket to be opened for the patient experience team or call center in the CRM or EHR. Healthcare systems also need a unified platform in order to learn from that feedback. If the social media team has access to one set of data but operations does not, then they may miss opportunities for service recovery. But with a single platform such as Reputation, a hospital can operate a patient experience feedback hub in which sentiment, insight, and analysis drive operational improvement.
Related: The What, Why, and How of Requesting Healthcare Reviews
Visibility through Dashboards
Healthcare leaders need real-time transparency into the patient experience. They can't do that unless they have complete visibility into patient data. A unified dashboard collects data from multiple sources, for example, bringing together call center and experience surveys to provide decision makers real-time insight in support cases, requests, and patient feedback. This is especially crucial when patients are providing feedback through real-time mechanisms such as social media and online reviews.
Getting Started
We suggest getting started with an audit of your existing technology to see which tools your team is using to support customers along the journey. Then, assess where in the journey might be disjointed or unsupported by technology. Consider if there are any areas where your team has multiple tools that perform the same function.
Answering these questions will help you identify cost savings, break down data silos, and identify where your marketing, clinical, revenue cycle, and customer service functions might collaborate more effectively to maximize value.
Examining your technology stack is the first step to unifying data to support a great experience. We can help. Reputation offers a variety of modules that when combined provide a complete patient experience management platform.