21 Customer Service Statistics to Keep in Mind
Brynne Ramella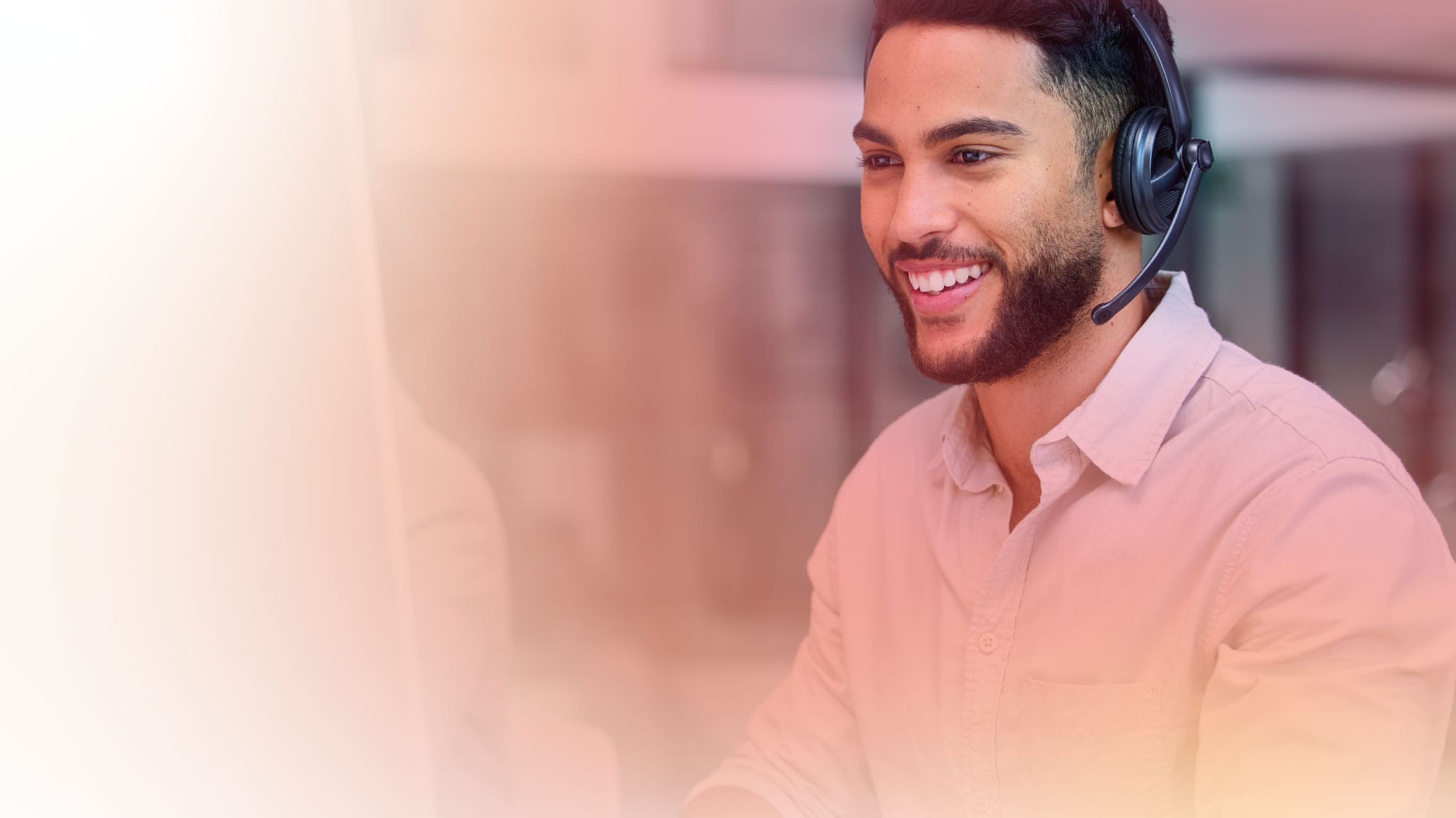 Your customer service offering can often make or break a customer's experience with your brand. Positive experiences encourage customer retention, while negative ones can result in a poor online reputation. The following statistics provide insight into the way in which your customer support offering can impact your business for better or for worse.
Covid-19 Has Changed The Industry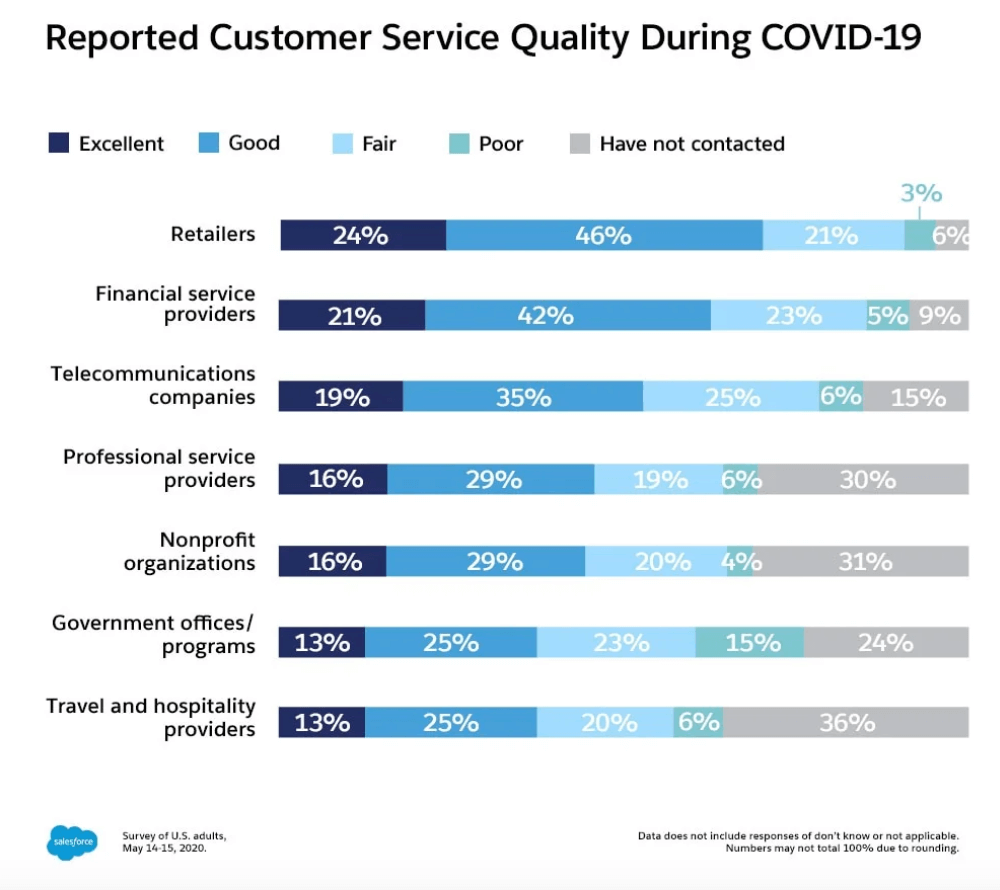 When the Covid-19 pandemic hit in 2020, nearly every aspect of the world went digital. The customer support field was no exception. Many of the changes that were implemented during the height of the pandemic remain intact. The way people communicate with brands has changed drastically.
Customers expect quick responses now more than ever. Those reaching out to brands are hoping for more personalization than they have received in the past. Simply put, consumers expect more — these statistics prove that much.
Related: 11 Social Media Trends to Look Out for in 2022
Customers Want to Stay Loyal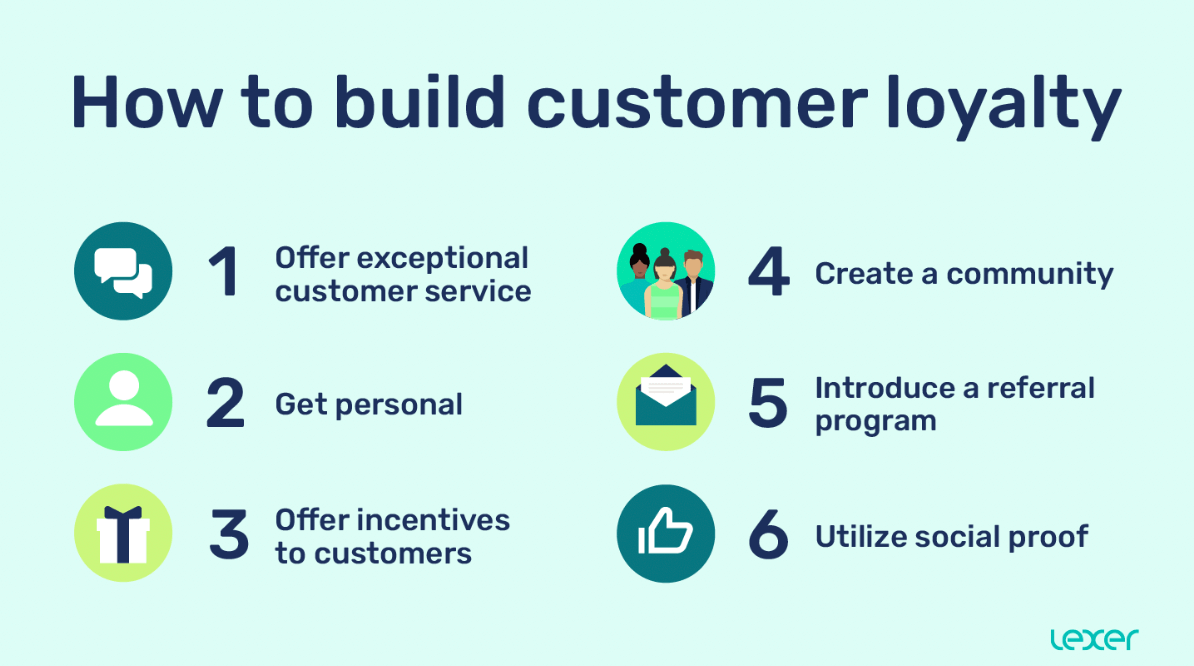 Customer experience and excellent customer service go hand-in-hand with one another. If your customer service representatives provide a poor experience during an interaction with a customer, that customer will be more inclined to turn to your competition for their products and services. But on the flip side, brands with a great customer support experience are more likely to achieve higher customer loyalty. These statistics show how important it truly is to make sure happy customers become loyal customers.
Related: Why Your Business's Customer Experience Matters
It's Time to Get Social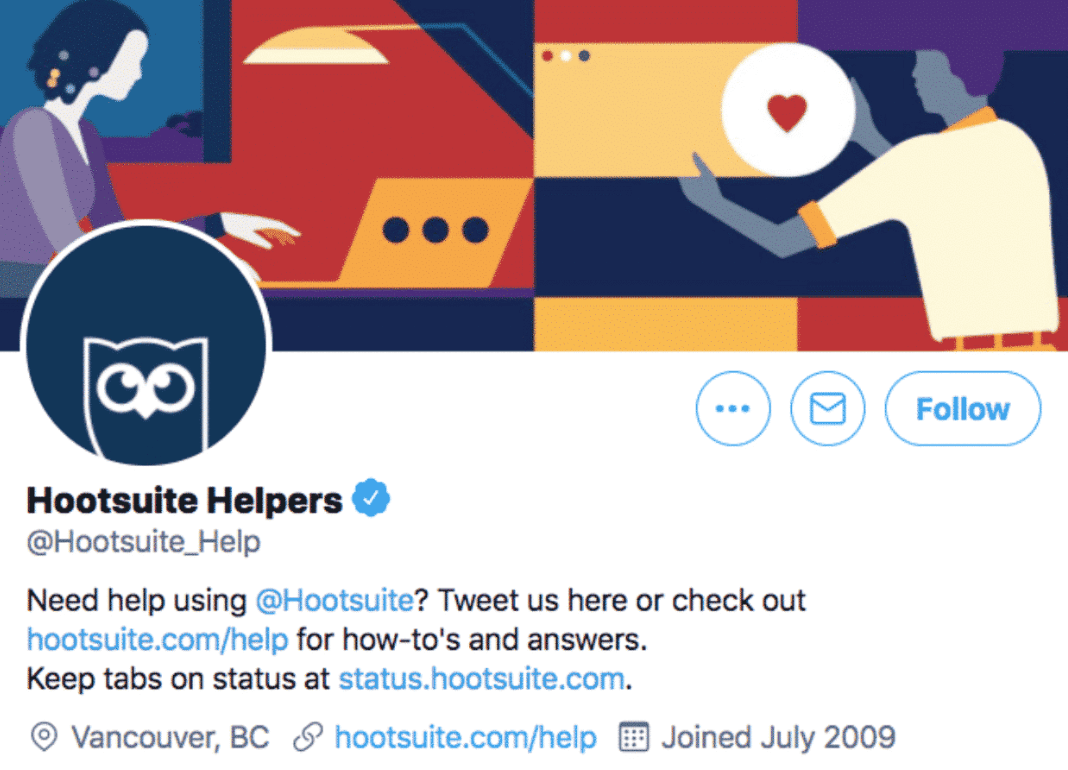 Many elements of business begin on social media, meaning that your customer service offering should go social as well. If your team already has a presence across social networks, the odds are that customers are already engaging with your brand online. When your business drives the conversation and leverages social media to resolve inquiries, your brand trust will skyrocket. These statistics speak for themselves.
Closely examining every aspect of your support offering and the way it impacts your customers will only benefit your brand in the long run. Better customer support means you'll have happier customers, which will ensure you'll have a more successful business for the foreseeable future.
Keep Reading: Four Customer Experience Trends to Look out for in 2022