How to Provide Great Social Media Customer Service
Brynne Ramella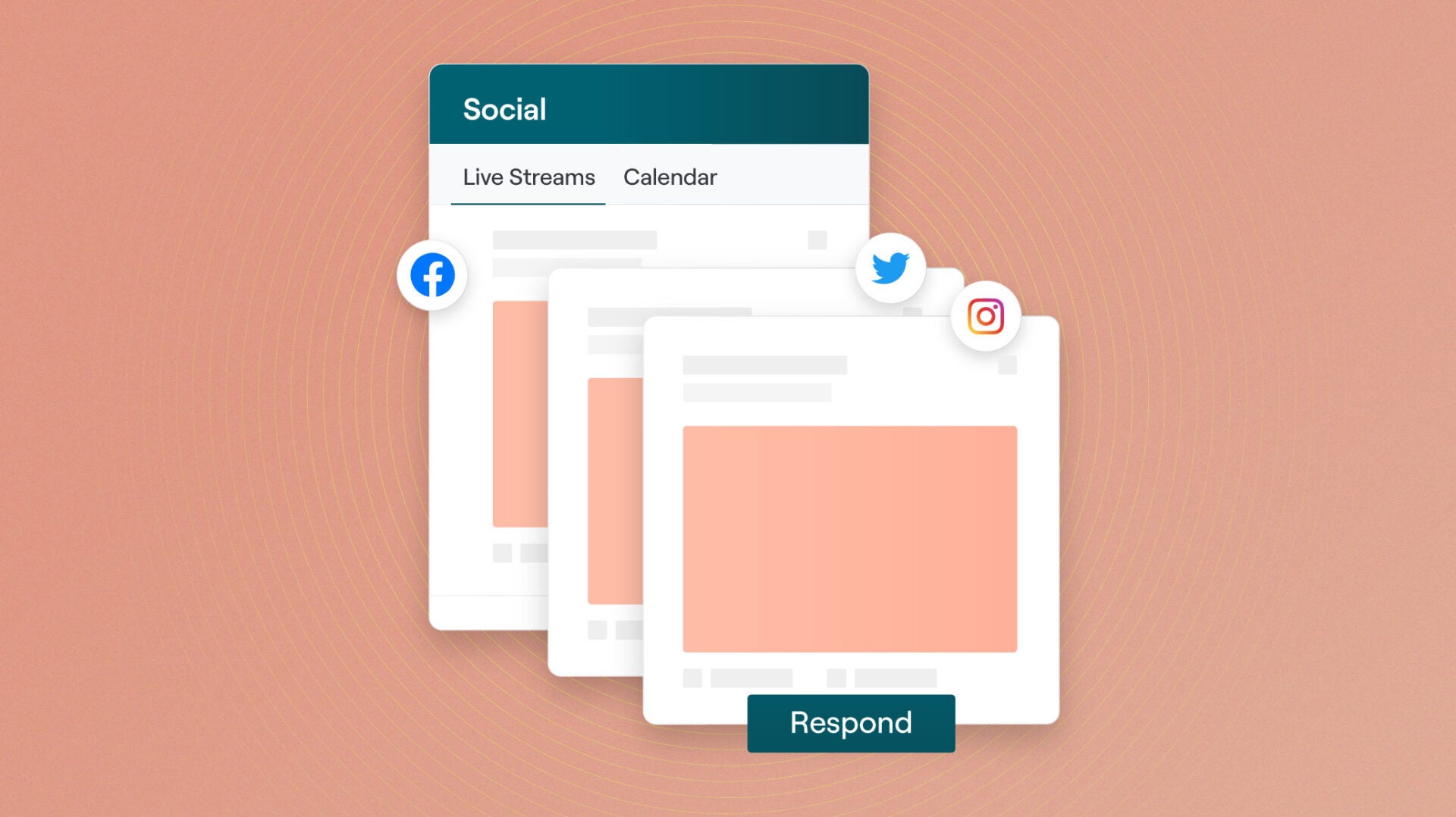 From purchasing services and goods to consumer interactions, many elements of business begin on social media. With so many interactions taking place online, you need to follow suit in order to offer great customer service.
If your business doesn't have an understanding of how to conduct good customer support online, you'll inevitably fall behind. From useful statistics to best practices, we'll cover everything you need to know about social media customer service in this article in the following sections:
What is Social Media Customer Service?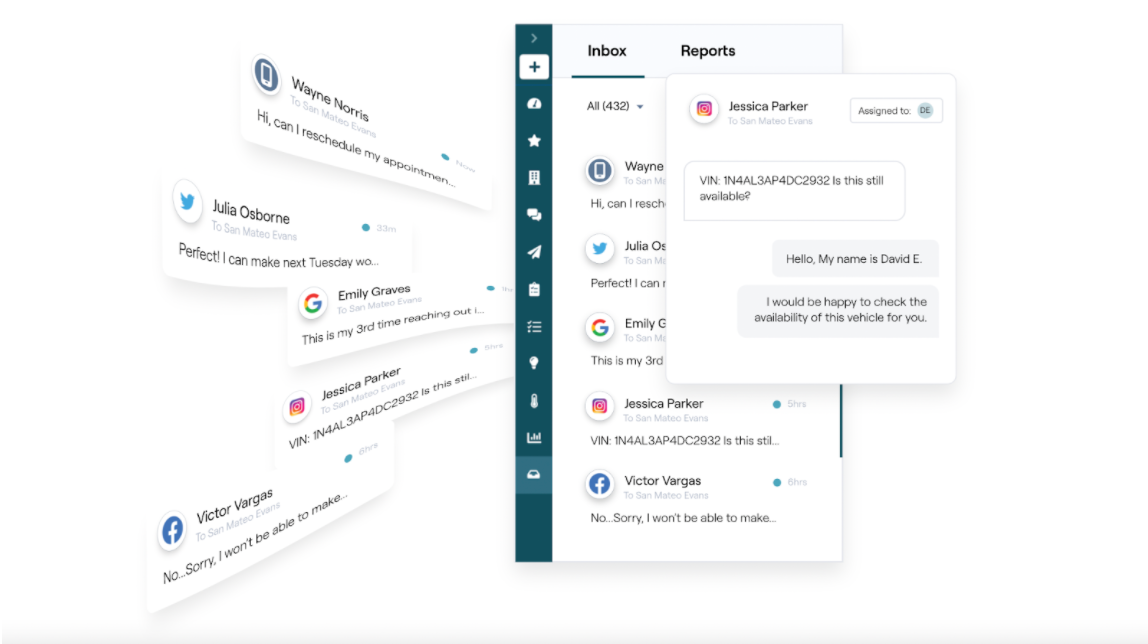 Social customer service is the process of providing support through your business's social media platforms. This typically includes social networks such as Facebook, Twitter, and Instagram. Consumers are increasingly turning to social media to reach out to brands for a wide variety of inquiries. 
In order to best assist customers, you should have at least one member of your customer support team dedicated to watching all social channels for any questions, comments, or complaints. Consumers have come to expect quick responses from businesses on social media — this will allow your team to meet that need.  
Your Social Media Customer Service Matters
Your brand's online presence should go beyond clever posts on Instagram and Twitter. Consumers care just as much — if not more — about the effectiveness and responsiveness of your social customer support as they do about your lighter promotional posts. Here's the proof: 
Related: What is Social Selling (& How to Get Started)
The lesson here is that people notice your every move on social. When your business is proactive, engaging, and helpful online, brand trust skyrockets.
So naturally, that means failing to meet expectations can significantly harm your online reputation. Social media isn't the primary channel for customer service, but it very well could be in the future. Your team should start treating it as a valuable channel now. 
Best Practices for Social Media Customer Service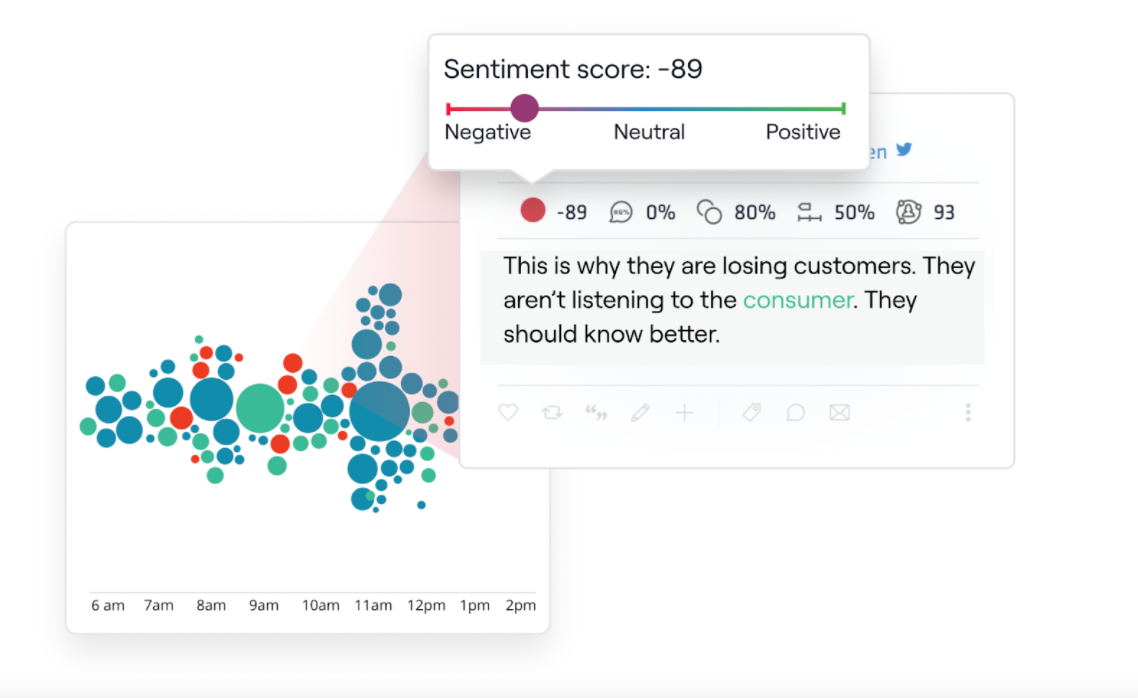 In order to show your customer base that you take their online feedback seriously, your team should strive to implement social media support best practices. Here are some to keep in mind:
Respond to all feedback, questions, and comments quickly. When it comes to social media, timeliness is one of the keys to success. As BigCommerce states, 42% of customers expect a social media response time of 60 minutes or less. 
While this statistic refers to customer support-oriented inquiries, your team should have the same mindset for all messages your team receives. In order to live up to this expectation, make sure you have members of your support team monitoring your social media channels at all times.
Humanize your interactions. The last thing you want is to come off scripted when communicating with customers and prospects. As BigCommerce states, the best way to avoid this is by addressing all customers by name. This will reassure people that there's a real person on the other side of your social media account. 
Pick the best social media platform for your business. You shouldn't feel the need to have an account on every platform — that'll stretch your team too thin. Consider where your audience is and make platforms on those accounts. You'll be able to provide better support to your customers if you're present on their preferred social networks.
Related: A Quick Guide to Getting a Blue Checkmark on Instagram
Leverage social listening. While your followers will likely private message you with customer support inquiries, that's not always the case. Implementing a social listening tool, such as Reputation Listen, will help you capture untagged mentions of your brand.
That way, you'll never miss a comment from a current or prospective customer. In fact, social listening can help you to resolve customer-centric issues before they become a full-blown problem. 
As solid customer service is the foundation of nearly every element of your business, training your support team to become savvier with social media customer service will only benefit your business. Before your team masters social media support, your team needs to select the right social media management tool for your business.
Take a Look at Our Guide to Get Started