Four Customer Experience Trends to Look out for in 2022
Reputation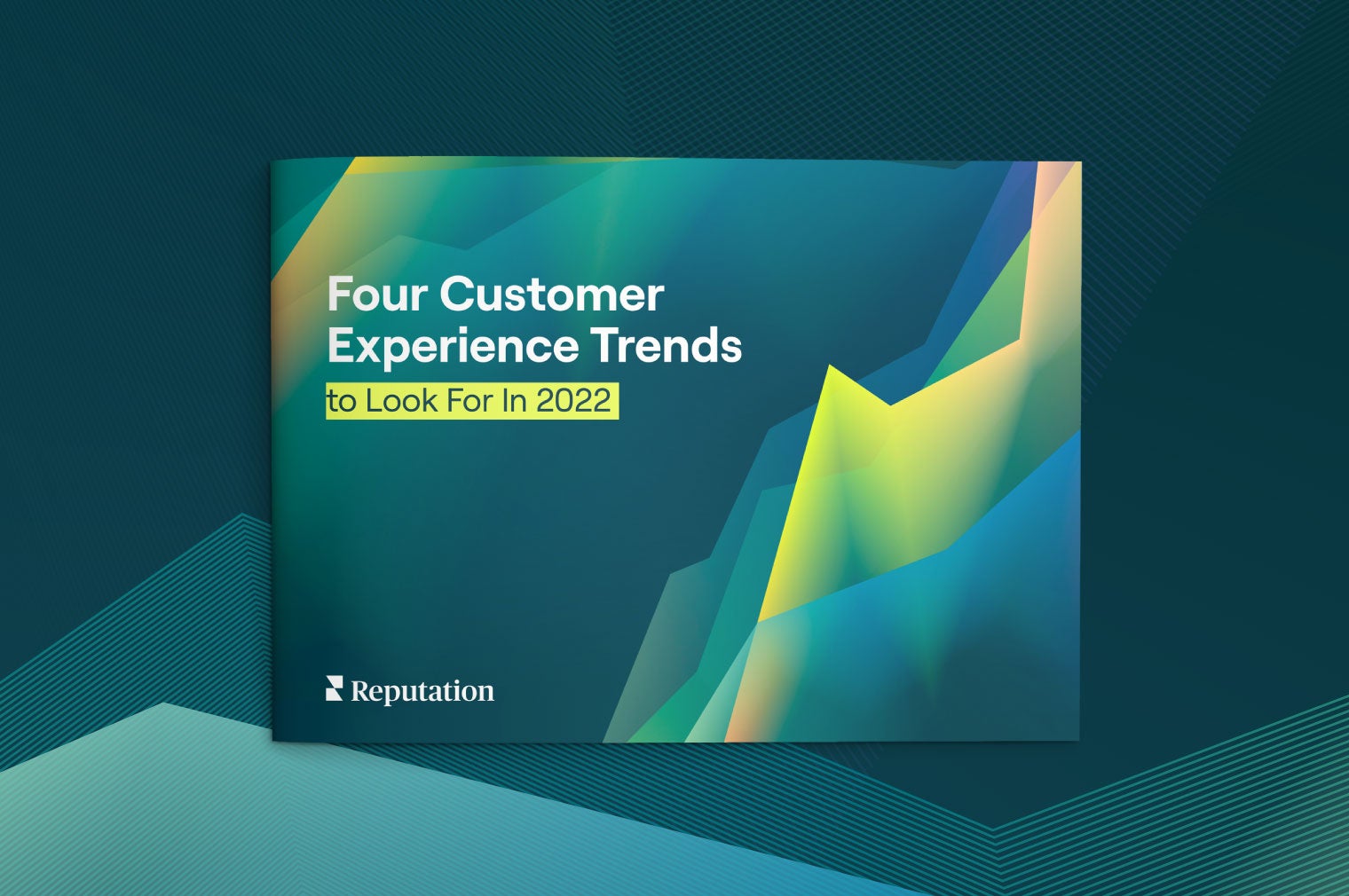 Businesses have witnessed a massive shift to digital — it's time for the customer experience to follow suit. 
Covid-19 has rapidly accelerated the growth of e-commerce — social media platforms have reported a significant growth in their users and Google continues to dominate search. Businesses that don't embrace the digital customer experience will fall behind.
The rise of these digital channels have created customer experience (CX) opportunities and challenges. Whether it's leveraging more CX touchpoints to collect customer feedback or finding a way to organize and analyze an overwhelming amount of data, businesses need cutting-edge technology to succeed.
We've predicted four CX trends in 2022 based on our own client experiences and vast CX knowledge. Download our guide to learn:
How businesses should react and adapt to the rapid rise of digital commerce

How artificial intelligence can assist in capturing CX data

The impact Google will continue to have on CX