Why the Holiday Shopping Season Is More Than Black Friday
Sabrina Esposito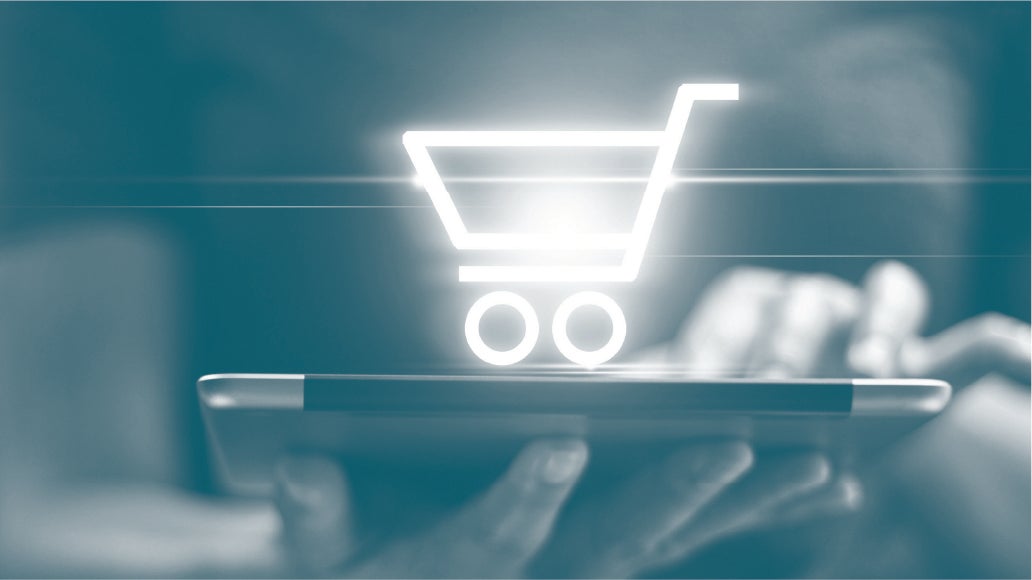 The holiday shopping season no longer starts on Black Friday. That much is clear as 2021 Black Friday results become official.
According to Sensormatic Solutions

, foot traffic to brick-and-mortar stores was up 47.5 percent compared to 2020 on Black Friday, but it's still down 28.3 percent from 2019 levels.

Walmart was a big winner.

According to PYMNTS

, nearly 59 percent of consumers who shopped in-store visited Walmart. More than 42 percent visited physical Target locations, approximately 30 percent went to Best Buy, and 21 percent went to Kohl's.

Online Black Friday purchases were down from 2020,

per Adobe Analytics

. Retailers achieved up to $8.9 billion in online sales on Black Friday, down from the record of $9 billion spent on the Friday after Thanksgiving in 2020. 2021 marked the first time ever that growth reversed from the prior year.

The Wall Street Journal

reported

that overall, Black Friday was a more subdued experience. Many stores stayed closed this Thanksgiving, including Target announcing that it will never have stores open again on Thanksgiving. Fewer retailers relied on doorbuster sales intended to lure shoppers to stores on early Friday morning.
So, is Black Friday dead? No. It's still important. But retailers are putting less focus on it as a single-day event. Instead, they're redefining Black Friday as a series of online and offline events occurring throughout November. 
In 2020, Walmart responded to a need to make shopping safer during the era of social distancing by splitting up Black Friday into a series of three separate events that kicked off online. That approach carried over into 2021. For instance, Target launched a series of holiday deals starting October 31. Meanwhile, retailers continued to promote the importance of Cyber Monday, which is the Monday following Black Friday and an increasingly popular event for finding online deals. 
Related content on the Reputation blog: Local SEO Holiday To-Do List for Retailers
But retailers had been expanding beyond Black Friday as a single-day event for the past few years. Thanks to Amazon ramping up its online shopping events in the fall, more retailers began to promote holiday deals well in advance of Black Friday. In 2021, encouraging consumers to start their shopping earlier was especially important because the supply chain shortage threatened inventory availability. Consumers responded by getting a jump on holiday shopping, as evidenced by flat Cyber Monday sales this year. 
"With a large part of the day complete, consumer spending on Cyber Monday is not growing as fast as it did last year," Vivek Pandya, a lead analyst for Adobe, said in a statement. "While the spending may pick up during the evening hours on the West Coast, it reaffirms that many consumers had fulfilled their shopping urge earlier in the season."
According to Brian Field, senior director of global retail consulting, Sensormatic Solutions, "Retailers kicked off holiday deals early this year to spread traffic peaks out throughout the season, helping to avoid crowded stores on Black Friday, better track and plan inventory, and create an improved holiday shopping experience. 
According to Sensormatic Solutions 2021 Holiday Consumer Sentiment Survey, 65% of U.S. consumers plan to shop in-store this holiday season for product-related reasons, like browsing for gift ideas or to see/touch products before buying. Inventory inaccuracy is especially detrimental during this time of year because demand is at its peak and there is a greater risk of lost revenue, productivity, and shoppers.
Related content on the Reputation blog: How Retailers Can Prepare for an Uncertain Holiday Season
Tips for Retailers This Holiday Season
As retailers and consumers both redefine the holiday season beyond Black Friday, we suggest that retailers:
Maximize your visibility throughout the entire holiday shopping season as early as possible. Customers need to find you online to learn about you and your holiday deals. Accurate listings on sites like

Google Business Profiles

(formerly known as Google My Business (GMB) attract more customers.  A Business Profile listing has more influence on a business's local visibility than any other factor. In addition, consider paid media programs with Amazon Advertising, even if you don't sell products on that site.  Amazon Advertising offers display ads, video ads, and custom ads for businesses regardless of whether they sell products on the site. 

Monitor your reviews and social spaces closely. Be mindful of shoppers expressing concern about issues such as service, product price, and availability as they accelerate their purchasing activity to avoid encountering bare shelves later in the holiday shopping season. Respond to them and keep them up to date on product availability. 

Learn from reviews to provide the best customer experience possible. Execute tactics to specifically enhance the

in-store experience during the holidays

. 

Innovate. Walmart, for example, continues to change along with consumer behavior. For instance, Walmart recently leaned into

live streaming on TikTok and Twitter

for holiday shopping.
Contact Reputation
Win holiday shoppers by putting digital tools to work for your business. Reputation helps small businesses synthesize customer reviews from all over the digital world to improve how businesses operate. 
Take a look at our 
Reviews and Review Booster
 to learn more about how Reputation can help you.