Local SEO Holiday To-Do List for Retailers
Reputation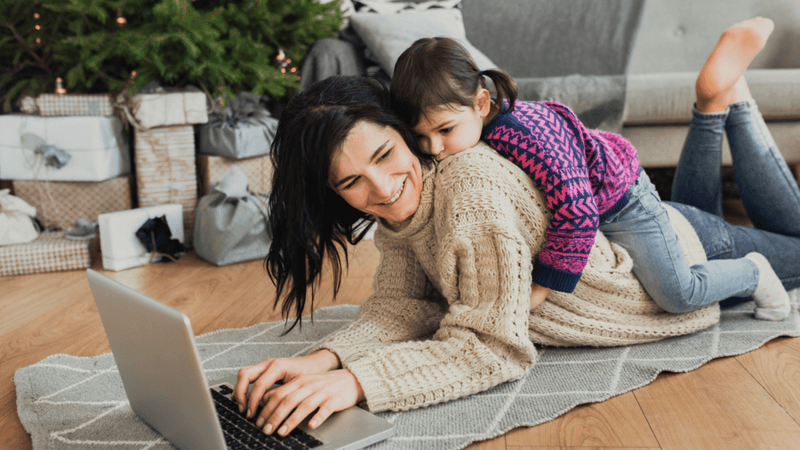 Local SEO
retail strategies need to adapt for the holiday season. Your online presence, which often begins with customers finding your Google My Business listing, can create a positive experience before they ever click over to your website.
After the holidays are over, customers are likelier to remember local businesses that made their holiday shopping easier. Follow this local SEO to-do list to capture the interest (and business) of holiday shoppers this year.
☐ Check the Accuracy of Your Google My Business Listing
Your GMB listings should be as complete and accurate as possible, and the information should match the information on your website. In particular, consistency of your business name, address and phone number between your website and your GMB listings should be a top priority.
☐ Update Hours, Images and Attributes on Google My Business
If your business is open for extended hours during the holidays, make sure your GMB listings and website reflect that. Check that your GMB images are relevant and high-quality, and be sure that any attributes that would appeal to holiday shoppers (like free parking) are spelled out in the GMB "Attributes" section.
☐ Prepare Google Posts and Videos
Google Posts are great for highlighting holiday events, offers and products, and they can contain text, video, links and images. Posts expire after seven days, except for events, which expire after the event date. Publishing videos to your GMB listings is also great for engaging customers. Videos can be up to 30 seconds long, up to 100 MB in size and must be at 720p resolution or higher.
☐ Answer Questions and Respond to Reviews
Engaging with customers by responding to the Google Questions and Answers in your GMB listings shows commitment to excellent customer experience. You can also post and answer FAQs, which many people find helpful. Responding to reviews should be a year-round practice, but pay particular attention as the holidays approach. Responding to reviews shows customers that you run a responsive business that cares about their experience.
☐ Use Keywords in Your URL, Title Tags, H1 Tags and Content
Using relevant keywords in your website URL, title tags, H1 tags and content will help your web pages climb higher in search engine rankings. Location-based keywords can help with your local SEO retail strategy. Strong website SEO and best practices for your GMB listings mutually reinforce each other, making your SEO efforts go further.
☐ Create Content Meta Descriptions that are Fewer than 156 Words
Every page of your site should have a meta description. This should be 156 characters or fewer, and should answer the visitor's question of "What's in it for me?" Meta descriptions help you differentiate yourself from competitors. They should contain keywords and be written in a welcoming tone.
☐ Use Google Managed Services from Reputation.com
Reputation.com offers Google Managed Services, a service that makes taking care of your GMB listings thorough and efficient. From one dashboard, you can monitor the accuracy of your listings, respond to reviews, update your listings and add content like posts or videos. Google Managed Services can help you not only appeal to frenzied holiday customers but create a positive customer experience year-round.