Secrets from Google and Auto Leaders to Drive Dealership Visits (Plus COVID-19 Tips)
Reputation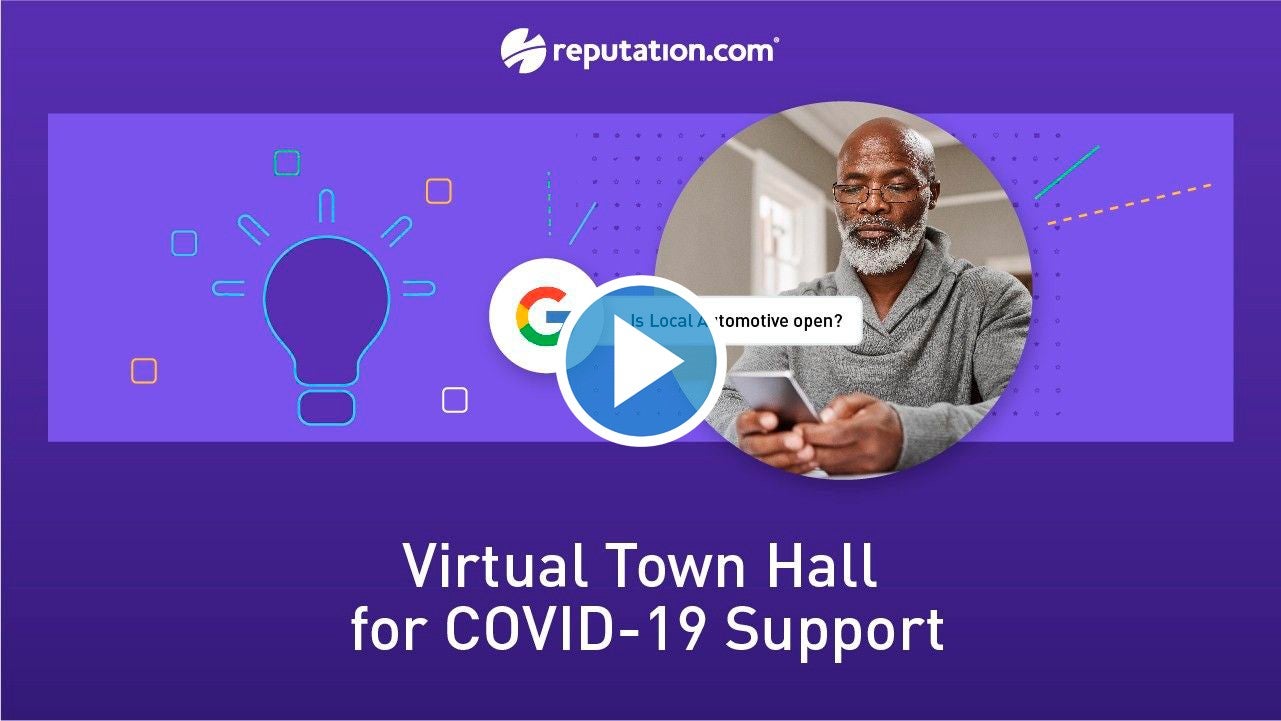 Google holds the keys to your Dealership — where getting chosen by customers depends on what they find in search results, social sites and third-party review sites.
Watch this recorded webinar to learn about 2020 trends in the industry and how your dealership can gain customers' attention in Google's world.
We also share insights from our 2020 Automotive Reputation Report and how the top ranking brands get found and chosen online.
Presenters: Ali Fawaz, Head of Global Automotive Strategy
Recorded Mar 24 2020 ❘ 59 mins