The Case for Integrated Online Reputation Management
Reputation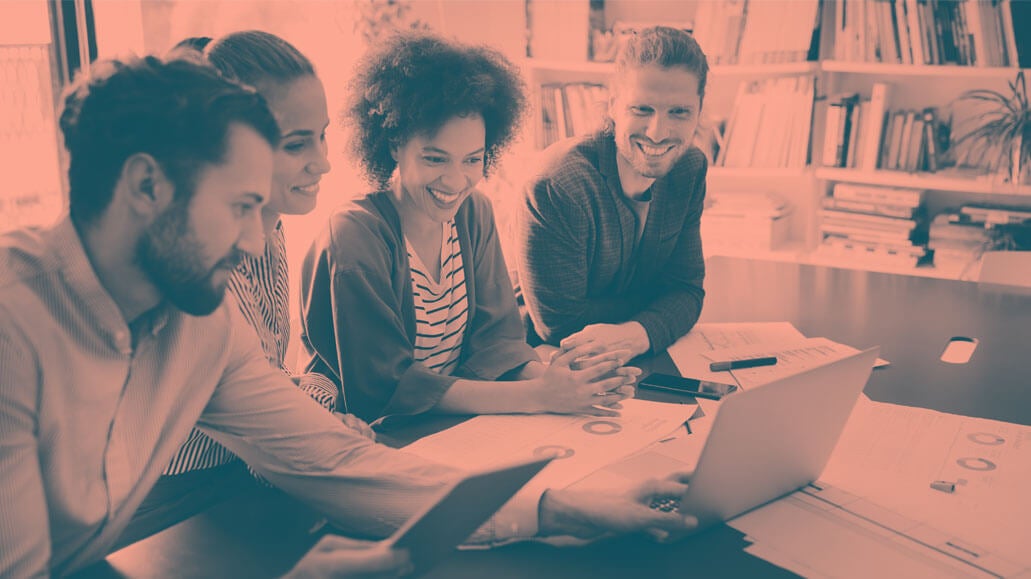 Why an All-in-One Platform is Better Than Point Solutions
Your customers are always talking about you – through reviews on your website or Google My Business listing, Facebook posts, Tweets, online chat, and a multitude of other touchpoints where they give feedback. We're living in a feedback economy now, where customer reviews make or break your reputation and can influence every aspect of your operations – for businesses who have the tools to collect that feedback, respond to it, and learn from it.
What you will learn:
In this guide, we will deconstruct the platform vs. point solution debate. You'll learn how unifying the various aspects of ORM — namely, online reviews, business listings, surveys, social media management, ticketing, operational insights and analytics and reporting — can reduce the risk, cost and complexity of your marketing technology stack — all while helping to optimize the customer experience.