The Healthcare Marketer's Guide to Directory Management
Reputation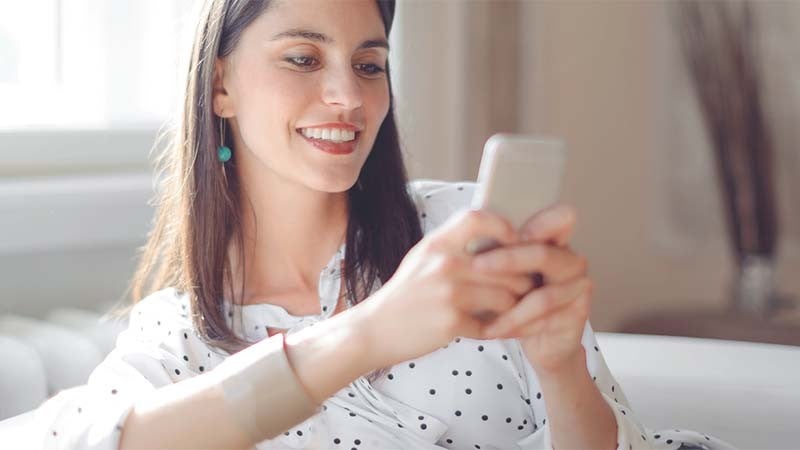 Connecting With Patients in The Moments That Matter
Eight in 10 healthcare consumers turn to a search engine when they have a medical need. Their search usually involves looking for a local healthcare provider to treat them.
But searching for physicians online is still a messy and painful process. Patients expect to find a doctor with the same ease they do while shopping on Amazon — and when they aren't able to, they become frustrated. This degrades the overall patient experience.
In this digital age, healthcare systems must create a single source of truth for all of their location and provider data, for use as the foundation for online listings and directories — or risk losing business to competing providers.
Download this ebook to learn:
The elements of an effective physician directory

How to create actionable moments with contextual data and content

The essential steps to get started building your physician directory