Business Listings: The Simple, Low-Cost Way to Acquire New Patients
Reputation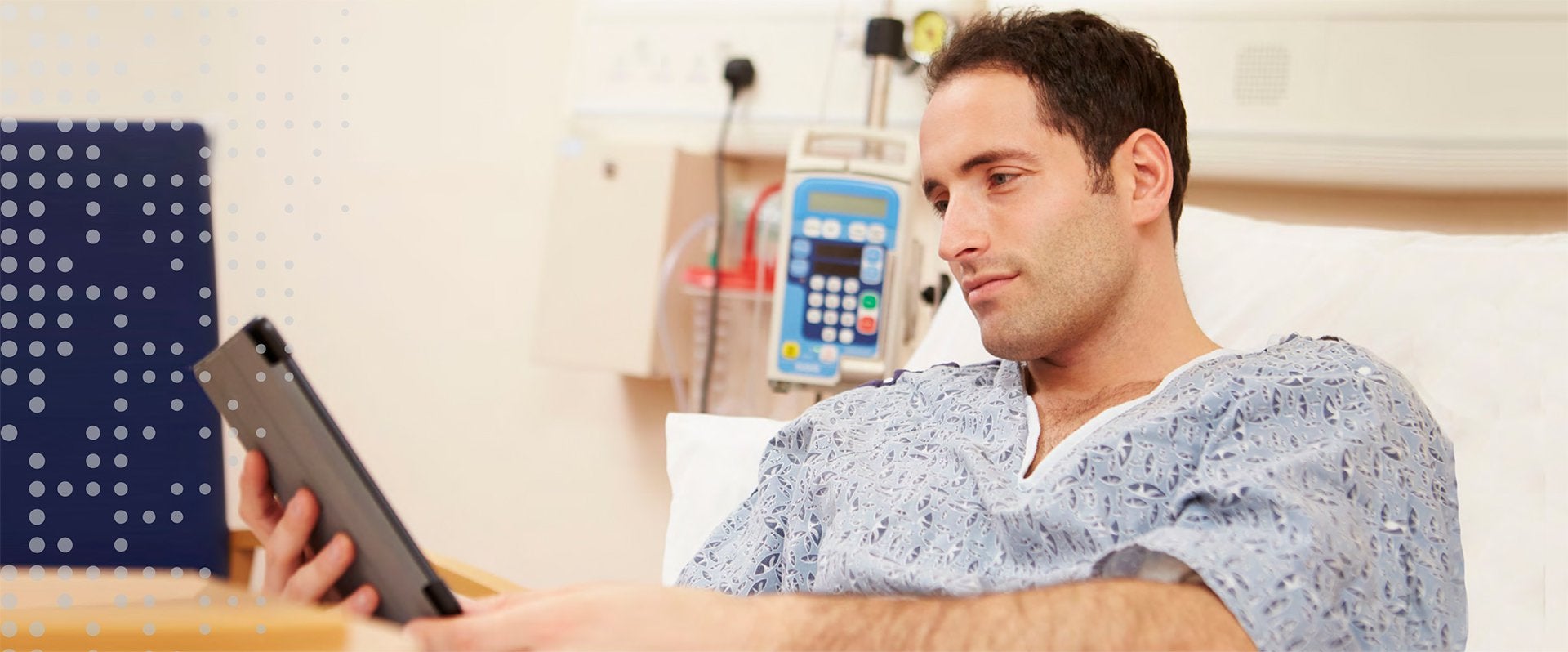 Introduction
You can spend millions on advertising to attract patients — but without accurate business listings, those patients may not find you online.
Pew Research found 77 percent of online health seekers start at search engines — and what they find in their search often helps them decide where to go for care. A complete, high-ranking business listing will help your healthcare organization stand out from the competition.
Incorrect location information, such as address, phone number or office hours on sites like Google or Healthgrades, impacts your customers' experience before they ever enter your office, clinic or hospital. The ripple effect can prompt negative reviews, lost business and brand damage.
77% of online health seekers start at search engines.
~ Pew Research
Manage Your Listings on the Sites That Matter
There are hundreds of sites that list business information for you — from dedicated review sites, to online maps, to directories, to specialty healthcare sites.
How do you break through the noise to choose the sites most relevant to your business?
Start with Google.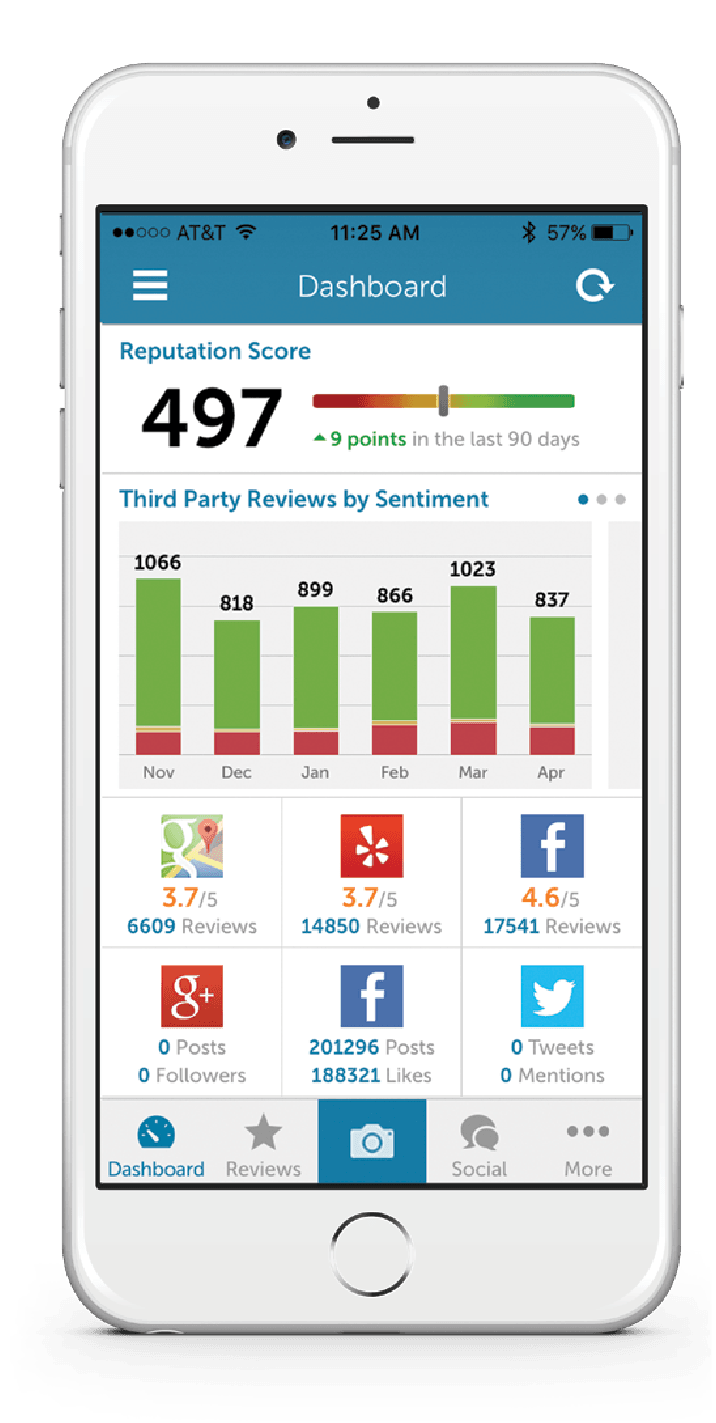 The majority — 89 percent — of internet searches are completed on this leading search engine.1 Google processes 100 billion searches a month2 and more than half of those are carried out on mobile devices. You simply have to get your providers' and locations' listings right on Google, if you want them to be found.
After Google, you should look at industry-specific sites, such as Healthgrades, to gain the biggest initial return. Facebook should be included in your next tier of priorities, followed by YP and Yahoo Local. UCompareHealth and RateMDs have lesser impact — and "Web 1.0" directories like Superpages have very little influence on consumers at this point.
89.3% of internet searches are completed on


4 Steps to Optimize Your Locations' and Doctors' Listings
The following steps will help you optimize your listings and improve your discoverability on the web, which ultimately will help patients find and choose your doctors and facilities:
Claim your listings: First, you must claim, audit and update your business listings. An Online Reputation Management (ORM) platform can automatically audit your locations' and doctors' listings across search, maps and business directories for accuracy, then automatically correct mistakes and inconsistencies.
Select the right categories: According to a 2017 survey by Moz, proper category association is the third most important factor for determining which providers show up in the local pack4 (a local 3-pack that appears for most local search terms). Categories help patients find you, because search engines use category data to determine which providers to list on the results page. If you don't choose categories most relevant to your location, you'll limit that location's visibility — or it may not display on the results page at all. Select appropriate categories for each location and each doctor you have listed.
Add credibility with reviews: Many sites, such as Google, include review snippets with your locations' and doctors' listings. Be sure they have enough online reviews for each site, to accurately reflect the excellent patient experience they deliver.
Apply SEO best practices to landing pages: Including the city or region and relevant keywords on a landing page title tags, headlines and URLs improve a doctor's or clinic's chances of making into the local 3-pack. Nifty Marketing found 80 percent of top landing pages include location in the title tag. Also, make sure to embed a Google map with the business marker into the landing page content.
Capitalize on Local Search
Don't frustrate and possibly lose potential patients before they've even walked in your front door. Make sure your business listings are 100 percent accurate, and make sure you monitor those listings on a regular basis.
We know how difficult and time-consuming it can be to manage location listings for your hospitals, clinics and physicians. Reputation.com can help you claim, manage and optimize your listings with a centralized, state-of-the-art dashboard. We scrub key listings sites, fix mistakes and keep all of your doctor and location listings accurate and consistent.
By helping you rank higher with optimized business listings, our service provides a cost-effective, high-impact alternative to simply spending more marketing dollars on media buying and advertising.
---
1 Statista
2,3 Mashable
4 Moz