2021 Retail Reputation Report
Sabrina Esposito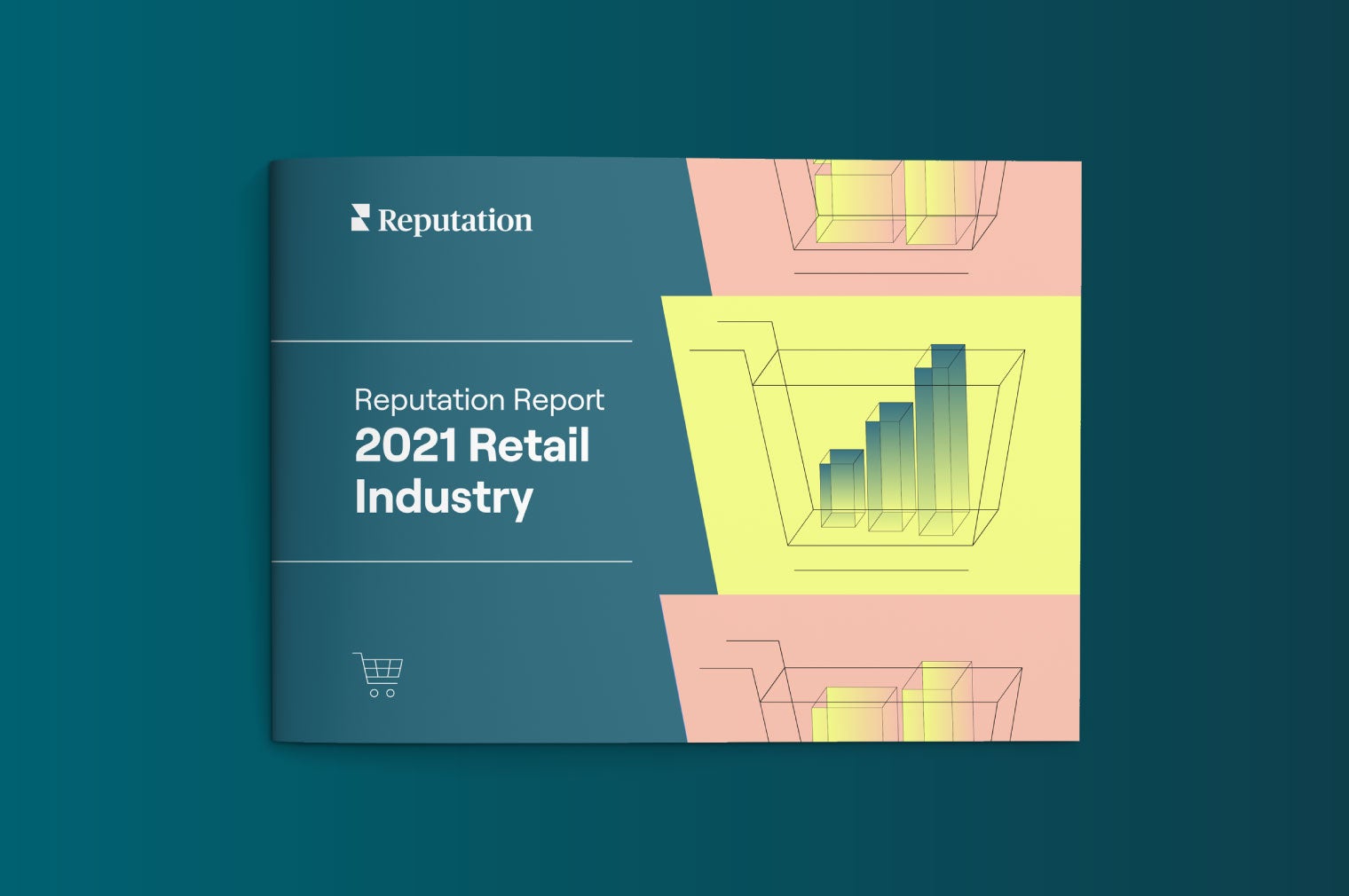 Retail is roaring back from a time of turmoil. Businesses are innovating by making shopping safer, convenient, and more fun at the same time. As shoppers return to physical stores, what do they think of retailers? Our 2021 Retail Reputation Report provides answers.
Download the Report to Find Out
An exclusive ranking of retailers in the United States and the United Kingdom using our proprietary Reputation Score.
Why and how the leading retailers have improved since 2020 — and what they all need to do to get better.
How retailers can get even more shoppers to return to stores.
How the supply chain crisis, labor shortage and inflation are affecting consumer sentiment.
How retailers can improve by managing their online reputations more carefully.