Healthcare Industry: The Impact of Online Reputation Management
Reputation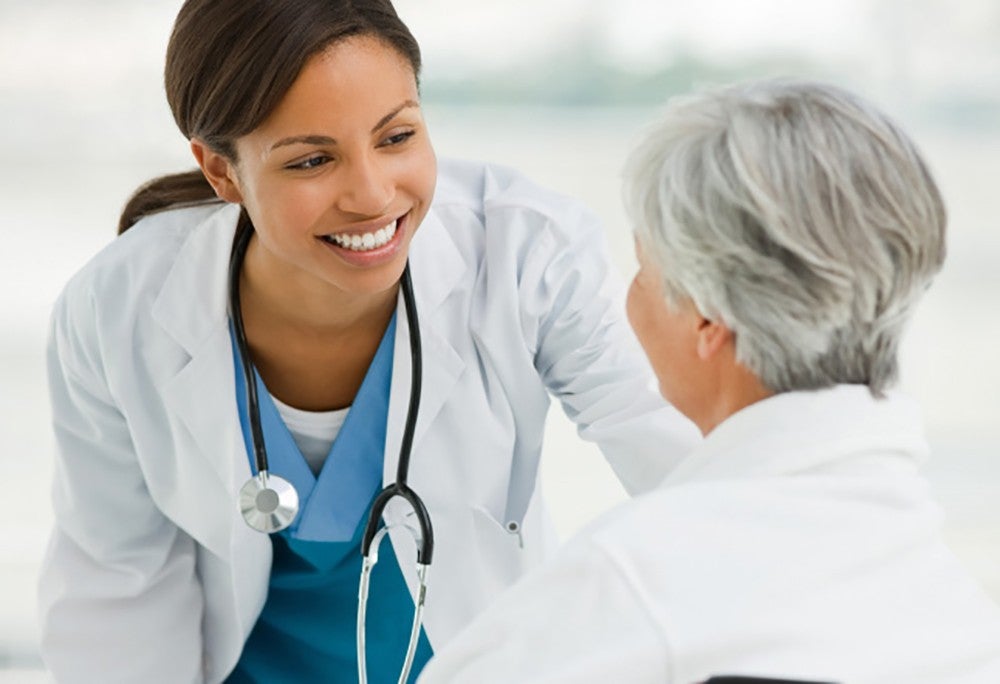 Case Study: Healthcare Industry
Overview
The Challenge: A national network of healthcare providers contracted Reputation.com to provide HIPAA-compliant review management infrastructure for over 400 locations in June 2012. Reputation.com provided the technology infrastructure, training, and technical support. The platform was managed by the client.
Results: By the end of Q1 2013, Reputation.com had transformed the network's online reputation, leading to significant gains in the sentiment and volume of online healthcare reviews. This led to greater search visibility for the network in its local markets, as well as greater patient loyalty.
Change in Online Reputation: Q3 2012 – Q1 2013

Why Reviews Matter
Consumer Research: Over 80% of Internet users search online for health information, and 1/5th of their searches are about a specific provider. (Pew Research)
Trust: 72% of consumers trust online healthcare reviews as much as word of mouth. (Local Consumer Review Survey)
The Bottom Line: A difference of one "star" in the average rating in a typical online business profile can lead to a 5–9% difference in revenues. (Harvard Business Review)
Local Visibility: 88% of consumers who search for local services on their mobile devices will call or visit one of the businesses they find within the next 24 hours. (Google/Ipsos OTX)
Enterprise Platform
Cloud-based dashboard
Unlimited logins, scalable to any size
Manage all locations from a single interface
Customizable alerts, analytics, and reporting
Zoom in to any level of depth
Reputation Score and competitor comparison
Social Media
All your social activity collected into the platform
Includes Facebook, Twitter, and Google+
Post to social media and respond to social comments from within the platform
Library of local, industry-specific content automatically collected for your use in publication
Have us build your social media presence with daily posts, likes, retweets, etc.
Have us respond to social media queries on your behalf
Online Reviews
All your healthcare reviews collected into the platform
Includes both general and industry-specific sites
Request healthcare reviews from your customers from the platform
Have us run a comprehensive healthcare review generation campaign for you
Have us respond to reviews on your behalf
Business Listings
Key business info (address, hours, phone, etc.) for all your locations posted to dozens of listings sites
Ongoing verification of sites for accuracy
Optimization of listings sites for an SEO boost in local search results
Additional Features
Tablet-based kiosks collect reviews or run surveys from within your business
Customized landing pages for each of your business locations, featuring new kiosk reviews
Thematic analysis of your online reviews to discover trends
To find out more about our Reputation Management Services for the healthcare industry, contact us at
Reputation.com
.