Cortland: Process, Growth, and Expansion
Ryan Brannen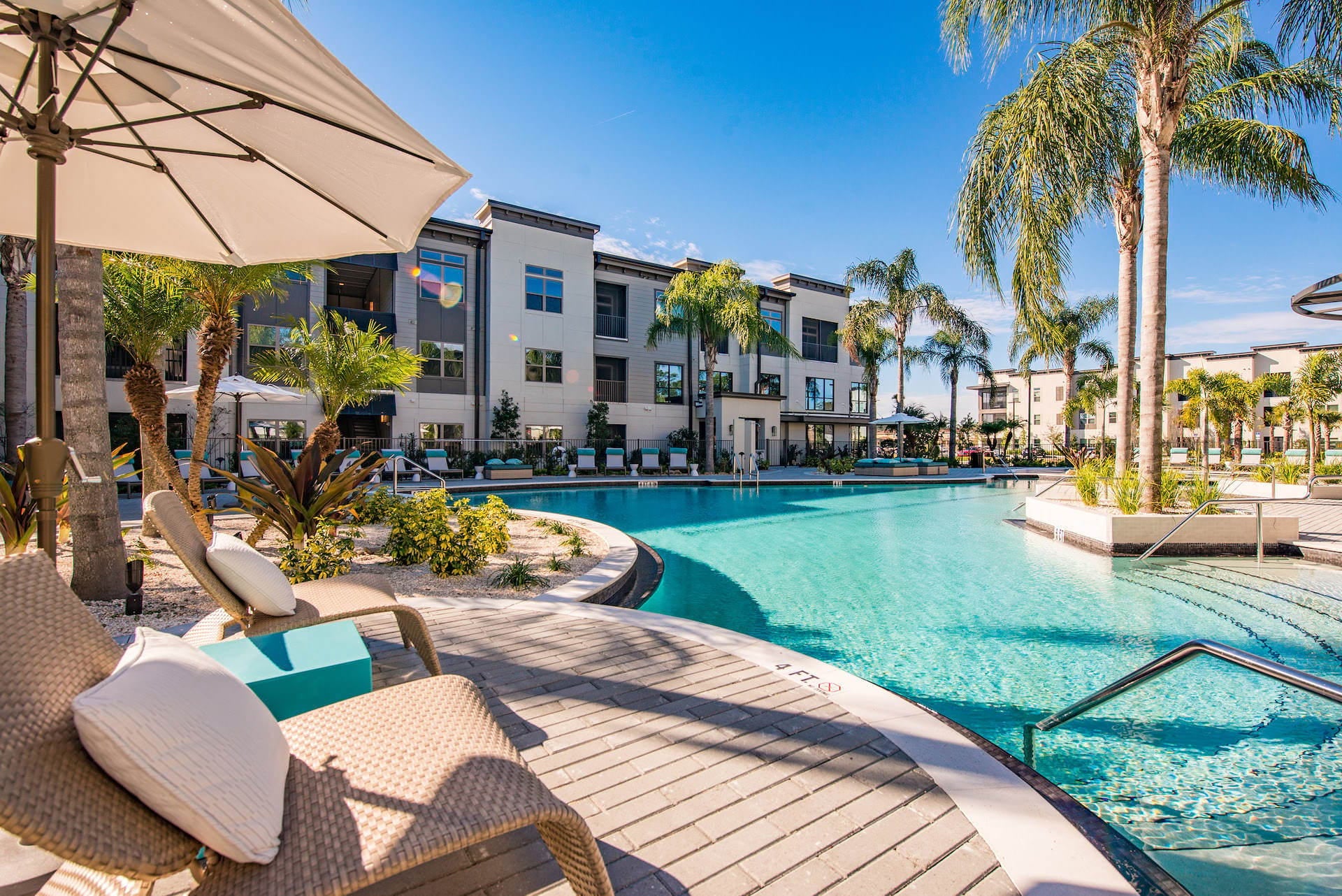 "Currently we are ranked among the National Multifamily Housing Council's top owners for their Online Reputation Assessment"
Braxton Bodenhamer, Online Reputation Manager at Cortland
Founded in 2005, Atlanta-based Cortland Management is a national property management firm that includes more than 200 locations and 5,000 apartment homes spread across the United States.
Challenge
Thanks to significant growth, Cortland needed effective tools that could help the company manage customer communications, expectations, and experiences while scaling alongside it effectively.
Solution
Cortland partnered with Reputation in mid-2018 using Actions, the platform's ticket management solution, to manage all resident communications for each of Cortland's properties nationwide and supplement existing channels. Actions enables Cortland team members to address incoming feedback that concerns their local property from a single dashboard. Actions also enforces a 24-hour service level agreement around response times that Cortland has implemented. This has helped keep staff accountable to providing timely responses in their communications with residents.
Results
By utilizing technology that assists with rapidly responding to customer communications, Cortland has been able to enhance its interactions with customers, improve response times, and ultimately boost its online reputation. "Currently we are ranked among the National Multifamily Housing Council's top owners for their Online Reputation Assessment," says Braxton Bodenhamer, Online Reputation Manager at Cortland.
Outcomes
Through gathering and leveraging data around resident communication, Cortland has been able to identify operational patterns and drive broad customer experience improvements across its entire business.
Conclusion
With an eye toward expanding in international markets, Cortland intends to leverage Reputation's tools to ensure that it's able to provide efficient and effective service and communication wherever it operates.