Why Your Automotive Dealership Needs Multiple GMB Listings
Reputation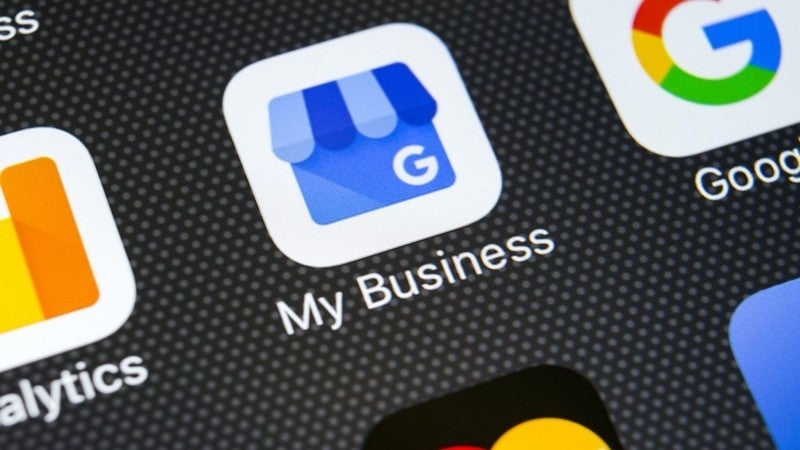 Automotive dealerships are feeling optimistic about 2020, according to an Automotive News survey. Thanks to sales of used cars and brisk business in service departments, dealerships feel better about the months ahead than they did this time last year. But here's the rub: How well can customers find your service department online? Your parts department? Only dealerships that make every aspect of their dealership findable online – from car sales to service – will win.
(Speaking of winning, explore Dealership Reputation Scores to see how you and your competitors are doing with Reputation Score.)
More and more dealerships are waking up to the reality that being found online is key to being found on the lot. According to research from the LSA, 76 percent of new and used car buyers conduct a search online before buying a car. And guess where they're looking for dealerships? Not just on your websites – but also on your Google My Business (GMB) pages. In fact, your GMB listing, not your website, is your biggest local search ranking signal, according to Moz.
Many dealers are responding to this reality by making their GMB listings more findable – which means getting a lot of little details right, such as minding the accuracy of location data, publishing search-optimized content, and responding to customer reviews – among many other "mind the store" tactics described by my colleague Ali Fawaz.
Yes, doing all that takes work. And it's just the beginning. Once you create your GMB listings, you need to do it all over again for every department you operate, including:
Sales
Service
Parts
Any specialty repair such as collision work.
That's as many as four GMB listings for a dealership, with four different services.
Why? The answer comes down to how people search. Someone searching for new Toyotas has a completely different search intent than someone looking for Prius repair or for new tires. Having a GMB listing for each of your departments will make those departments more visible in search. For instance, a GMB listing for your service department containing its own contact information and keyword-aligned content (e.g., "oil changes" or "transmission service"), will improve the service department's visibility for local searches (e.g., "oil change near me" or "transmission repair near me").
Put it this way: when was the last time you searched for "new cars near me?" when you were looking for a place to get an oil change?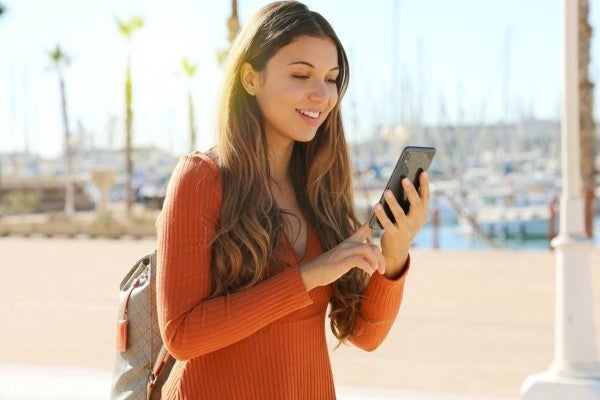 The key to creating separate GMB listings is to make them distinct with descriptive content optimized for each kind of search that's relevant to a specific department. As all your departments might reside under one roof, even though they cater to different customers, they'll likely have similar (or even the same) location data, such as addresses and even phone numbers. Listing GMBs that look too similar will confuse Google and create duplicate listing problems.
For instance, your service department's GMB page should use keywords that align with the repairs you offer, especially if those services focus on a specific manufacturer. A description might read, "We offer the most experienced and complete Toyota repairs at competitive prices. Our services include transmission repair, complete tune-ups, oil changes, tire rotation, alignments, and tire service."
The more descriptive and distinct the content, the more likely you'll help someone who needs service and avoid confusing Google if your sales department resides at the same location.
That said, do mind your location data, especially the all-important hours of operation. Service and parts might be different from sales. You don't want someone assuming they're the same just because they share a location.
Maintaining separate GMB listings requires more effort and finesse, but the reward of attracting the right customer to the right department is more than worth it. Don't leave business on the table — take time to expand your GMB strategy.
Download our Ebook "Getting Started with Online Reputation Management" to learn about other ways to attract customers and build a better online presence.