Why Voice Search May Not Be as Big As You Think
Reputation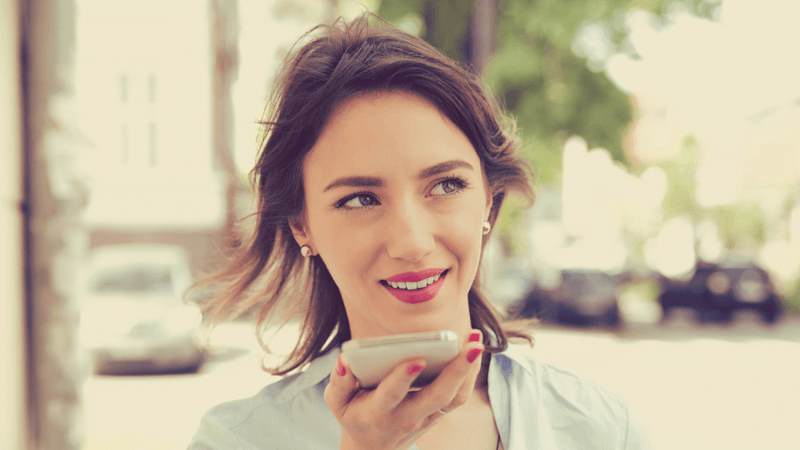 Just how popular is voice technology?
On the one hand, a recently published Microsoft report says that 72 percent of the population has used voice search through a digital assistant in 2019, and new research from Voicebot.ai and Voicify indicates that more than a quarter of the U.S. adult population owns a smart speaker. But new research from SUMO Heavy raises questions about just how often people actually use voice.
According to a SUMO Heavy survey of 1,000 U.S. adults, only 30 percent are active users of voice. Nearly half of U.S. adults never use voice, and another 19 percent do so rarely. SUMO Heavy also reports that usage among smartphones is not as high as other surveys have suggested. In addition, an April 2019 survey from Uberall says that 57 percent of adults don't use voice search.
These conflicting findings offer a number of takeaways:
Businesses should never allow someone to bully them into jumping into voice search for fear of "getting left behind." Fear is a bad motivator to take action, and this is especially true with voice. In fact, as I noted in a recent post, if you actively share your location data with Apple and Google, as well as data aggregators that supply them with vetted location data, you are probably farther along than you think you are. That's because to respond to voice queries, Apple and Google draw upon the same data sources where you should already be present for text-based searches.
Do balance consumer surveys with consumer actions. To me, the purchase of smart speakers is a more telling statistic. Purchase behavior is a harbinger of where the market is headed. True, there is a difference between owning a smart speaker and using one – but an uptick in smart speaker ownership cannot be denied.
Plan for a voice-first world. Voice is coming – perhaps not with the velocity that many industry watchers thought. Now is the time to get the basics in place, such as optimizing your content for voice queries – especially optimizing your content. Voice assistants provide single answers to voice queries, meaning a request such as "Where is a bicycle repair shop near me?" will yield an answer such as "Trek Bike Repair is nearby" as opposed to a list of locations. So it's essential that you understand how to be found when those searches occur – even if it appears as though there are not as many of those queries being made via voice. But optimizing content is simply smart planning.
Ultimately, you should let your customers be your guide. Talk with them. Find out what they're actually doing via data analytics tools. And adapt for the future – on your customers' timetables.
Interested in learning more about equipping your business with the right martech tools to improve the customer experience? Download our top trends for online reputation and CX management report!