Why Talk Triggers Help Shield Your Reputation
Reputation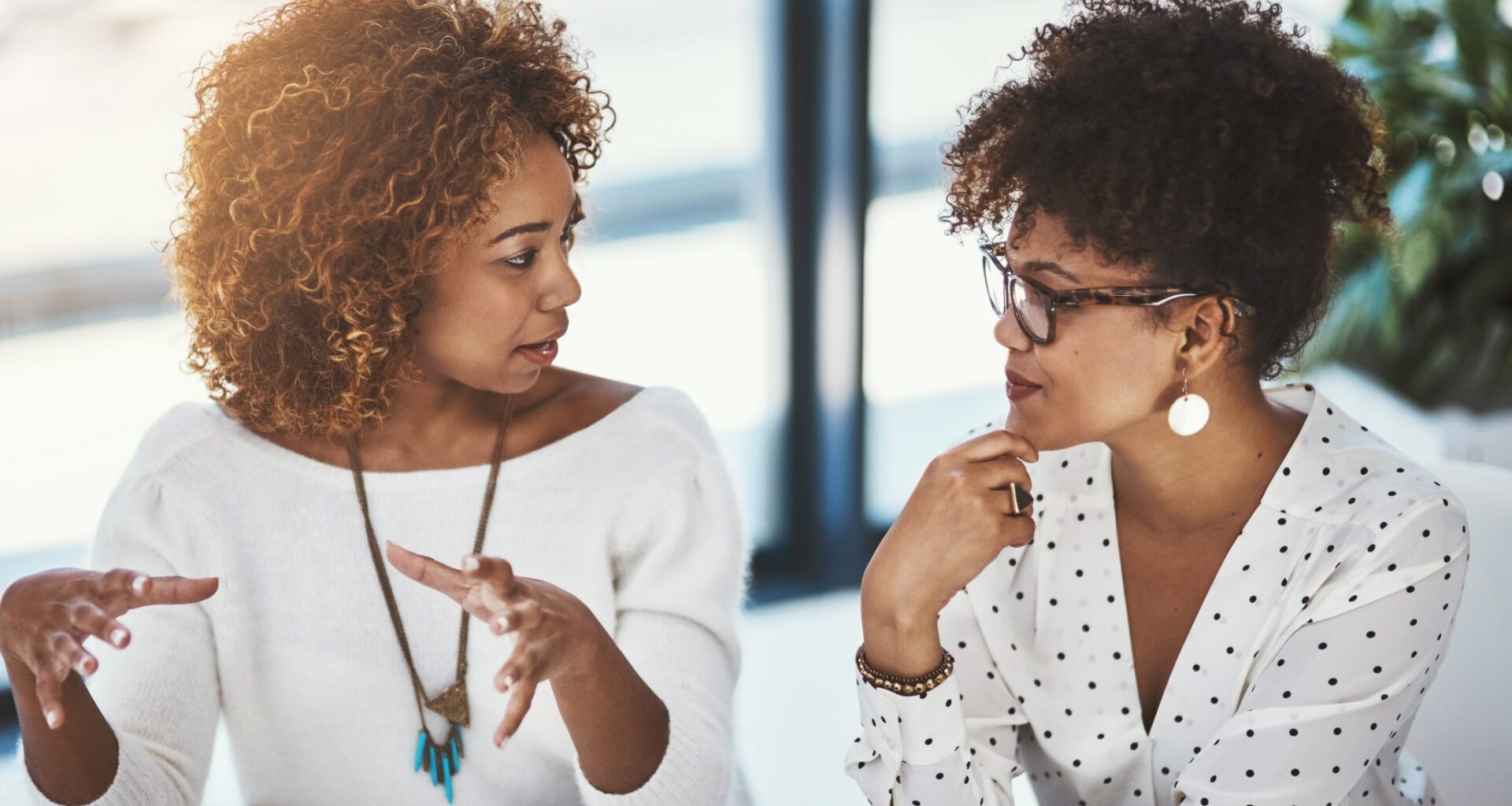 Have you ever eaten at The Cheesecake Factory?
If so, you might immediately find yourself pondering their vast menu of mouth-watering cheesecake flavors, or the amount of food you had leftover for the next day's lunch after your last meal there. Portions are huge, right?
Indeed, these are common traits that most people associate with the brand. But there's another, and it might surprise you.
I studied more than 250 customers from The Cheesecake Factory for my latest book about word-of-mouth marketing with Jay Baer, Talk Triggers. We wanted to understand not just what people associate with the brand, but – because it's a book about word-of-mouth – what they actually go out and talk about.
Admittedly, people do talk about the food. And, they also talk about portion sizes. But would you be surprised to know that — unaided — more than a third of customers talk about the size of the menu?
It's the second most talked-about aspect of the experience at The Cheesecake Factory. And it happens almost as frequently offline —  at parties, or in office break rooms — as it does online, on search engines and major review sites such as Google.
We call these "talk triggers" — strategic, operational differentiators that ignite word of mouth. Talk triggers such as menu size at The Cheesecake Factory create immense pass-along value that boosts the brand for The Cheesecake Factory, as well as its reputation.
The strength of The Cheesecake Factory's talk triggers are one of the reasons that it spends so little on advertising. In fact, filings show they spend on average just 20% of their total sales on advertising. Compare that to Darden Restaurants, operators of Olive Garden, the Capital Grille, Yard House and several other brands — it's about three times the size of The Cheesecake Factory, but spends 1,799% MORE on advertising.
Our research showed that 66% of The Cheesecake Factory's customers have recommended the restaurant to someone who wasn't even looking for a restaurant recommendation.  A reputation like that is built on one story, one person at at time. It isn't created by investing in an influencer campaign or a new media buy.
How to Kill It with Talk Triggers
If you're wondering how you can capitalize on the power of a talk trigger, start by understanding some baseline characteristics:
It's remarkable.

This seems pretty obvious, but what is the definition of the word? According to Merriam-Webster, a talk trigger is "worthy of being or likely to be noticed, especially as being uncommon or extraordinary." The Cheesecake Factory's outsized menu is certainly uncommon. Talk triggers must have an inherent story in them to be durable.

It's relevant.

Imagine if The Cheesecake Factory had envisioned building the largest bathrooms in the restaurant industry? While that's uncommon and perhaps extraordinary, it's not terribly relevant to the restaurant experience. Here's another way of looking at this: In the delivery of your customer experience, is the thing you're hoping customers talk about actually meaningful?

It's reasonable.

We sometimes think about reputation marketing as a shock-and-awe strategy. We have to create something so big, so over-the-top, that people won't be able to help themselves but talk about it. In our research, we discovered that's just not true. In fact, shock-and-awe can actually create suspicion rather than pass-along value.

It's repeatable.

Singling out high-priority or top customers for special treatment might make them feel great and valued, but what does that do to the rest of your customer population? They feel left out. It's an enemy to reputation marketing if some portion of your customers cannot access the talk trigger being shared.
Identifying ideas that meet all of these criteria is by no means a guarantee of their success. Indeed there were a number of other criteria and steps we identified that can help ignite the storytelling potential of a talk trigger.
But these basics go a long way to crafting ideas that spark conversation. When it comes to your company's brand, well-mannered talk triggers built on these principles should have a starring role in your reputation management program.
For more information on how Reputation.com can help you respond to online reviews, watch this video.