Why Ratings and Reviews Matter More with AI-Powered Search
Liz Carter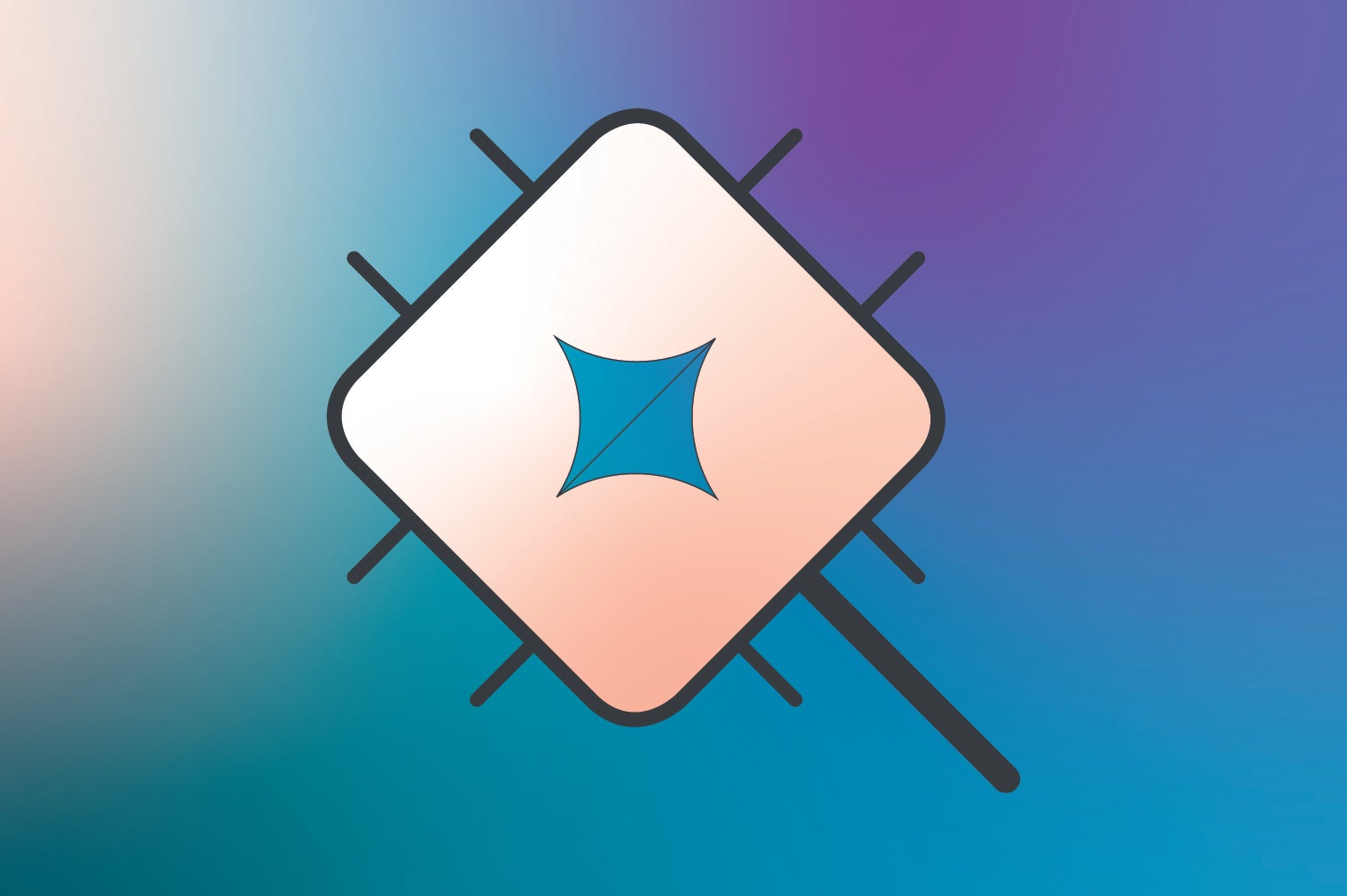 How does the proliferation of AI affect star ratings and customer reviews? We have been asking this question a lot at Reputation as new ways of searching with AI hit the market. These changes affect all of us, but we wanted to really look at how it will impact our customers, too. The answer is definitely evolving, but one truth is clear: ratings and reviews will become more important as these search engines get smarter. In fact, they already are. That's because AI is turbocharging search with the ability to source more public data including the very specific language and data in ratings and reviews and then aggregate that data into a more targeted and useful set of answers. One thing that won't be part of those data points is surveys. 
How Search Is Changing
Since the time Katie Couric famously asked "What is internet", businesses have been trying to leverage it to connect with their customers, constantly refining a myriad of approaches, tools, and technology for being found when people search online for things to do and buy. Today those tactics include optimizing a business's content on listings and websites and accumulating customer reviews, all of which make a business more findable on Google or other search sites. Beyond that, ratings and reviews have become so essential to shaping consumer perceptions along the buyer or patient  journey, they have fueled the rise of an entire feedback economy.
For the past few years, technology heavy weights such as Amazon, Google, and Microsoft have been incorporating AI into the search experience on their platforms. The sudden advent of OpenAI's ChatGPT generative AI tool has prompted those companies to amplify the use of AI rapidly and dramatically. Those actions make ratings/reviews more prominent and ubiquitous. 
I met with our Google search experts to walk through an example of what that means for companies whose customers most often search for options online. Here is what I learned: 
First of all, Google's generative search experience (SGE) uses generative AI to make search more of a conversation and less than a find-and-click exploration. Meaning you can provide more context in your questions and search results are more intuitive featuring customer ratings more prominently. Let's say I search for "Subaru dealers near me." If I use traditional Google search, results will consist of a bunch of sponsored links and a 3-pack (a format for displaying top results for business pages):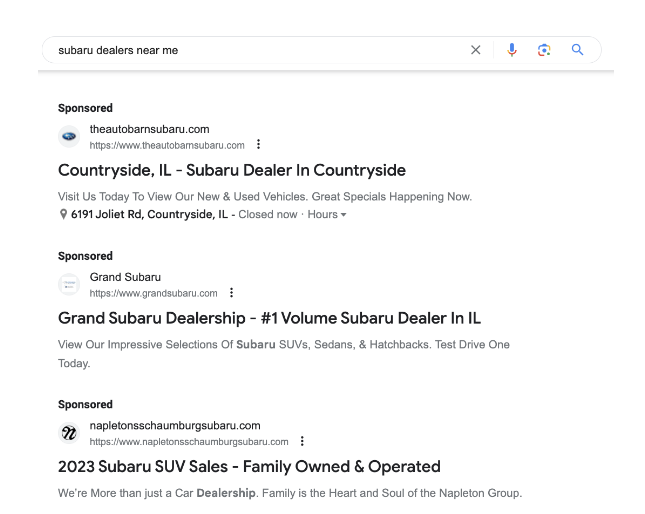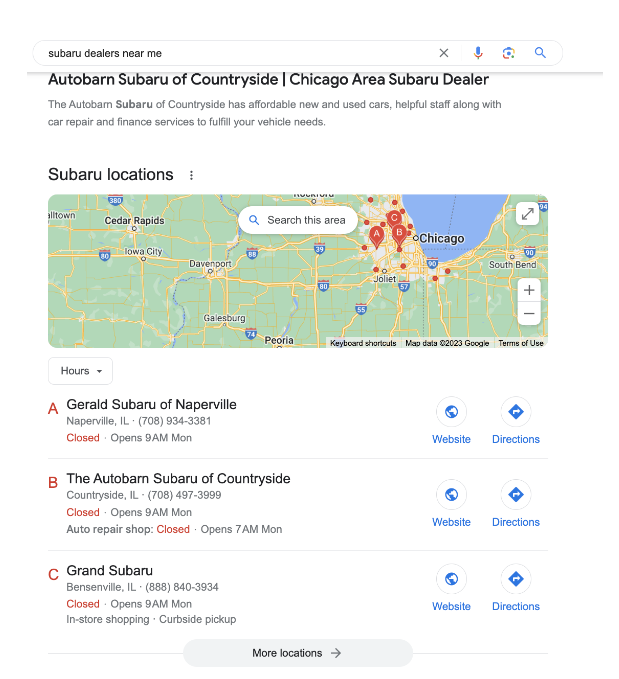 But when I use SGE to perform the same search, I get a concise summary of nearby dealers – and notice the customer ratings appearing alongside each location. SGE has culled those dealers' sites, listings, and everywhere else their ratings/reviews appear in order to summarize this useful information.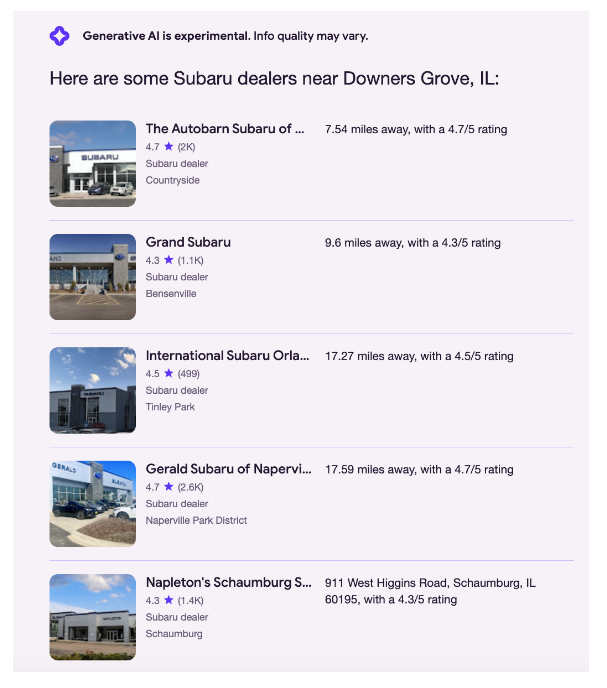 Now, what happens if I provide more context and ask SGE a follow-up question to find out which dealers near me get the best reviews?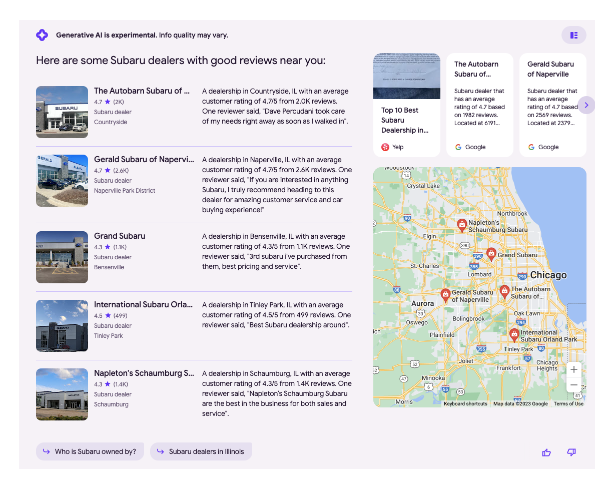 SGE provides even more useful information, including customer quotes. But if I ask traditional Google Search the same question, Google peppers my results with more ads – and a bunch of links to visit other sites, which will require me to do more hunting to find out what I want to know. The user experience with traditional search does not even compare to SGE. 
AI Amplifies Ratings/Reviews Everywhere
And SGE is not the only place where ratings/reviews are a key feature of search results. I had the same experience with Bard (Google's search chatbot) and Microsoft's Bing chat. ChatGPT will soon do so as well. The wildly popular generative AI tool recently got connected to the internet to source answers. Web access is available on a limited basis for now on ChatGPT, but soon this crucial feature will be rolled out more widely.
SGE is also getting competition from Amazon – the Number One destination for product searches. Amazon is reportedly beginning to summarize reviews using AI — turning all reviews for each product into a few sentences that best describe consumer feedback. Amazon's goal is to make searching for things to buy easier, thus improving the overall shopping experience. Instead of asking shoppers to scan Amazon's vast inventory of products to compare reviews, Amazon does all the work. Google says it will soon do so as well when displaying products for people shopping on Google. For businesses who have already taken ratings and reviews seriously they will be ahead of the game as these generative language tools get smarter every day. 
What Brands Should Do
It's clear that AI-fueled search – whether on SGE, Amazon, Bard, or Microsoft's Bing chat – makes ratings/reviews more prominent in a way that search does not do so today. My advice to brands:
Accumulate positive ratings/reviews. Consumers aren't going to sift through reams of reviews anymore. AI will do the heavy lifting for them, and to do that, AI will scour the web and root out the most representative ratings/reviews for each business, sort of like Rotten Tomatoes aggregating movie reviews. We know businesses have hesitated asking for reviews with a debate on whether you are just asking for negative feedback, but we know that more than 80% of your customers are a "positive majority". And you'd be better off making feedback from reviews and ratings a bigger part of your customer experience strategy to both acquire and keep your customer base. 
Ask for detailed insights from your customers

. AI will make it possible for searchers to ask more detailed questions about your business, such as "Which car dealer near me has the best reputation for providing fast service" or "Which car dealer has the best reputation for selling Subaru Imprezas?" The experience on SGE isn't there yet – but remember, SGE is still in its early stages. It's only a matter of time before language models return richer, more detailed results. Businesses with descriptive reviews that mention important keywords will benefit because both Amazon's and Google's AI will pull from those reviews to aggregate results. This means your business should encourage customers to share as much insight as they can about your business (without burdening them).

Don't forget to respond and leverage the feedback. If this is new for your business, you need to start at the beginning. Getting feedback is only part of the process. Ensuring you are getting the insights from those reviews and ratings, taking actions, and of course responding to your customers will be paramount. 
Bottom line: This AI-powered world of search will give a huge boost – bigger than we can conceive of right now – to businesses that provide a great experience that results in positive, high-quality reviews.
Contact Reputation
to learn how we can help you do that.