The Rise of the Feedback Economy
Reputation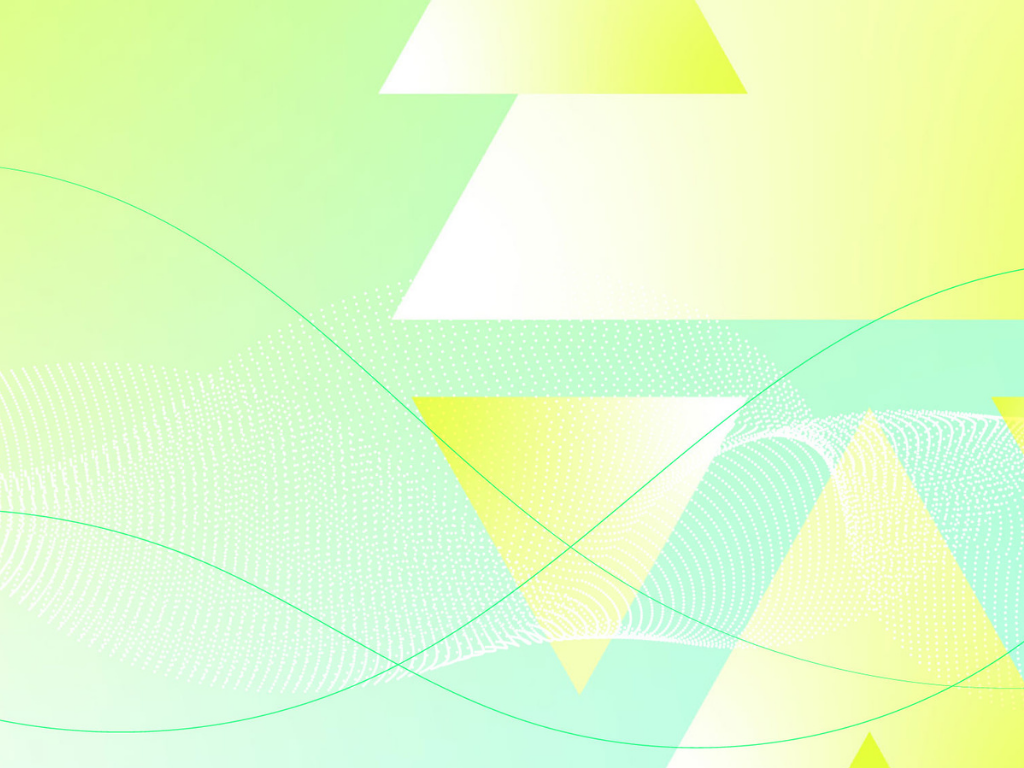 TikTok is more than an app for posting water cup challenges, songs, and pet videos. It's also an important source of information about consumer behavior – including what people buy and what they like. 
For example, TikTok users love to post videos of themselves discussing and reviewing products: posts with the hashtag #TikTokMadeMeBuyIt have achieved 10.7 billion views as of this writing, and half of TikTok reviewers say they buy products they see advertised on the platform. 
Of course, TikTok is just one of many apps that people use these days to share with each other their opinions of brands. Customers are also on Google, Instagram, Snapchat, Reddit, Facebook, and many other apps creating an endless stream of ratings and reviews – a phenomenon Reputation refers to as the Feedback Economy.
What Is the Feedback Economy?
The Feedback Economy refers to the way that customer ratings, reviews, and social media conversations influence businesses. These inputs – ranging from a star rating on a Google Business Profile to a review on a company's Facebook page – increasingly influence the reputation and visibility of a business. 
The Feedback Economy shapes consumer behavior in every industry. According to research conducted by Reputation:
90% of consumers read a review before making a retail purchase, and 72% read multiple reviews.

84% of renters read reviews before touring an apartment.
80% of consumers say reviews are important when selecting an automotive dealership, and 64% will travel more than 20 miles to visit a top-rated dealership.
72% of U.S. adults read online patient ratings and reviews when researching a healthcare facility or physician. 65% of U.S. adults said they expect providers to respond to reviews.
In the Feedback Economy, apps such as TikTok take on a greater significance for brands as sources of insight.
How Is the Feedback Economy Different from Customer Feedback?
When an organization surveys its customers to understand what they think of their products or experiences, it is certainly collecting important information. And companies should continue to do that. 
But the Feedback Economy is more than customer surveys. It encompasses "data in the wild," or customer feedback that happens outside the realm of formal surveys. This kind of data is known as unstructured data because it's not created in any scientific, organized way. 
The rise of data in the wild has fueled the Feedback Economy. Nearly 90 percent of the world's data is unstructured. According to a Forrester Consulting survey commissioned by Reputation, 84 percent of decision-makers see the value in unstructured data and consumer feedback, but only 30 percent of data collected is unstructured, which means businesses have an opportunity to tap into the value of unstructured customer data.
How Can a Business Succeed in the Feedback Economy?
In the Feedback Economy, reviews and social media comments are like currency. The companies that win in the Feedback Economy encourage and respond to reviews. They also learn from them, which improves how they operate. 
For example, with social listening, businesses can also uncover consumer preferences before their competitors can, and then act on them. Collecting and learning from all this unstructured data is not easy, though. We suggest that businesses should consolidate unstructured data into a single view. 
This means investing in a single automated platform to collect, house, and report unstructured and structured data to have a complete picture of customer feedback. Funnel those insights to all customer-facing employees so that improvements can be made quickly.
Read The State of the Feedback Economy in 2022
Reputation recently published our first-ever comprehensive assessment of the Feedback Economy. Our team leveraged Reputation's artificial intelligence-fueled platform to mine customer feedback from millions of reviews. We utilized our very own cutting-edge social listening tool to offer a real-time look at customer sentiment in leading industries.
Read our latest take —
The State of the Feedback Economy in 2022
—  to learn about emerging trends and tips for success in the Feedback Economy.