Why Google My Business Faces a Challenge as Local Business Models Evolve
Reputation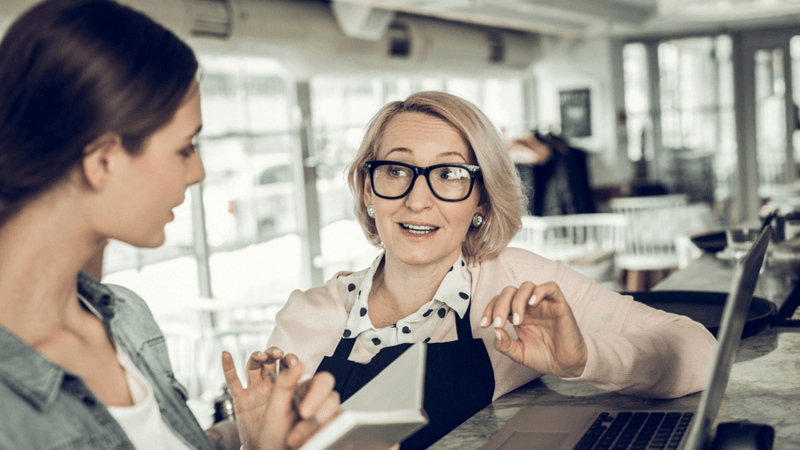 The business of getting found online is getting more intriguing with the emergence of companies that defy conventional classification in the digital world. For example, pop-up shops are increasing in popularity. Pop-up shops succeed by:
Operating only when and where they perceive a surge in customer demand, such as a pop-up location offering "Stranger Things" merchandise to coincide with the launch of Season 3 of the Netflix show, or a pop-up business selling Frida Kahlo merchandise in Chicago's largely Hispanic Pilsen neighborhood on the artist's birthday. Pop-up shops capitalize on place and time to offer merchandise with a limited shelf life, thus stoking temporary demand.
Maximizing profits by avoiding the overhead associated with operating a brick-and-mortar location.
And pop-ups are but one kind of unconventional location-based operation. In my latest Search Engine Land column, I discuss the emergence of a company (and client) i9 Sports. i9 Sports offers sporting leagues and related youth-oriented sports events. i9 Sports franchises don't actually own real estate. They use parks and fields owned by someone else. In that way, franchises rely on surplus inventory. Unused playing fields or parks are put to good use.
But these decentralized businesses also face a challenge: it's not always easy to find them online. In my column, I discuss how hard it is for a business like i9 Sports to be found on Google because Google My Business is not engineered to accommodate its business model. Fortunately, i9 can work through Reputation.com to nudge Google into adapting its GMB ground rules to accommodate how i9 operates.
Read my column for more detail on how evolving forms of brick-and-more businesses are challenging popular platforms such as Google My Business to reconsider their ground rules. And contact us for more insight into how to be found online as a larger approach to building your reputation.