When Your Fans Turn Toxic
Reputation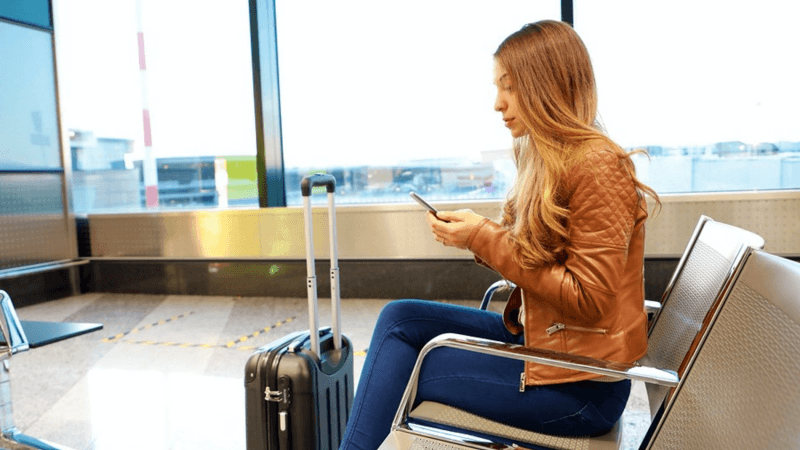 It's one thing for a brand to get a toxic review – but how does a brand handle a toxic fan?
Overzealous fans are a fact of life for entertainers such as Beyoncé, who occasionally must ask their followers to restrain themselves on social media when their support crosses the line into relentless attacks on their critics. Toxic fans can create issues for businesses, too. A case in point: Singapore Airlines and the case of the caustic critic.
Recently, travel vlogger Josh Cahill published a tepid video review of Singapore Airlines, "Review: SINGAPORE AIRLINES ECONOMY CLASS – NOT WORTH THE DOLLAR!" The review was based on a flight he had taken from London to Singapore on the highly regarded airline. The video post on his own page contained many positive comments, but he also complained that the cabin crew provided impersonal service. He felt as though the crew was so busy managing their tasks that they failed to provide personalized, engaging service. He concluded that Singapore Airlines did not live up to his "highest expectations" and recommended travelers find less expensive alternatives for the route he traveled.
To say the least, his negative review did not go over well with supporters of the airline. His socials were torched with passionately negative replies from defenders who felt he had been unfair to the airlines (you can read some of them on his Instagram here.)
Now, on the surface, passionate fans can be great! In fact, the airline's many defenders demonstrated overall that when your business does well by your customers, they'll defend you.
(Download our Turn Your Customers into Brand Champions whitepaper to see how to get some brand advocates of your own.)
But unfortunately, as reported in Mashable, Cahill said he was also subjected to abusive, troll-like remarks, including racist attacks and, he reported, a death threat from someone claiming to work for Singapore Airlines. Reportedly, his girlfriend, who is Singaporean, was also subjected to negative backlash.
The situation placed Singapore Airlines in a sensitive position. On the one hand, no brand wants to discourage fans from coming to its rescue in the face of criticism. On the other hand, no brand wants to encourage fans to unleash a toxic attack on critics, either, especially when death threats are part of the rhetoric.
So how did Singapore Airlines respond?
They focused on the most alarming threat to its reputation – the blogger's claim that someone referring to themselves as an employee had threatened him.
They affirmed its focus on treating customers with respect and professionalism.
The airline reached out to the blogger to investigate the threat but could not verify that the overzealous fan was, in fact, an employee.
The airline said, "If Mr. Cahill's allegations are found to be true, we will ensure that the appropriate action will be taken. As an airline that is committed to service excellence, Singapore Airlines takes all feedback seriously and requires our staff to treat our customers with professionalism and respect."
This is not the first time Josh Cahill's vlog has caused turbulence with an airline. In 2018, his scorching review of Malaysia Airlines prompted the airline to respond publicly (which created PR troubles for the airline).
It remains to be seen whether Singapore Airlines will comment on the blogger's actual criticisms beyond affirming its commitment to professionalism and customer respect. The airline certainly has its hands full addressing the unwanted distraction caused by the blogger's claim of a death threat and the larger backlash created by toxic fans.
How do you think Singapore Airlines handled this situation?
Download our ebook "Getting Started with Online Reputation Management" to learn how to manage your online reputation today.