This One Number Reveals What Your Customers Think of Your Business
Reputation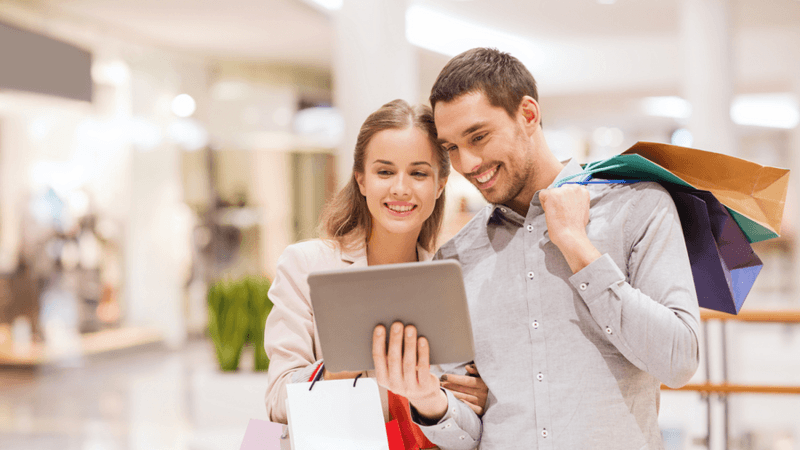 How do you know how your customers feel about your brand?
There is one number that illustrates exactly what your customers think of your business. Your Reputation Score helps you understand customer sentiment and your brand and business strengths. It also enables you to identify opportunities to improve the customer experience.
The Reputation Score Explained
Reputation Score gives you a real-time indication of customer sentiment. It's a comprehensive assessment, based on actual customer behaviors, that provides a complete, insightful picture of your company.
While some companies measure reputation based on brand perception, social mentions and market factors, our approach is different. We look beyond PR placements and your market value. Instead, we look at visibility, ratings and reviews to give you a far more accurate impression of your business.
There are several components used to determine your Reputation Score:
Star Ratings: An average star rating closer to 5 shows your company's commitment to customer service.
Review Volume: Search engines look at how many reviews you have, either positive or negative, when ranking your business.
Review Spread: Search engines also look at the scope of your reviews across Google, Facebook, Yelp and industry-specific sites. The larger the spread the better.
Review Recency: Your company needs recent reviews that demonstrate continuous engagement with customers to rank higher in search results.
Listings: You need consistent and accurate listings – name, address, phone number and hours – to help customers find and connect with you.
Reputation.com helps businesses focus on these important engagement measures to improve their Reputation Score.
The Impact of Reputation Score on Your Business
Your Reputation Score is not just a number. It provides you with actionable insights designed to improve your customers' journey with your brand. Here are a few of the advantages of tracking your Reputation Score:
Discover and Address Issues: Reputation.com does far more than calculate your Reputation Score. We deliver sentiment analysis with word clouds that provide common words and phrases.
Traffic Analysis: Fine-tune your online presence with insights into site visits, clicks-to-call, directions requests and more.
Trends Analysis: Identify trends in social media, reviews and surveys to make well-informed changes to the customer experience.
Competitor Benchmarking: Dashboards show how your competition compares on industry-specific measures.
Knowing your Reputation Score provides opportunities for growth and improvement throughout your organization.
The Tools Used for Improving Your Reputation Score
Reputation.com offers brands an array of tools to help measure and improve online reputation. As a Reputation.com customer, you have access to:
Customized surveys that yield high response rates via email, SMS or on-premises kiosks.
Review response tools to help your team respond to concerns, complaints and kudos.
Business listing optimization to ensure accuracy, connect with local directories and drive more interactions.
Reviews management that allows you to request and highlight reviews on your website and in other marketing.
Social listening to understand and guide conversations about the brand and its locations.
Issue tracking and resolution using automated workflows and dashboards to monitor and respond faster.
Download our free guide to How Reputation.com Does It: Reputation Score to learn more.