What You Need in an Online Reputation Management Solution
Reputation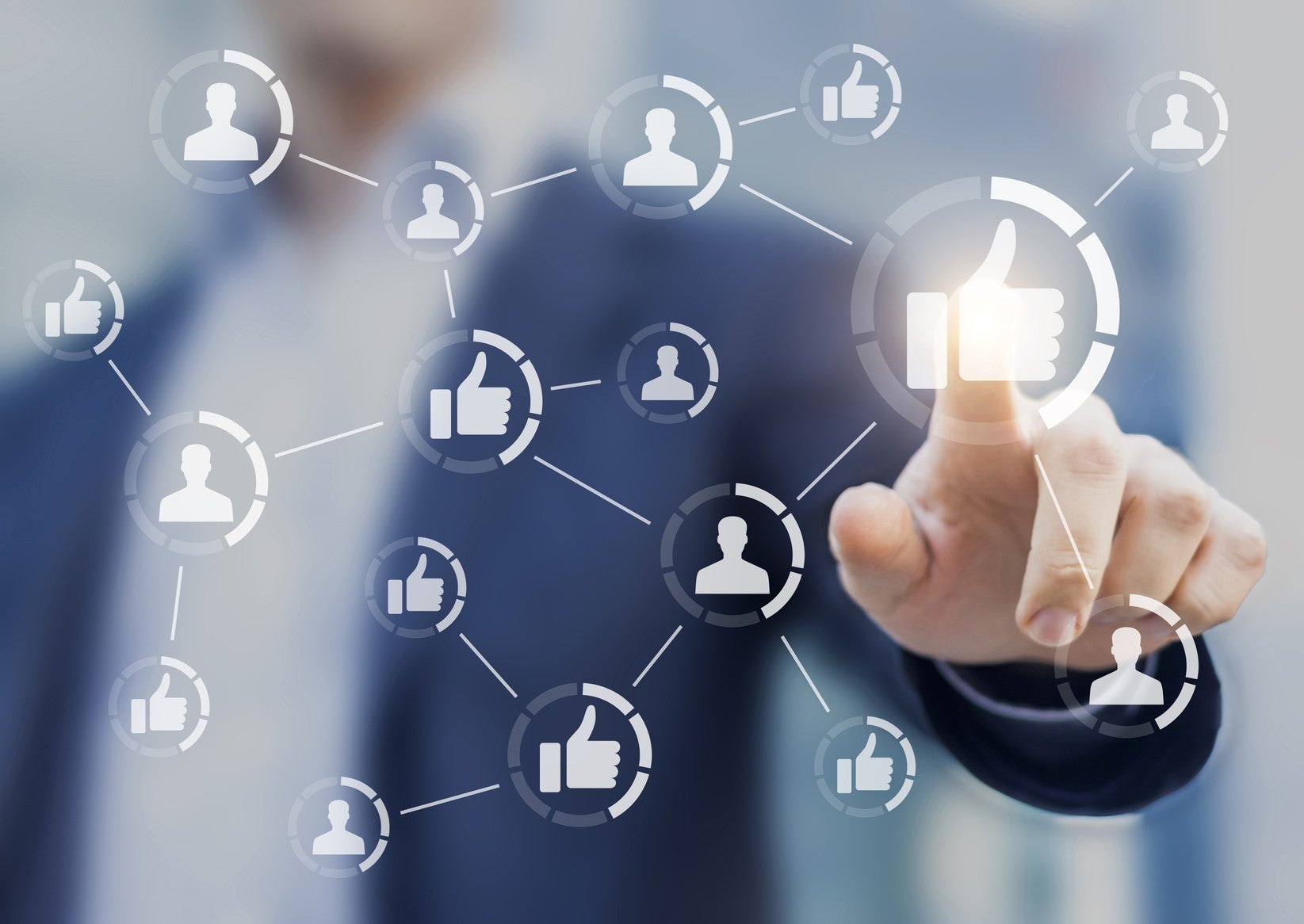 A large part of your business's success depends on how you build your brand through satisfied customers on major review sites.
The faster and more efficiently you can turn customers into online advocates, the better your chances of building strong new customer relationships, to accelerate recurring visits and revenue.
And Online Reputation Management platform can help you achieve these goals. Whatever solution — or solutions — you ultimately choose, there are four key capabilities any platform should support:
Monitor and Respond to Feedback Where — and When — it Matters
The internet has countless review sites, social media networks, and forums. It would be almost impossible to track customer sentiment in every one manually.
You need a comprehensive solution that provides direct integration with major review sites, social networks, and sites specific to your industry.
The tool should provide your locations with the ability to know when new feedback is posted to any site.
That capability removes the administrative burden and cost required to search for feedback manually. It also helps ensure locations see all the reviews and opinions that matter to your business.
What's more, real-time visibility gives your sites the power to respond to feedback swiftly.
Analyze Data and Discover Trends
A complete Online Reputation Management platform allows you to analyze data such as online review volume, recency, sentiment and spread across review sites — for all locations. With that type of capability, you can do more than just read and respond to reviews.
You can discover trends, note areas for operational improvements, and see how your business compares to your competitors at the local and national level. And you can perform analysis to determine which locations carry the most weight with consumers.
Requesting Reviews
Requesting reviews can be a challenge in terms of time and effort — for you and your customers. Consider a platform that offers the capability to sync your CRM system to automatically request reviews from customers immediately after a sale or interaction.
The right tool should provide an on-premise solution for creating reviews such as a tablet kiosk with a simple, single-screen interface.
Managing the Whole Process Seamlessly
Whichever tool you choose, look for one that offers you a way to quickly and easily see feedback and perform tasks.
For example, consider one that allows you to monitor, manage and track your online reputation in one, intuitive dashboard. You can use the dashboard to filter, flag, respond and track reviews, analyze data and generate review requests and surveys.