What Top Property Management Firms Know That You Don't
Reputation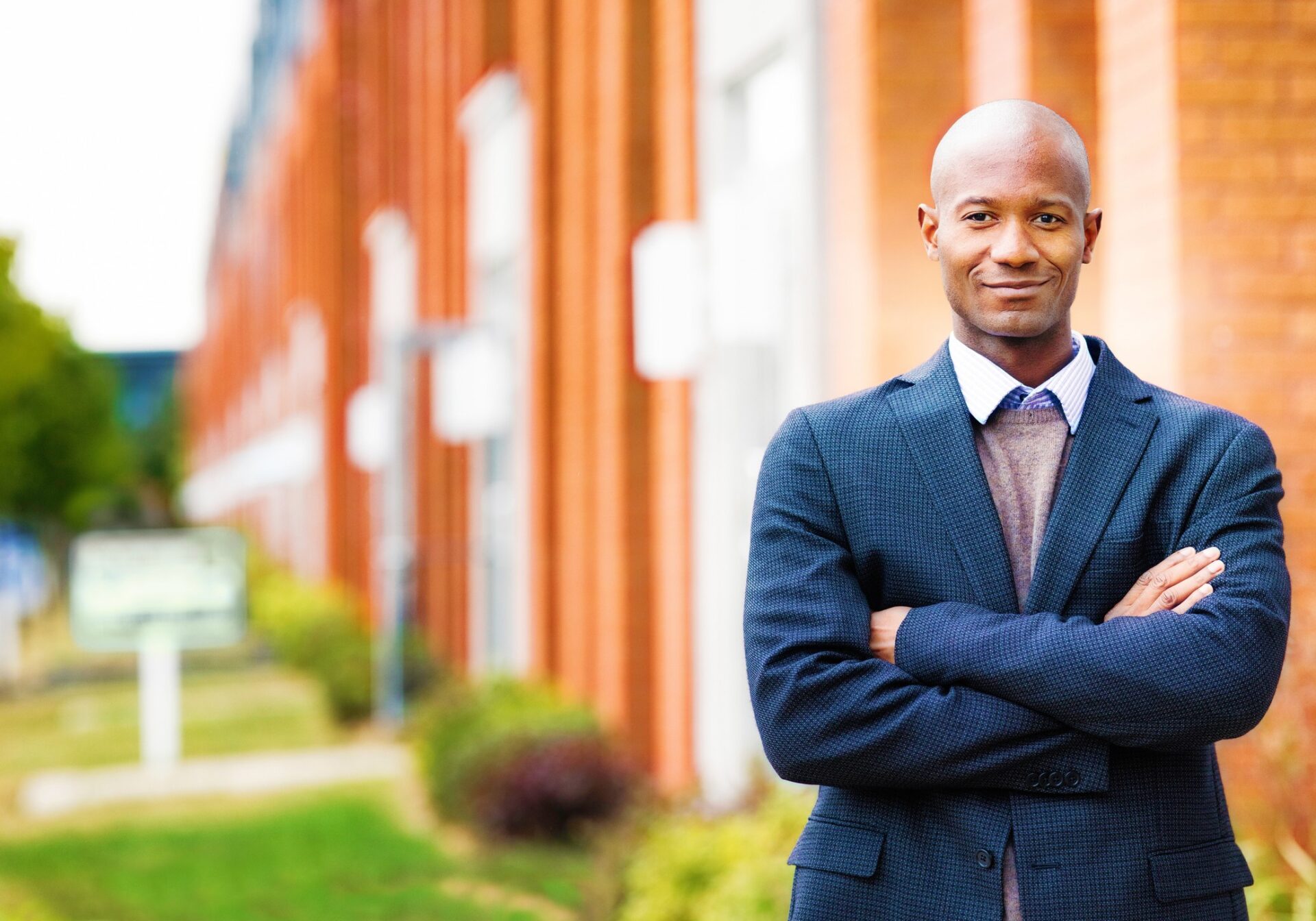 Finding a place to call home is more than just a decision, it's a life event. And, nearly all apartment seekers begin the important journey to a new home online.
While prospects may be enticed to click around your site and explore your property online, there's little chance they'll visit in person without assurance that what they see online is what they get in real life. Gorgeous websites that flaunt your property and your location, location, location and feature photos and even videos of the views inside and out might delight window shoppers, but they won't necessarily win over tenants.
What will? Your online reputation. Entrata found 94% of residents looking for an apartment read online reviews during their search.
People want to hear from someone who actually lives there. More trustworthy than advertising, review and social media sites have quickly become an integral research tool for people seeking a new place to live.
Top Property Management Companies Know This — and they're proactively managing their online reputations, making the most of technologies that help them stay on top of the thousands of customer reviews across hundreds of review sites.
Key findings in a new study from J Turner Research, The Mechanics of Online Review Sites and ILSs: The Untold Story, underscore the importance of online reputation. For example, researchers found the reliance on online ratings to initiate apartment research has increased by 10 percent in the past two years — up 52 percent in 2015 to 62 percent in 2017.
But for companies with multiple properties in multiple locations, managing the reputations of each property, as well as the overall corporate reputation, has many moving parts and requires a comprehensive strategy. It simply can't be done manually.
The Secret Weapon of Top-Ranked Property Management Companies
It comes as no surprise, then, that top-ranked property management companies with elite (top 1%) online reputation status — as reported in J. Turner's annual ranking of properties by ORA score — have enlisted the help of ORM experts. The following two have seen amazing results with Reputation.com:
Greystar Property Management: With offices in more than 40 cities across 130 markets globally, and more than 400,000 residences under management, Greystar currently ranks first among the Top 50 U.S. Apartment Managers, according to the 2017 National Multifamily Housing Council. After implementing Reputation.com in 2016, the company's average star rating began to increase — from 3.1 to its current rating of 4.0. Even more impressive, the company increased review volume from 53K to 185K and its overall reputation score rose from 244 to 646.
AvalonBay Communities: When AvalonBay came to Reputation.com, they had a star rating of just 2.8. AvalonBay was an elite, award-winning property management company, but its online reputation told a different story. After launching an aggressive ORM program, the company increased review volume from 8k to 41k, improved reputation score from 260 to 714 and watched its overall star rating shoot up to 4.4.
"There is an unquantifiable loss of traffic that you will never even know that you could have possibly had at your door, if you don't manage your online reputation," she says. "We consider it as our new online curb appeal."
— Jackie Rhone, Greystar Real Estate Partners
Are your tenants telling the same story you are? Here are some quick tips to get your stories straight: 9 Ways To Improve Star Ratings For Your Properties