Your Online Reputation is a Driving Force in Your Dealership's Success
Reputation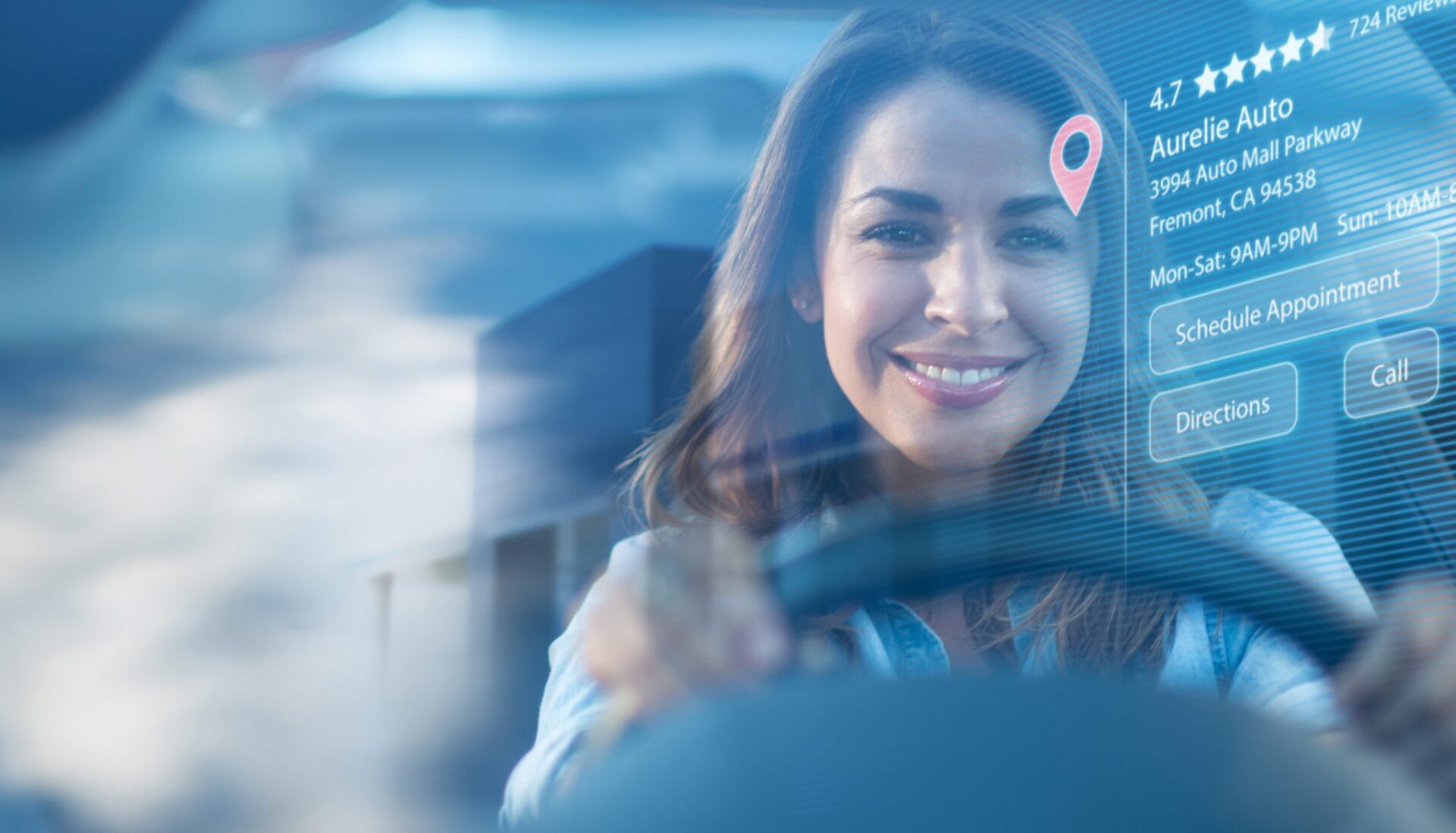 The customer journey starts online. More people than ever are looking online for reviews and information to guide their purchasing decisions, even for high-price, long-term purchases like automobiles. And over 80% of consumers say they trust online reviews as much as a personal recommendation. Managing your online reputation is more important than it's ever been — but it's also more complicated.
Modernising Your Dealership's Marketing and Customer Experience Strategy
With this in mind, Reputation.com are hosting a free live webinar on Wednesday, 12th September from 3pm (BST) which will focus on the digital revolution in reputation management that's currently happening within the UK automotive industry. This 60-minute webinar is being hosted by Anthony Gaskell, Reputation.com's UK Director alongside other experts in online reputation management.
What Will I Learn?
Over the course of the webinar, we're looking at the following key areas:
What does ORM mean to an auto dealer or manufacturer?
How buyers are finding you, and how the customer journey has changed
How to set up a three-step programme to improve your online reputation
What is the return on investment of ORM?
How to get started with your digital revolution
A session to address any challenges you may be facing
This webinar is a fantastic starting point to help you modernise your dealership or manufacturer's marketing. Before the session, you can check out this blog, 'The 6 Pillars of Online Reputation Management,' which provides a perfect introduction to ORM.