How to Get More Instagram Followers for Your Business
Adam Dorfman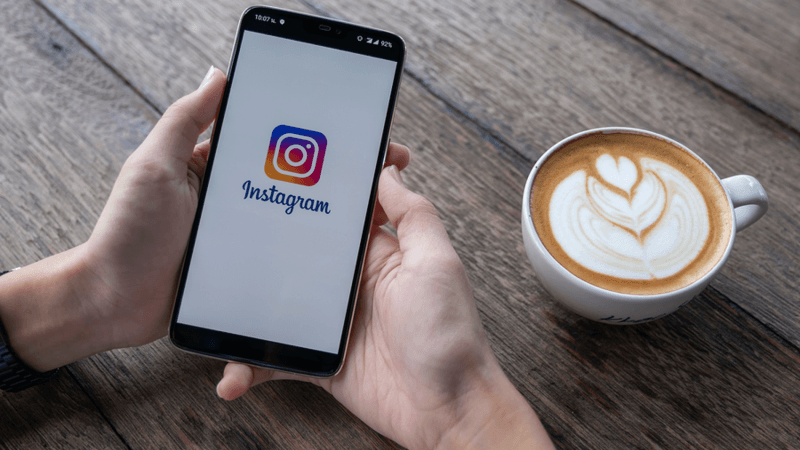 Is your company using Instagram as part of its online relationship management campaign? If not, you probably should be.
According to the social media platform, more than 1 billion people actively use Instagram monthly, and over 500 million use it daily. Nearly two out of three adults ages 18-29 are Instagram users, although the platform's user base spans all age groups and is about evenly split between males and females.
If your company is on Instagram, make sure you're getting the most out of the platform by attracting more people to your content. Here are some tips for getting more followers for your brand:
1) Get Verified
A blue checkmark next to your company's name on Instagram gives it more credibility, and that will translate into more followers. Brands that have this checkmark are not only considered exclusive; they also get priority in search results and access to other Instagram features.
It's now possible for your brand to apply for the blue verification mark on Instagram instead of waiting for the company to initiate the process. To request this,  pull up your "Settings" and scroll down until you see the option to "Request Verification."
Use the Right Hashtags
Hashtags on social media are a big deal, particularly on Instagram. Using the right hashtags, as well as the right number of hashtags, is the key to your success.
Just making up random hashtags is fine for a few of your choices, but most of them should be popular hashtags that people are searching for and viewing.  They should also be relevant to your business if you want to get followers that are going to convert into customers.
How many hashtags should you use? According to a study by TrackMaven, you'll get the most engagement with 11 or more hashtags, so use this as a target.
Learn the Right Time to Post
Businesses that experience the most success on social media approach this type of marketing with a strategy. Posting to respond to customers is a vital part of maximizing the customer experience, but your brand should also have a plan in place for regular content.
Engagement and your number of followers are two figures that correlate. Studies show that businesses that post at least once per day have the best engagement on Instagram, and this also gives you the opportunity to boost your followers.
The best time of day to post on Instagram is going to depend on the makeup of your target audience. You can figure out which times work best through testing. This might be more work on the front end, but it will get you more followers and activity once you've figured out the right formula.
Promote Your Instagram Account
People can't follow your account if they don't know about it. Make sure that you have an Instagram icon on your company's website so that visitors can click on it and follow you. The icon should also be visible in your blog posts, other social media accounts and any email marketing messages you send.
Respond to Followers' Comments and Questions
Instagram is meant to be interactive, not a one-way conversation. The more you engage with followers, the higher your visibility will be on the platform.
When someone comments on a photo, be sure to thank them or respond appropriately. If a current or potential customer has a question on Instagram, answer it promptly. As others see that you are committed to delivering a positive customer experience, they'll be more likely to hit that "Follow" button.
Instagram is one component of your brand's digital marketing strategy. Managing and boosting your online reputation can be challenging without the right tools and support.
Download our "How to Improve Your Reputation with Effective Social Media Management" ebook.