Voice Becomes More Powerful at CES
Reputation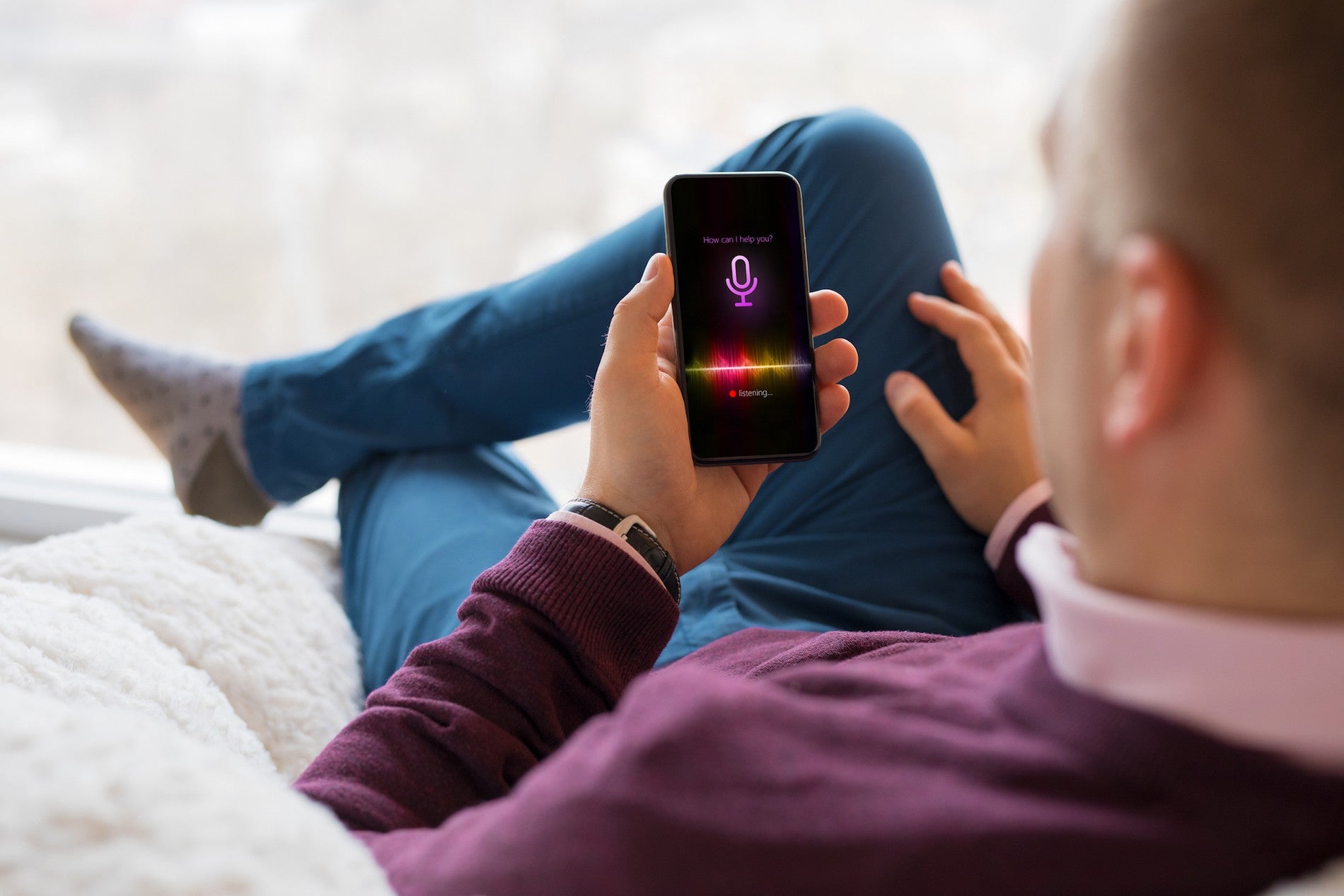 In November, I
blogged
about the distinctions between voice search and voice-activated home devices. I urged businesses to accept the reality that voice continues to become a more popular way for people to accomplish things, whether searching online or using devices to operate their homes and get information about the weather.
The annual CES conference should serve as a reminder that a voice-first world is rapidly approaching. CES is much more than a proving ground for voice-activated products and services – it is a demonstration of how voice is already shaping consumer behavior.
Here are some examples from just the first few days of CES:
Google
Google launched a full-out offensive against Amazon by rolling out a number of announcements intended to make Google Assistant more pervasive. It's almost mind numbing to try to keep track of the Google Assistant product integrations, which range from alarm clocks to televisions. For instance, KitchenAid is making a display for kitchen counters with Google Assistant built in. But the announcement that really caught my eye was that Google is making Google Assistant a more critical component of Google Maps.  As TechCrunch reported:
Assistant in Google Maps on both iOS and Android will let you control navigation, reply to texts (complete with auto-punctuation, which is a neat new trick) and control music. On Android, it'll also be able to tap in and send messages through WhatsApp, Facebook Messenger, Hangouts, Viber, Telegram and other third-party offerings.
This news underscores why it's so important for businesses to share their location data with major publishers such as Apple and Google, as well as the data aggregators that supply them. The overwhelming number of voice searches occur on Apple or Google apps, devices and operating environments. If you share your location data with Apple and Google, as well as data aggregators that supply them with vetted location data, you are set up for success. That's because to respond to voice queries, Apple and Google draw upon the same data sources that power text-based searches.
Amazon
Amazon, which is losing market share to Google in the voice-activated speaker category, has been using CES to assert leadership in the automotive industry. During CES, Amazon began rolling out its Echo Auto product, which brings Amazon Alexa to the automobile. In addition, a few other news developments from CES created more momentum for Amazon in automotive:
Amazon and location data company Telenav

announced

a partnership to integrate Alexa into Telenav's automotive navigation offering. This news means that drivers can use Alexa for more practical tasks such as getting directions to places, thus giving Amazon an answer to a voice-activated Google Maps.

HERE Technologies

announced

a relationship with Amazon to integrate Alexa with HERE

location services

. As HERE put it, "HERE will also provide information from its 

location services platform

 to the Alexa service, allowing users to search and locate points of interest, access live traffic information and conduct seamless route planning in and outside of the car. For example, users can ask Alexa inside their home to set a reminder to pick up bread at the grocery store after work. At the end of the day, the in-vehicle navigation system finds the optimal route to the store after work based on real-time traffic information, and reminds users to pick up bread as the vehicle approaches the store location."
Amazon is following Google's lead in automotive, where Google can leverage Android Auto and its relationships with OEMs to make Google Assistant a de facto navigation tool in the car. But CES shows that Amazon is relying on partnerships to catch up.
It's no secret that Amazon is a search giant – I've been saying this for some time. Although Amazon Alexa is inferior to Google Assistant when it comes to recognizing voice commands, Amazon intends to be a giant for a voice-first world. Although its share of the smart speaker market has shrunk, Amazon is still the clear leader. Just as businesses need to share their location data with Google, they should also treat Amazon as a major publisher and distributor of their data (even if businesses do not advertise on Amazon).
Be Ready
The advice I've been sharing about voice remains unchanged:
First, don't panic. Don't let anyone scare you into thinking you are falling behind.

That said, don't get complacent. Make sure you're sharing your data with the major publishers such as Apple and Google and the data aggregators that supply them.

Optimize you data to be found with voice searches.

Have a game plan for both voice search and voice-activated devices.

Wed your approach to being found via voice to your reputation management game plan. What happens after someone finds your brand via a voice search? Have you set up your customer acquisition and growth ecosystem to grow relationships and turn your customers into your brand ambassadors?
If you'd like to discuss further, please contact me or one of my colleagues at Reputation.com.