Update Your Google My Business Listing During the COVID-19 Disruption
Adam Dorfman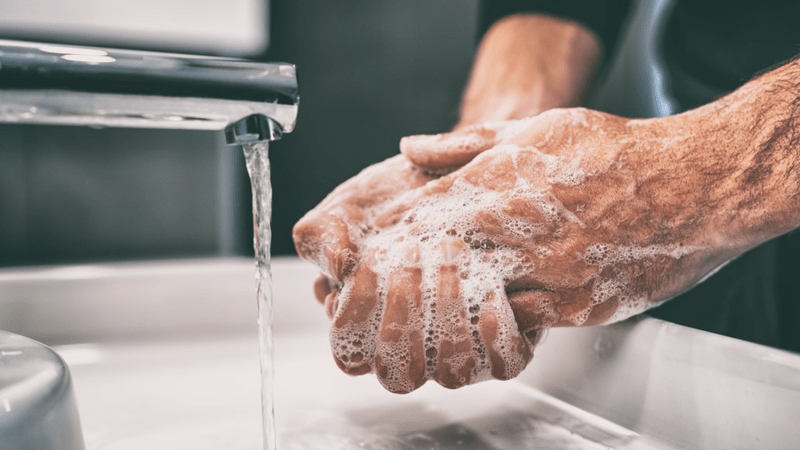 Is your brick-and-mortar location affected by COVID-19? Are you changing your hours of location, closing temporarily, or offering any special coronavirus-related services? Google needs you to let your customers know that on your Google My Business (GMB) page.
Google recently published a help document that gives business guidance on what they need to do. For example, as Google indicates, "change your hours of operation if you're closing early, or add more details to your description. The updates will show on your Business Profile on Google Search and Maps."
(Stay visible in Google's universe  our Managed Services for Google offering.)
Why You Must Update Your GMB Listing
This development underscores some important realities that will ring true long after the coronavirus crisis subsides:
Your GMB is an essential front door to your business. Keeping your GMB up-to-date with location data and content is the most important thing you can do to be found when people look for things to do and places to go nearby.
Your GMB anchors your entire commercial presence on Google. As Google's help document states clearly, the updates will show on your Business Profile on Google Search and Maps — all the elements of your Google Knowledge Panel. A GMB listing is at the center of Google's universe. When you revise your hours, share a special event, or otherwise share a content update on your GMB listing, the change is reflected everywhere people find your location on Google. As more than half of all searches on Google stay on Google without resulting in clicks through to your website, your GMB listing has an even more important role than you might think.
You cannot set it and forget it on Google. Your GMB requires care and feeding to do its job for your location, as I wrote recently in Search Engine Land. If you want to rank well on Google, you need to keep information up-to-date and complete, as rich information contributes to your prominence. (And staying up-to-date, by the way, includes responding to customer reviews.)
A major event often happens as a catalyst to revise a listing. Sometimes that major event is something positive and expected, such as the annual holiday shopping season, for which a location can plan. But sometimes, an event is unplanned and unfortunate —  a storm that closes a business or, as we're seeing now, a disruption that falls into a category all its own.
What You Need to Do
Here are some considerations that may apply, especially in light of the COVID-19 pandemic:
A temporary closure: It's important to keep your GMB listing fresh, even during a closure. Let your customers know when you will reopen. If you don't know when you will re-open, assure your customers that you will share a date when you know it. If you have moved aspects of your business online (or all your business), explain how they can take advantage of that option.
New protocols: Explain any special protocols you are following to ensure the safety of your customers, and protocols you need them to follow such as thorough hand washing. Long-form Google Posts can be useful for explaining this kind of information.
Any special information that people need to know: Some healthcare facilities are already holding off charging patients for coronavirus testing and treatment, which is something they need to share on their GMBs. A retailer may need to update customers on the availability (or lack thereof) of products such as hand sanitizers and clean wipes.
Even if your operations are not directly affected by COVID-19 — if for some reason everything is business as usual — then let your customers know that, too. At this time, people need reassurance. Sharing accurate and timely knowledge will help to ease their concerns.
Note that on March 17, Reputation.com will hold a webinar, "3 Ways to Protect Your Brand From Reputation Worries During the COVID-19 Pandemic," in which we will delve into practical steps your business can take to navigate the coronavirus outbreak. Learn more about that here.
"Please note that Google is managing demand and capacity during this dynamic situation by temporarily pausing some features. The current availability of the Managed GMB Communication features will be addressed during your conversation with our team."