UK Advertising Standards Agency Rejects Real Estate Agency's "Fake Reviews" Claim
Reputation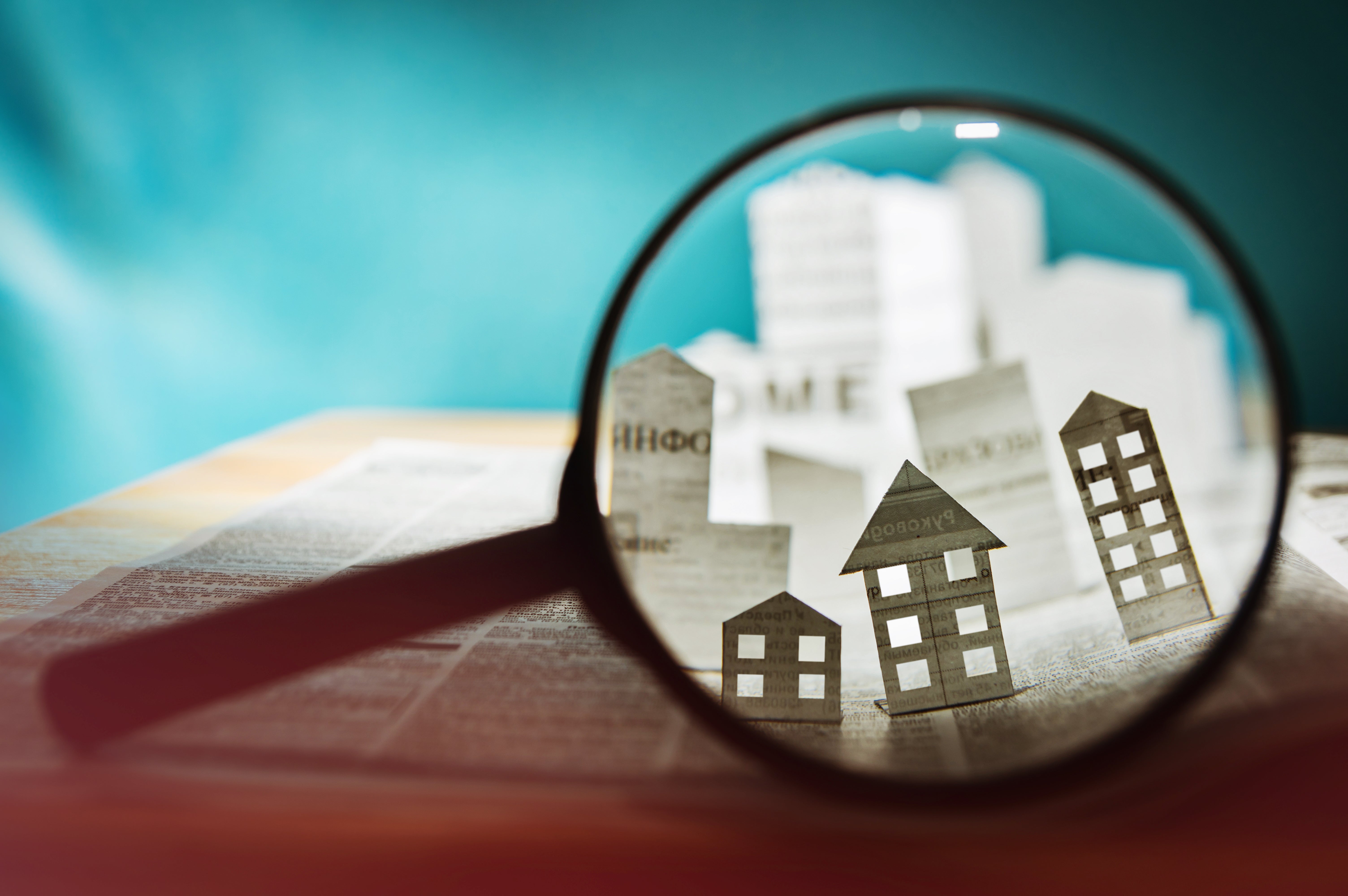 A regular stream of fresh, positive reviews is key to an estate agents' positioning and reputation online.
Research shows as much as 86 percent of tenants say online reviews have a 'high impact' on their rental or purchase decision. In fact, both potential and current tenants see the value in online reviews, with many trusting reviews from strangers as highly as they would from a friend or family member.
A recent dispute between Purplebricks and allAgents, two UK real estate agencies, illustrate just how significant a role online reviews play in overall business strategy and performance.
In legal documents, Purplebricks questioned  the integrity of online reviews left by allAgents' customers during 2017 — claiming that 29 percent of the reviews were fake, with another 23 percent lacked sufficient detail to authenticate allAgents temporarily removed the reviews in September 2017, but reinstated them a few months later after their investigation had concluded the reviews were in fact valid and unbiased.
allAgents issued an initial response to Purplebricks' claim with a statement that read:
"We've done everything possible to prevent legal action — apart from yielding to Purplebricks' demands that we acknowledge the negative reviews about them on our site are fake. They're not fake, they're genuine grievances from Purplebricks' customers. "
allAgents won the court case by proving they include both positive and negative comments, and as a result, the Advertising Standards Authority in the UK rejected the case. Purplebricks' stock price dipped from 489p to below 300p earlier this month, while allAgents celebrated its victory.
Online Reviews Go Mainstream
While this litigation might at first seem like an isolated skirmish between two players in a niche market, it's significance should not be underestimated. Online reviews are a critical driver for every B2C organization regardless of size, requiring investment and protection. In many respects this case marks the maturation of reviews — no longer an adjunct to demand gen and social, they are now an essential component of customer experience and sustainable business growth.
How Does Your Band Look Online?
Search for a specific location or branch, or your brand as a whole, and if you're not happy with what you see, it's time to do something about it.
Reputation.com are the world leaders in Online Reputation Management, and our SaaS solution  is used by some of the biggest property rental and letting companies in the world to help manage and improve their online reputation.
In the UK, we work alongside Belvoir! and their 300+ branches to provide a true representation of the Belvoir! brand online, as well as provide them with valuable customer insight.
To learn more, you can download and read a handy case study we recently did with Belvoir!'s Marketing Director, Kiara Simmance here.
Reputation.com are at ARLA Propertymark Conference & Exhibition 2018!
Reputation.com will be at ARLA on April 17 at ExCeL London on stand B13. If you're visiting the UK's biggest event for the private rental sector, be sure to pop over and say hello. You can get your tickets here if you've yet to do so — we look forward to seeing you!