Two-Minute Tuesday: 5 Quick Tips to Optimize Your Google Presence
Reputation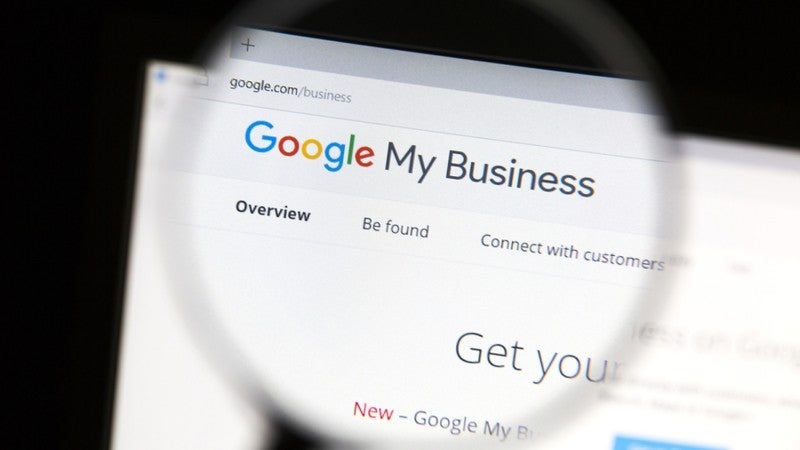 Google has shifted in recent years from returning straight search queries to returning answers, many of which show up in the knowledge panel, the box that often appears to the right side of the search results page.
This brief video summarizes ways to optimize your Google presence using Google My Business, and to ensure the knowledge panel makes an impact every time it shows up. Below are some key takeaways from the video:
1. Make sure your core business data is correct. Other efforts will fall short if your core business data — your address, phone number, business hours, website name and business description — are inaccurate or incomplete. Check the data regularly and confirm that everything is correct. A simple mistake in your listed business hours or phone number can keep people away.
2. Actively manage your reviews. To manage reviews from customers, sign in to Google My Business and click "Reviews" on the menu. From there, you can click "Respond" and respond to customer reviews. Replying to reviews is an excellent way to build customer trust. Be brief and courteous, and use reviews to share something about your business your audience may not have known.
3. Continuously use Google Posts. Use Google Posts lets to create content directly on Google, where it will appear highly ranked in search results for your business name. The content shows up in a card-like format at the top of search results. Create Google Posts by logging into Google My Business and clicking "Posts" in the left-hand column. Click "Write your post," and you can then add text and images.
4. Schedule URLs and enter other data. Use Chrome Sign Builder to schedule and display content across managed Chrome devices. After the initial setup, create schedules and specify the URLs for content to display, according to your schedule.
5. Actively manage the Q&A section on the Google Knowledge Panel. The Google My Business Questions and Answers feature shows up on the Google Maps app for Android. This feature is not used by a lot of businesses, so using it provides competitive advantage.
Optimizing your Google presence doesn't have to be arduous, but it does have to be consistent, so that your customers and potential customers always have access to the most accurate and current data available. Practice these five tips regularly, and you can make a measurable difference in the impact of your presence on Google.
Interested in learning more about managing your online reputation?
Download our free guide to Top Trends for Online Reputation Management