TripAdvisor study : Replying To Online Reviews Drives Booking
Reputation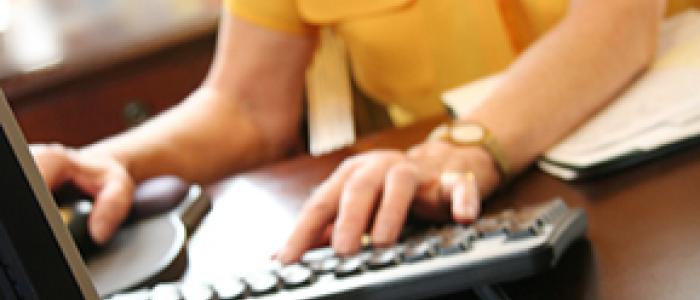 We've been saying for years that responding to reviews is as important as getting new reviews. Now, a
new study by popular travel site TripAdvisor
provides additional proof.
The TripAdvisor study found that hotels providing a management response to reviews were 21 percent more likely to receive a booking inquiry than those who didn't. Furthermore, the more responses posted, the better the odds of a booking inquiry: responding to more than 50 percent of reviews increased the likelihood of receiving a booking inquiry by 24 percent. Amplifying the trend, properties that responded to reviews also tended to have higher average ratings:
The study looked at a number of variables to determine which factors had the greatest impact on booking inquiries, including the number of reviews, number of management responses, and the presence of photos and videos.
"Looking at the results of this study, a clear theme emerges: the more engaged the business owner, the more interested the traveler," said Marc Charron, President of TripAdvisor for Business.
"It's no secret that travelers want to see pictures and read reviews of a property before making their booking decision. What's really key is the upward trend in average review ratings, traveler engagement levels and booking inquiries on the site, the more frequently a hotel owner responds to reviews. Taking part in the conversation and demonstrating that the owner cares about feedback has a very real and measurable effect on converting a traveler from a casual browser into a potential guest."
Even if you're getting positive reviews, the TripAdvisor study shows the importance of ongoing, proactive outreach. Responding to reviews in a timely and efficient manner can make the difference between attracting a new customer and losing out to the competition. This is especially important for negative reviews but also critical for positive ones.
Of course, as a business owner you already have a lot on your plate, so take advantage of tools and services that can handle the process for you. Reputation.com can manage the entire process of growing your review volume, boosting average rating, and responding to reviewers — all with little to no extra work on your part.
How much would a 24 percent boost in customer referrals be worth to your business? Check out our hospitality industry page for more information on what Reputation.com can do for your hotel or B&B.