The Top Trending Social Media Hashtags for 2019
Reputation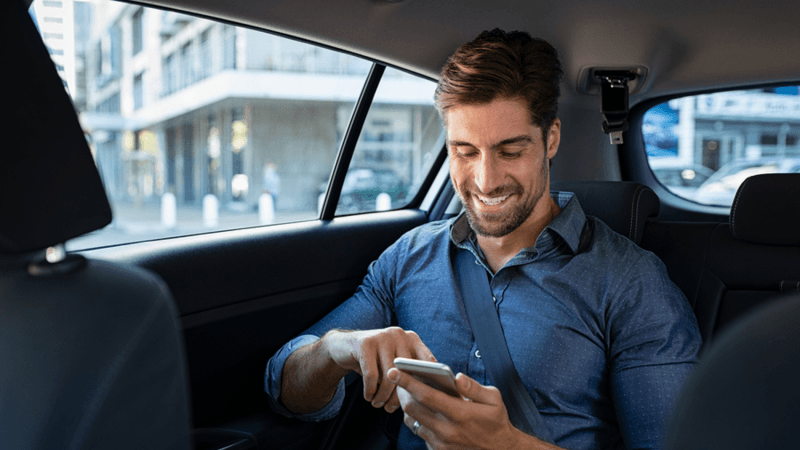 Hashtags should be an integral part of your company's social media marketing strategy. However, using them effectively is more challenging than it sounds. Something that has often mystified companies is how to choose the right hashtags to engage an audience, extend online reach and boost a brand.

An effective hashtag strategy on social media is equal parts taking advantage of trends and developing a set of hashtags that are specific to your brand. Once you find the right hashtags, it's important to use them appropriately and track their progress so that you are more likely to achieve your goals on social.
Why Are Hashtags Important on Social Media?
Hashtags are essential on social media because they allow a user to aggregate content. When a user sees a hashtag that interests them, they can click on it and be taken to other content related to the same hashtag. On Instagram and LinkedIn, users can even follow hashtags that they like.
Even if a person hasn't connected with your company before, using the right hashtag can put your brand in front of them and increase your reach. In short, hashtags can help you start conversations, improve the searchability of your posts, and even inject some fun and humor into your social media feed.
Top Trending Social Media Hashtags for 2019
Hashtags are popular across all social media platforms, such as Twitter, Facebook and Instagram. As a company, you can put these in your profile, but also use them in your posts to boost your engagement and increase your reach.
Here are some of the most popular social media hashtags for 2019:
#love
#photooftheday
#fashion
#fitness
#beautiful
#happy
#cute
#tbt
#manicmonday
#picoftheday
#summer
#smile
#life
#bestoftheday
#GameofThrones
It's also effective for brands to use hashtags for various holidays. Aside from the obvious holidays that are on everyone's calendar, there are other fun and meaningful ones, as well, that you can find online. Some examples include #NationalTriviaDay (January 4), #WorldEmojiDay (July 17), #NationalDogDay (August 26), #WorldMentalHealthDay (October 10) and #WorldKindnessDay (November 13).
Using Hashtags to Connect with Your Audience
If you plan to use hashtags in your social media marketing, it's essential that you put some thought into your goals and develop a system. First, create a branded hashtag for your company that you add to every post. You can have several of these, one with the #companyname and other with a short branded #tagline that is memorable.
Beyond this, use hashtags that are both relevant to your audience and your brand. If your company targets millennials, what is important to this group that you can emphasize? Instead of spamming your audience with posts and hashtags, focus on the content and holidays that are meaningful to you as a company, and that can help you connect with followers.
Social Media Marketing Tools to Manage Your Hashtag Stories
Once you've picked the hashtags that are most relevant to your brand, it's time to create some posts that will resonate with your audience. Then, you'll want to measure the effectiveness of your efforts to see what's working and what is missing the mark.
Fortunately, you can schedule posts in advance and stay organized with a social media suite that puts social media management at your fingertips. This type of social media marketing tool also gives you the analytics and insights you need to optimize your online presence and improve the customer experience.
If you're interested in how other trends can help your company boost its brand, download our free guide to Top Trends for Online Reputation Management.