Train Healthcare Staff with Patient Experience in Mind
Reputation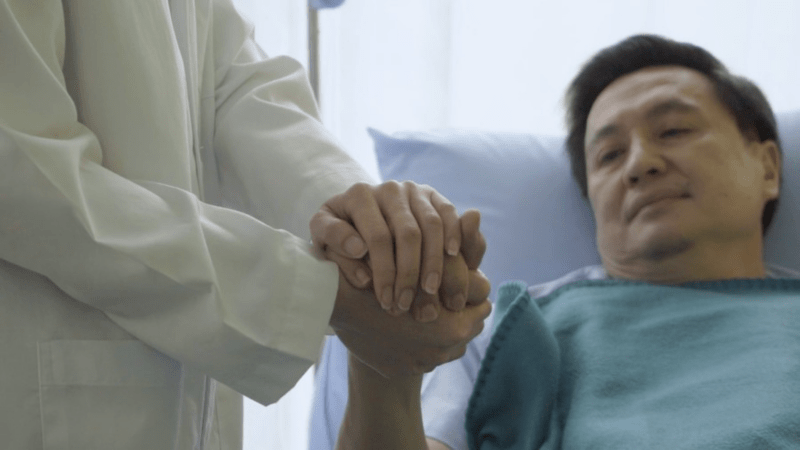 Creating an excellent patient experience can motivate healthcare employees and add value to your organization.
One recent study of trainees found that service quality and patient satisfaction affect an organization's value-based payments in a significant way. Three major takeaways from the study were:
High-performing service healthcare organizations use a targeted approach to service education for staff.
Healthcare managers and staff derive benefit from well-conceived, department-specific service education content.
Because patients today are paying more for their medical care, they have higher service expectations. Service education beyond simple behaviors and catchphrases gives front-line staff the flexibility to perform superior patient service to delight a patient in need or to recover from a service failure.
Is patient experience management included in your staff training?
What Patients Want
Knowing what patients look for in a healthcare organization will help you plan staff training. Service qualities such as staff courtesy, communication, nurse responsiveness and short wait times all make a difference to patients.
Patients typically assess these qualities by measuring the service they receive against their expectations. Areas for rating service quality include:
Reliability
Responsiveness
Empathy
Assurance
Tangible evidence of competence
Providing quality training enhances the experience of patients and their loved ones. Increased competition in the healthcare industry means patients are becoming more informed about what to expect in terms of quality, value and outcomes. Patient satisfaction serves as a quality indicator for potential patients and helps healthcare professionals understand how their patients' care is perceived.
Building a Better Patient Experience
Patients choose to visit your healthcare facility based on how they feel when receiving service. This includes both the quality of the care itself and customer service aspect. That's why you need a comprehensive strategy for training employees that includes team engagement.
The goal is to create a palpable culture of empathy in the practice. One way to do this is to build a patient experience program. This allows you to leverage feedback, initialize change and provide training that will positively affect both employees and patients.
Know the factors that impact patient experience. Every moment during a patient's care matters, and communication during treatment is essential. There needs to be an open exchange of information to ensure staff and patients are on the same page. This type of engagement improves the relationship between patients and their physicians, as well as other caregivers.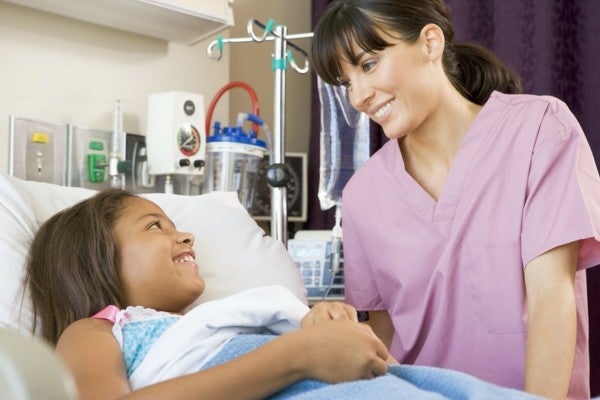 Taking Measure of Your Patient Experience Management Strategies
Begin by identifying areas for improvement. What does the patient feedback you have received tell you about satisfaction? How can you use this feedback to improve patient outcomes?
Improve the online reputation management of your practice by gaining patient loyalty. Satisfied patients will return to your healthcare facility and will tell others about it through word of mouth, online reviews and social media comments and posts. This helps create brand loyalty, which is essential for building lasting relationships.
According to a recent survey, one in eight patients left a practice in the past year, while one in three is expected to switch practices in the coming year. These statistics highlight the intensity of the competition in the healthcare field. In such a highly competitive field, it is important to measure your own patient satisfaction levels against that of other healthcare businesses in your area.
(Download the 2019 Healthcare Reputation Report to see what major healthcare organizations are doing to enhance the patient experience through online reputation management.)
Engaging with your patients and their families will help improve the online reputation of your organization. Consider using the Reputation.com online platform that increases review capture to facilitate greater communication between your staff, patients and their families. Reputation.com's integrated platform will help you set and reach critical goals that will increase positive outcomes toward improving overall patient experience.
Want more information about managing your online reputation? Download the Complete Guide to Reputation Score and Online Reputation Management to learn more.