Top 4 Trends for Online Reputation Management in 2017
Reputation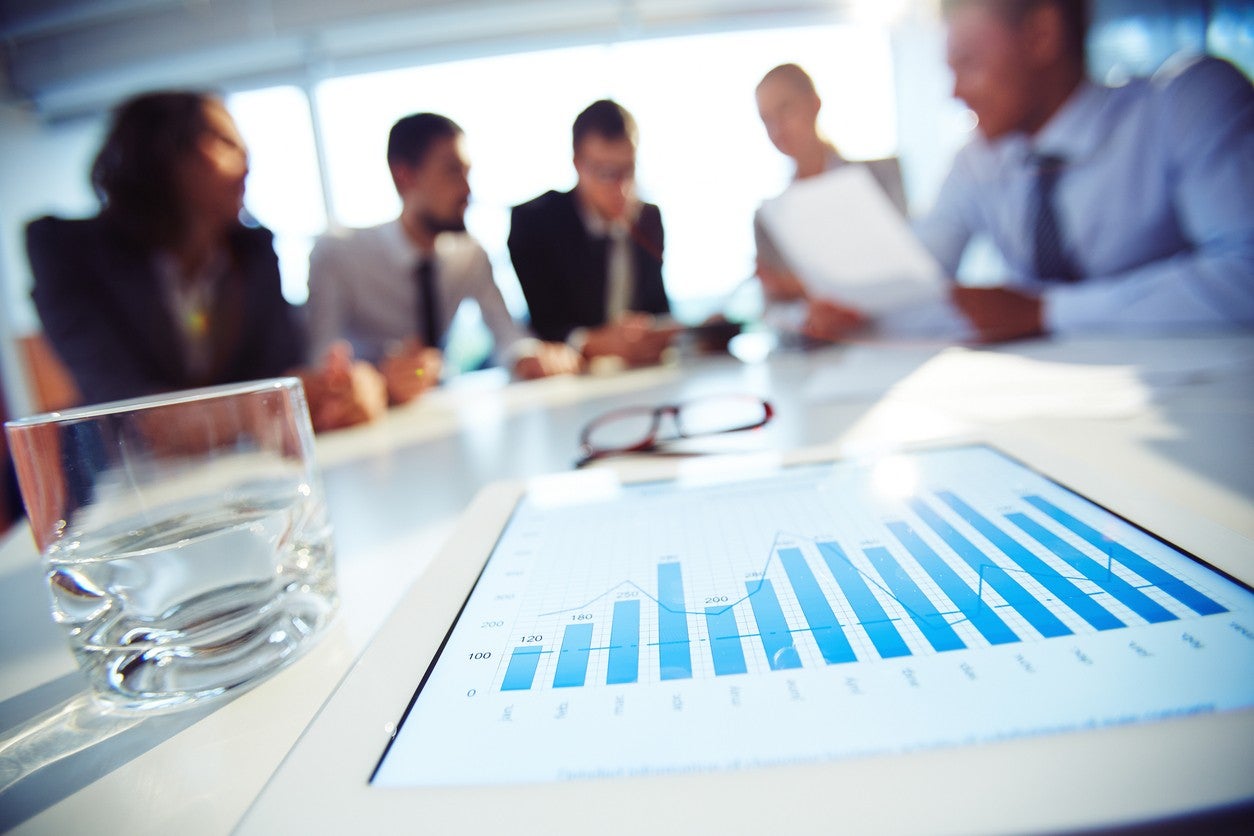 In our 2017 Online Reputation Management Trends Report, we identify four key trends to watch this year. Our goal is help Online Reputation Management (ORM) professionals anticipate the future and adopt the most effective strategies to grow and manage their online reputations in the coming year.
Here are the top four trends we expect to see in 2017:
1. Review Sources Are Rapidly Proliferating
Consumers are flocking to online review sites, fueling the growth of new online review sources, like Google and Facebook, which are now the top destinations for online reviews.
2. Consumers Are Growing Suspicious of Positive Reviews
Ninety percent of Americans are suspicious that reviews are fraudulent or not trustworthy. One study found a third of online product reviews were fake. Another study found 16 percent of restaurant reviews were fake. Despite the data, there are several things you can do to build trust and credibility.
3. SEO and ORM Are Becoming Intertwined
As star ratings and online reviews proliferate, search engine optimization (SEO) and ORM are becoming increasingly intertwined. When you combine those two disciplines, you unlock an opportunity to proactively influence your online reputation through strategies that anyone can adopt.
4. Rise of the Chief Experience Officer
Today's marketing executive is rapidly evolving to provide superior customer service across all major touch points. With all eyes on customer experience, the traditional marketing executive is morphing into a Chief Experience Officer (CXO), who works cross-functionally with many business units to ensure positive and consistent interactions with customers.
Read our full report to learn how you can capitalize on these trends in 2017.