Tip of the Week: Use Word Clouds to Identify and Address CX Issues
Reputation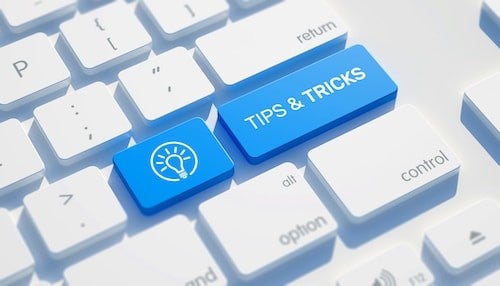 What's a quick way to spot customer experience issues? Organize your data from online reviews into a Word Cloud.
An ORM platform such as Reputation.com can analyze review data and display results in a visual format that enables you to quickly see where your locations are leading or trailing in terms of various service categories. They highlight words that show up frequently in reviews, and indicate whether they appear in positive or negative comments.
You can click on a word to view the actual comments, contact the reviewer and remediate the issue. Word clouds call your attention to areas in need of improvement, so you can take immediate action to improve customer experience.You can learn more about using Reputation.com's analytics tools in this eBook.