Tip of the Week: Use Surveys to Boost SEO
Reputation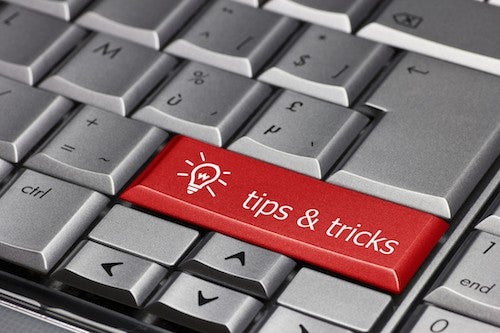 Surveys provide insight into how your customers feel about you — but did you know they can improve your position in search rankings?
By publishing ratings, testimonials and survey responses on your website, you can signal to Google and other search engines that you have authority on topics relevant to your business. The text in such user generated content is crawlable by search engines, so it boosts your SEO.
As an added benefit, your website visitors can read what customers say about you, and it helps them decide to give you their business.
Find out how a robust survey solution can help you make the most of your surveys.