Tip of the Week: Use Online Reviews to Enhance Employee Training
Reputation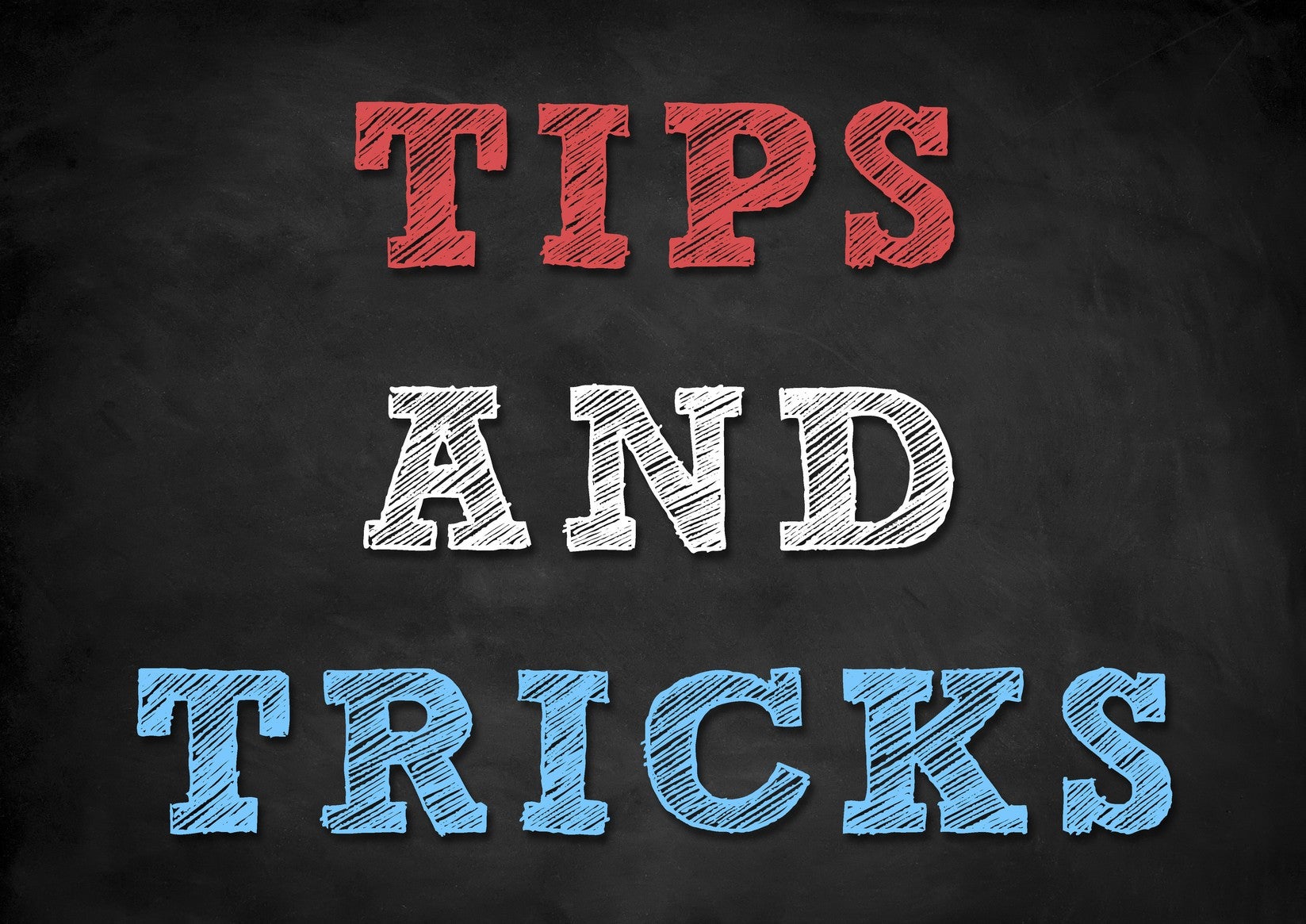 Online reviews and social posts help uncover performance strengths and weaknesses, enabling you to address issues quickly. With this information, you can tailor your employee training programs and incentives.
During training, review your company's philosophy and provide real examples of good customer service pulled directly from online reviews and social posts. This method helps to illustrate desired behavior.
For more information about how to use online reviews to improve customer experience, read our eBook.