Tip of the Week: Stream Online Reviews to Your Website
Reputation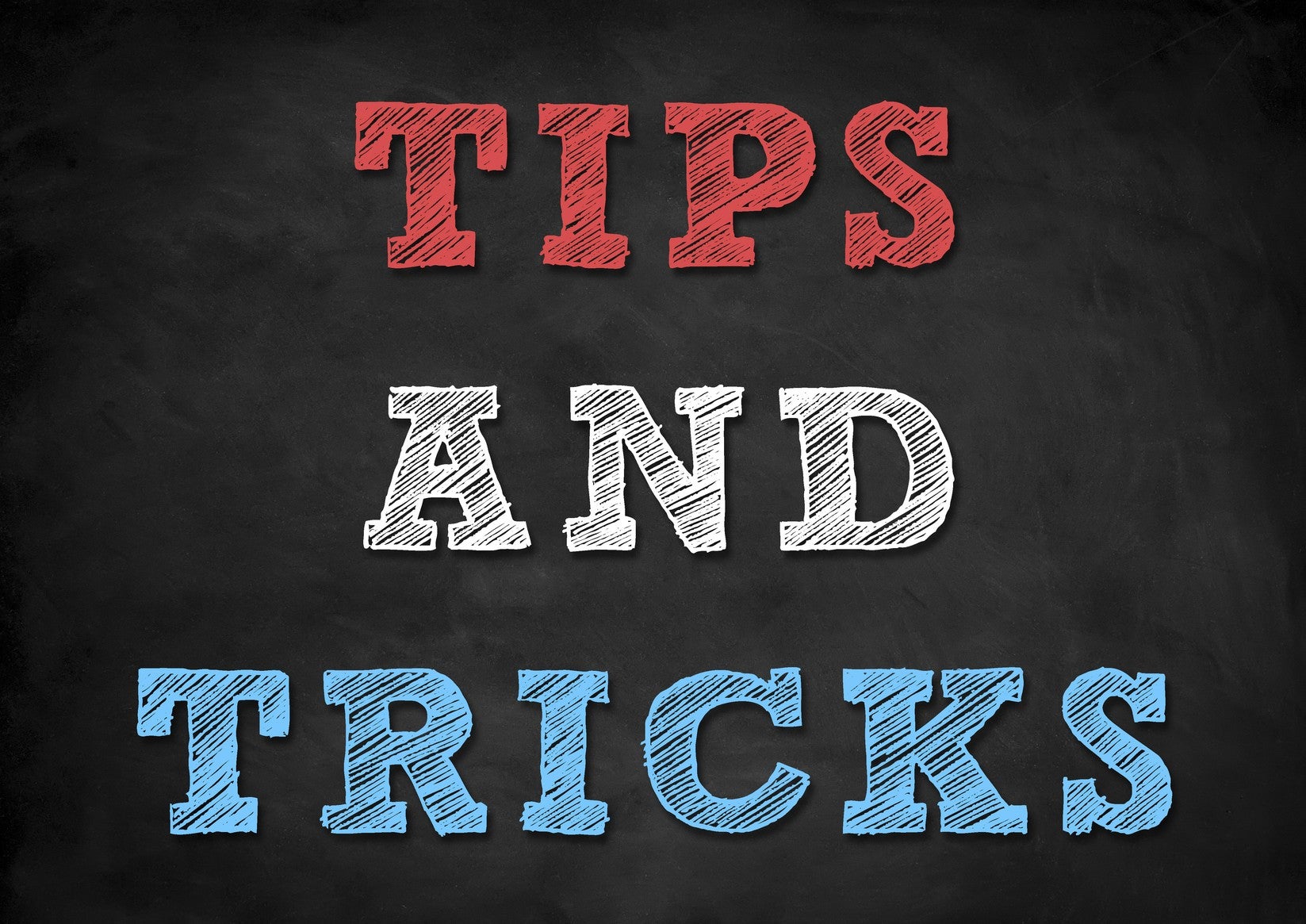 Reviews are consumer-generated content you that helps to reinforce your market position. Streaming all of your reviews to your points of presence on the web yields tangible benefits.
For example, streaming reviews from third-party sites to your website helps potential customers feel confident about buying your products and services. You can also engage with reviewers on social networks, to support the conversation about your brand and help drive traffic to your site.
Learn more about how Reputation.com can help you leverage online reviews on your website and social channels.