Tip of the Week: Responding to Reviews? Make it Personal
Reputation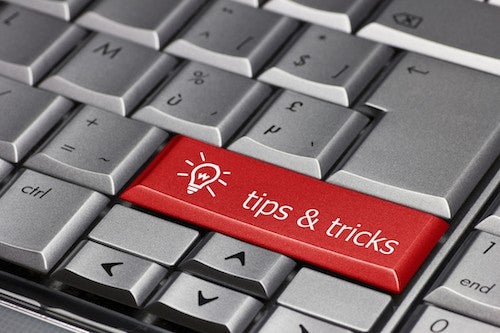 Templates are a great place to start when putting in a process for responding to reviews. They ensure consistency across locations, and if compliance is a concern, they help reduce risk.
But customers need to feel like you're really listening. A well-crafted, personal response will go a long way in building trust, particularly if the review was less than stellar. Reference the customer's review in a positive manner, such as thanking them for their feedback on a specific store visit or transaction, then let them know you're committed to resolving their issue.
But keep it short. Invite the customer to engage with you and discuss details offline. Then don't drop the ball. If they take you up on it, be ready to address their concerns.
Watch this short video for some additional tips on best practices for responding to reviews.