Tip of the Week: Requesting Reviews? Never Spam
Reputation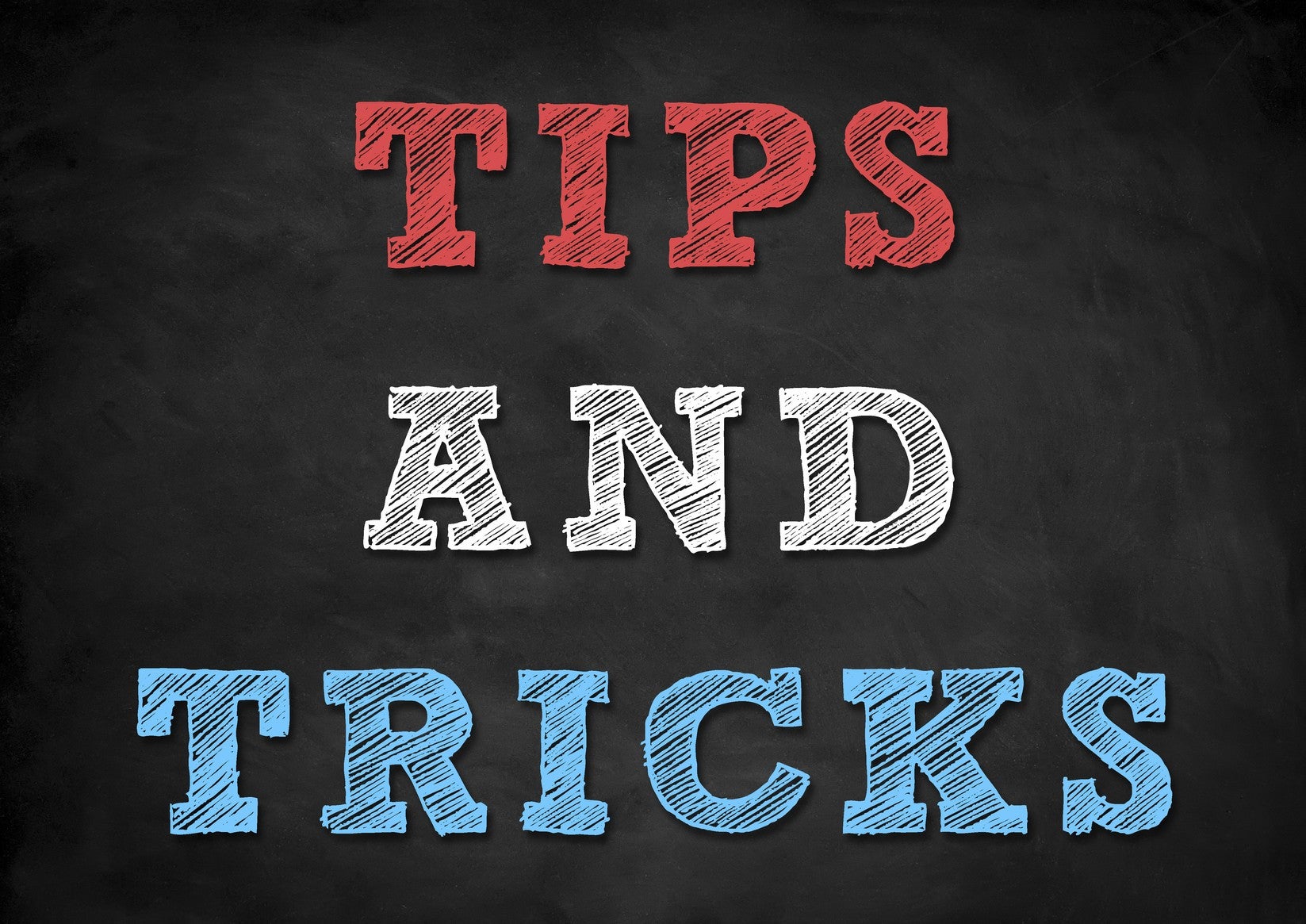 Spam accounts for 14.5 billion messages globally per day, making up 45 percent of all emails. And some companies go to extremes to block it, citing lost productivity as their motivation.
When you're asking customers for reviews, you don't want to be labeled as spam. You won't get the review you're hoping for — in fact, you might inspire negative ones. What's more, sending too many emails requesting reviews may irritate loyal customers.
Instead, send occasional and very brief email messages that politely request honest feedback and leave it at that. Customers will appreciate that you respect their time — and space — and may reward you for it with a positive response.
Learn more about best practices for requesting reviews by downloading our guide, 10 Do's and Don'ts for Developing a Solid Review Requesting System.