Tip of the Week: Own the Conversation
Reputation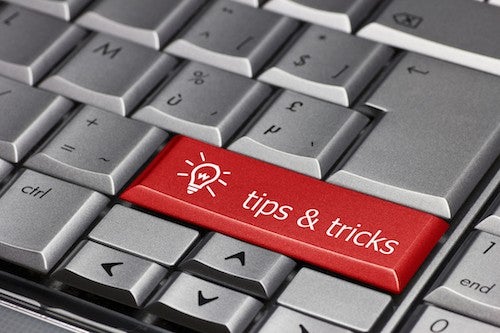 Don't take the lazy approach to collecting feedback. Satisfied customers are less likely to write a review if your don't ask them to. Your best bet is to engage customers proactively immediately following a transaction — or even an in-store interaction — and ask them to provide candid feedback about their experience.
Don't worry too much about receiving negative feedback — you can use this to fix recurring issues, and leverage the opportunity to demonstrate your amazing customer service when you take action to address the reviewer's complaint.
For more information about how to respond to negative reviews, check out this post.