Tip of the Week: Negative Review? Don't Get Defensive!
Reputation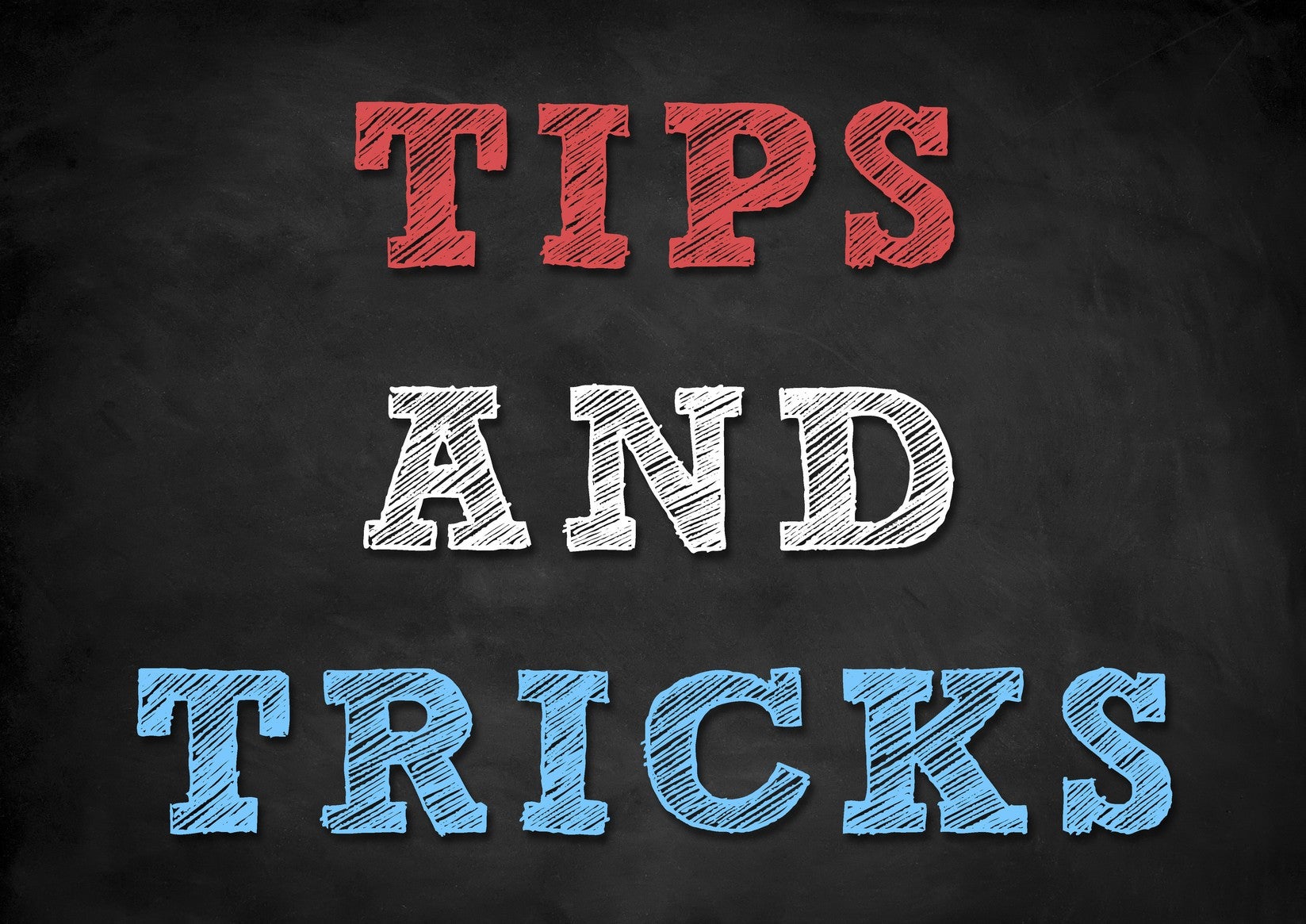 Negative reviews can happen — and how you respond is key.
First, respond as quickly as possible. If you don't reply promptly to a concern voiced online, a customer's negative feelings may fester, leading to additional complaints on review sites and social networks.
Second, keep your responsive positive. It's easy to feel angry and get defensive when a customer leaves a bad review, but resist the urge to argue. Remember other potential patients may be watching to see how a complaint is handled.
Your response team should express understanding, validate the experience and reassure the reviewer that you're taking action to address their concerns.
Check out this blog post to learn some essential best practices for getting great online reviews.