Tip of the Week: Make a Mistake? Be Accountable
Reputation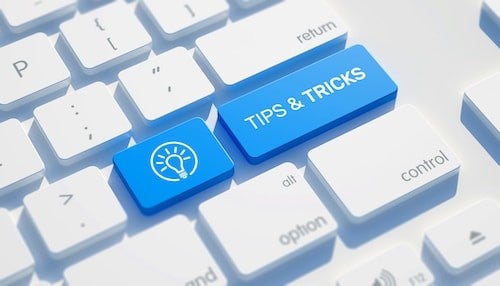 In this age of fake news and social media, news of an isolated mistake can travel at lightning speed and damage a company's reputation — and fast. Many large organizations have felt the pain — from United Airlines, to Uber to Samsung and KFC.
Your knee jerk reaction may be denial or blame, but check yourself. Accountability goes a lot further toward building trust than deflecting responsibility or pretending nothing happened.
Honesty is always best — acknowledge the problem and announce your plan of action to fix it. Loyal customers will forgive you and may even trust you more than they did before the incident, if you handle it in a straightforward way and demonstrate your commitment to customers.
Here's another good article showing how one Reputation.com client was able to create a positive outcome from a negative customer experience.