Tip of the Week –  Keep Surveys Short, but Allow for Comments
Reputation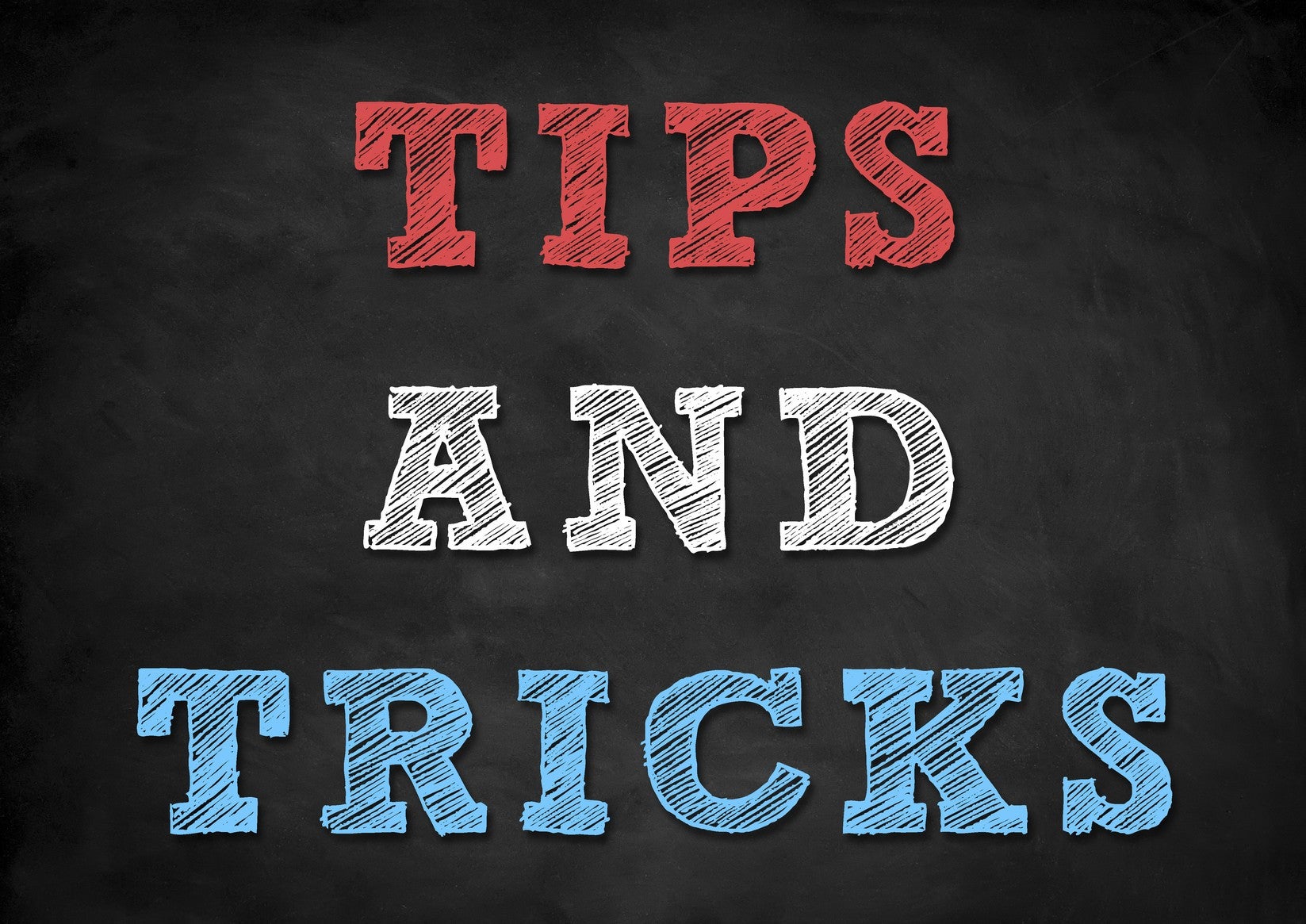 Sending a survey? Be careful not to overwhelm or frustrate your audience with too many questions. Keep surveys short. Ten or fewer questions is usually enough to get the information you need. Make sure you phrase questions in a way that aligns with your goals, so you can easily map the answers.
Also, make sure you provide optional free-response fields, where appropriate. People will often provide valuable feedback in comments that you can use in a testimonial or to inform staff about ways they can improve customer service.
Check out our infographic for more survey Do's and Don'ts.