Tip of the Week: Keep Fresh Reviews Coming
Reputation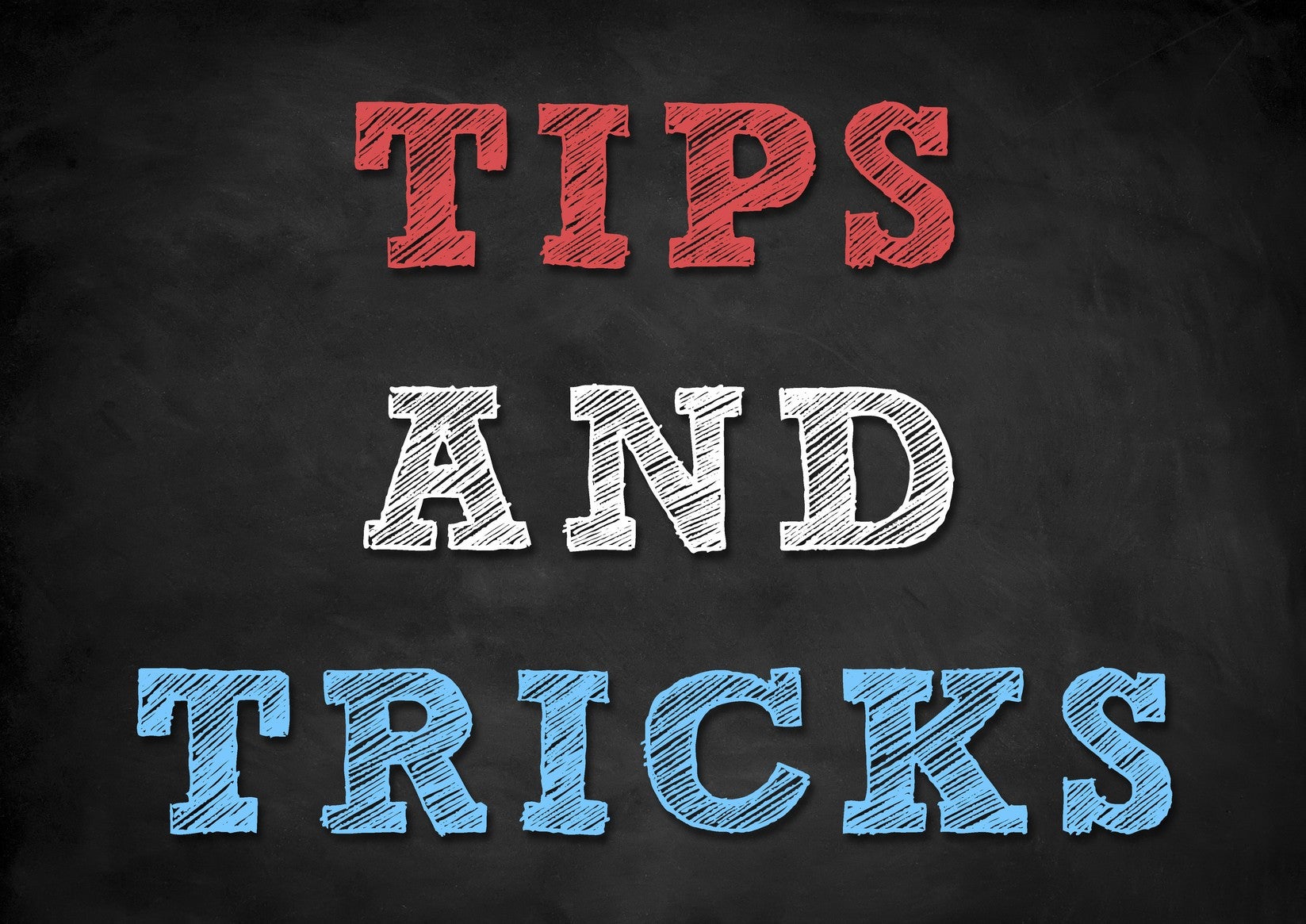 How new are your online reviews? If they're aging, it's time to start requesting new ones.
Roughly 44 percent of consumers say a review is only relevant if it was written within the last month. That's why having an ongoing, repeatable and consistent process in place for requesting reviews is essential.
Using an Online Reputation Management platform, you can easily send review requests using on-site kiosks, email and text messaging. New mobile apps enable your employees to request reviews before customers leave your locations.
These capabilities make it easy for you to always have lots of recent, representative reviews.
Learn more or watch a demo.