Tip of the Week: Increase Conversions Through Conversation
Reputation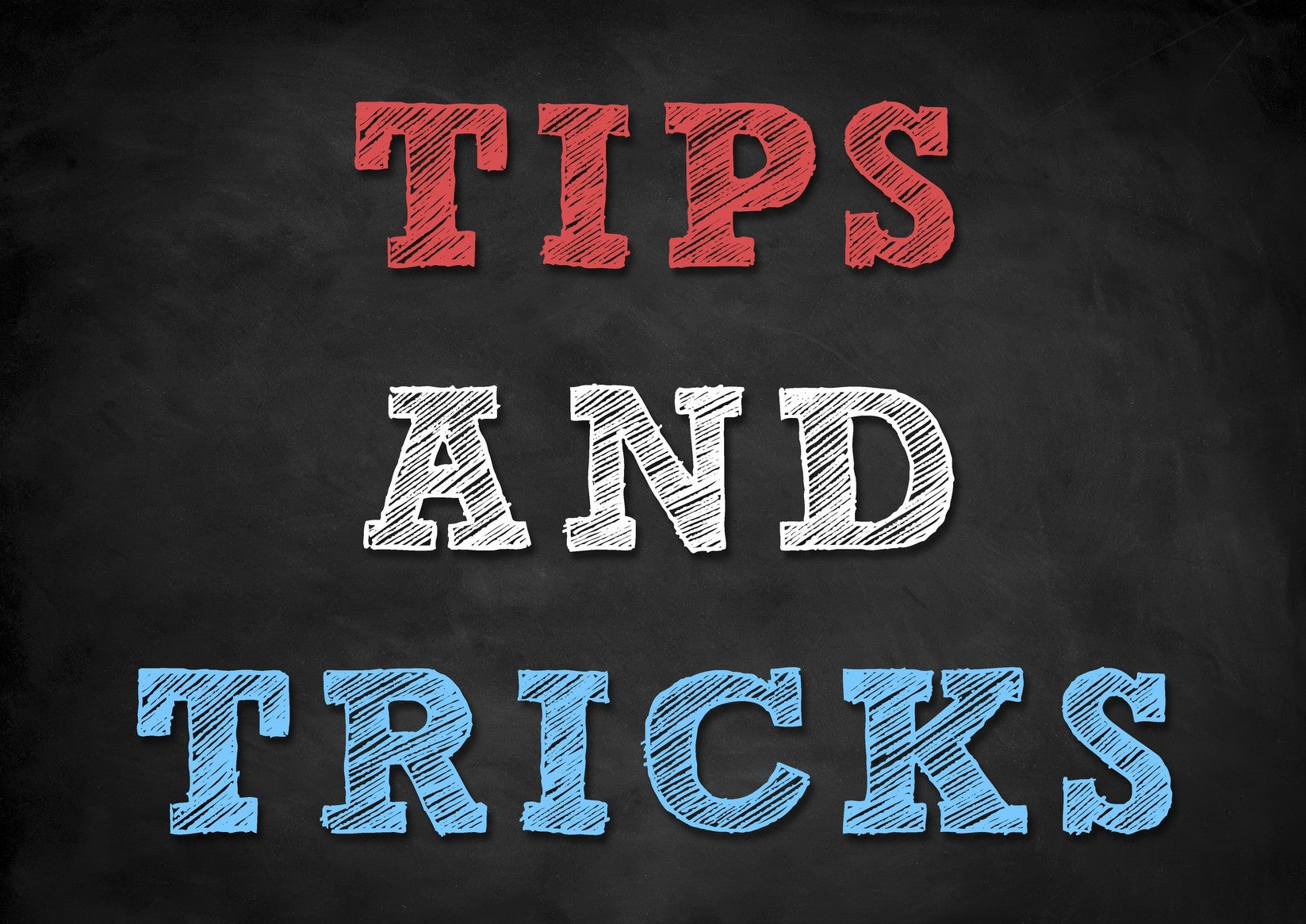 Engaging with your target audience — both prospects and customers — on social channels has many benefits:
You can connect on a human level and be perceived as more than a faceless brand name

It's a great platform for disseminating information about your products and services

It supports transparency initiatives and helps you gather candid, useful customer feedback
Plus, if you're involved in the conversation, you can help influence it, and address any negative comments directly and professionally. This demonstrates to the rest of your buying audience that you're committed to customer care and satisfaction.
Learn more about the benefits of engaging on social in this post.